New Fonts Available at YouWorkForThem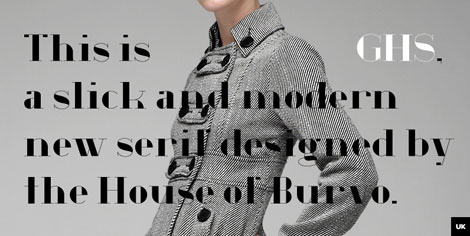 GHS / Designed by the House of Burvo
We're big fans of YouWorkForThem and we're excited to announce that they've recently added a slew of new fonts to their shop.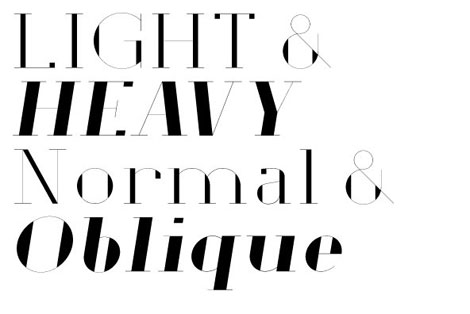 GHS / Designed by the House of Burvo
GHS is an exciting new typeface from HouseOfBurvo, it comes in 4 styles, each style is sold in 3-font sets containing a Key font, and two 'Layer' fonts separating the Hairline Strokes from the Stress parts. These layers can be combined to create endless variations.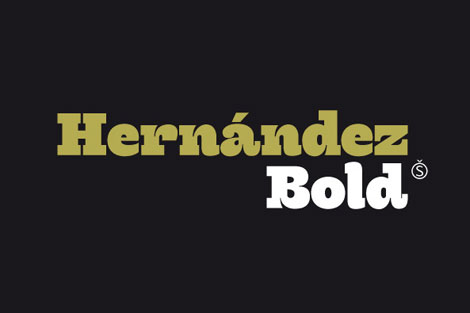 Hernandez Bold / Designed by Sudtipos
Hernandez bold is a 'slab serif display' font. It has a unique feature, it gives the possibility of composing words in different rhythms. It has a big number of alternates, which allows the user various combinations within a text.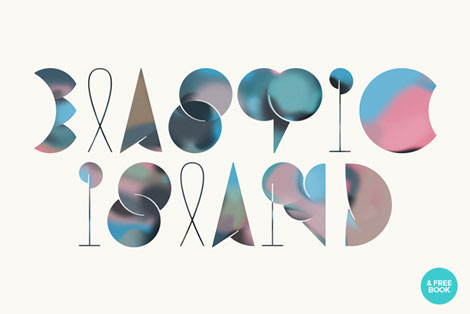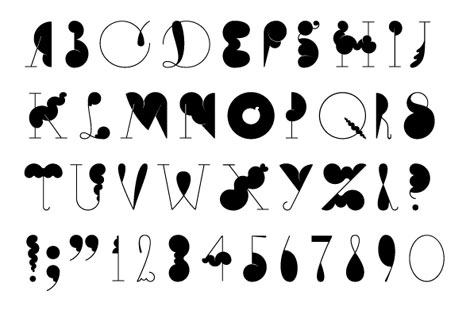 Cumulus & Foam / Designed by Stefan Kjartansson
Like other unbeautiful creations, Cumulus is not an easy read. Its delicate origins (in Didot) are perceptible, but this familiarity is cloaked with malproportioned outgrowths and misfigured swellings. Not only have the characters all but eluded recognition, there is a sense that they haven't ceased to form. As clouds transmogrify when borrowed for a dream, so does Cumulus bloom and thrust when committed to a baseline.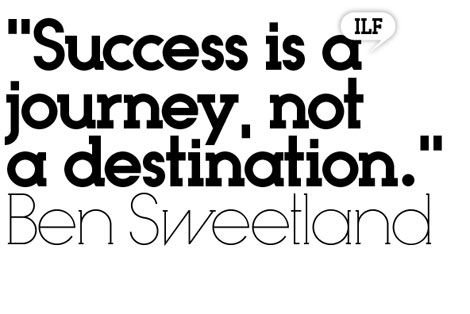 Inlove / Designed by Sudtipos
Inlove is ideal for magazines, posters or flyers, Inlove is a modern take of Ariel Di Lisio passion for geometric and very contrasted typefaces.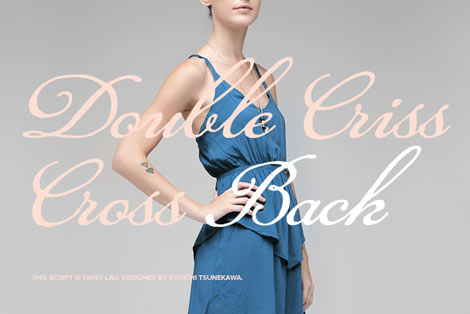 Daisy Lau / Designed by Ryoichi Tsunekawa
Daisy Lau is based on a script from the 19th century. The Inky texture gives this font a realistic handwriting appearance.
Clairemy / Designed by Blake E. Marquis
Started in 2008, finished in 2010, Clairemy is a whimsical and crafty handset design of upper and lowercase letters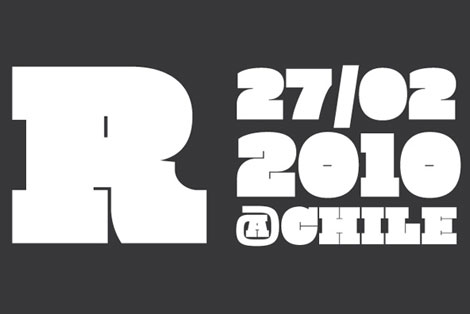 Rita / Designed by Sudtipos
Thick and rough, with subtle curves. Rita it's Daniel Hernandez font, inspired by woodtypes. It has two variants: Regular and fat, wich allow the user to compose text in the most dynamic way with better use alternatives.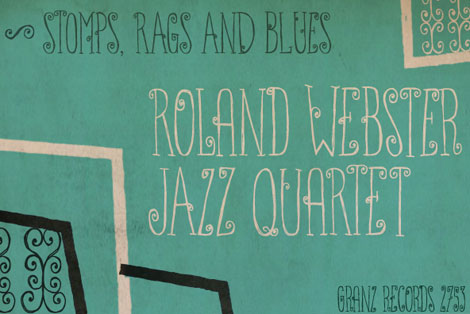 Ritornelos /Designed by PintassilgoPrints
Ritornelos is a lively hand-drawn typeface, perfect for adding a whimsical touch to your designs. It's a unicase alphabet, containing two variations for each letter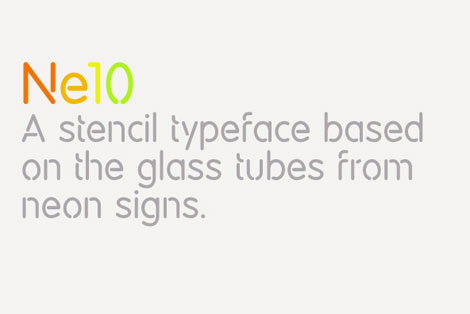 Ne10 / Designed by Corey Holms
Ne10 is a monoline sans-serif face works in both large and small scales, making it versatile at bridging the gap between corporate and urban communication.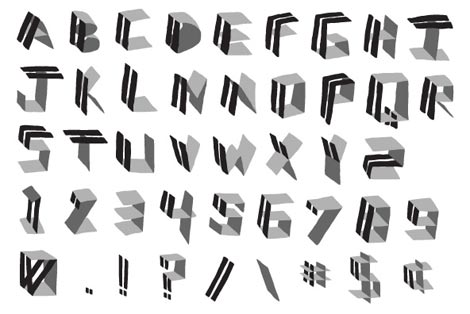 Panels / Designed by Bryce Pedersen
Panels is a set of hand drawn 3-dimensional letters (vector format).
Camera / Designed by Ryoichi Tsunekawa
Camera is a legible, simple and lovely sans serif based on art deco advertisments from 1800s to early 20th century.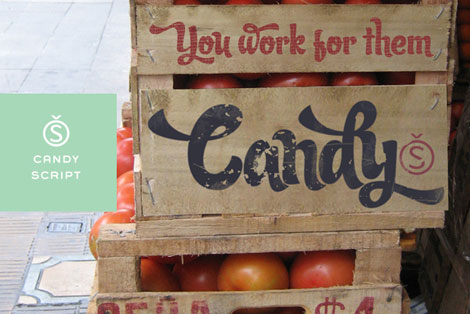 Also added to the YWFT catalog is Sudtipos 2007 release Candy Script.
Value Packs – Slab Serif collection 01
—–
Also available for your viewing pleasure: 
Enjoy this post?  Sign up for our tasty free grain edit RSS feed.
—–

Share on Facebook
Tagscontemporary, fonts
08.09.10 in Found design by Dave
Share on Facebook