Bolda Display Font from The Infamous Foundry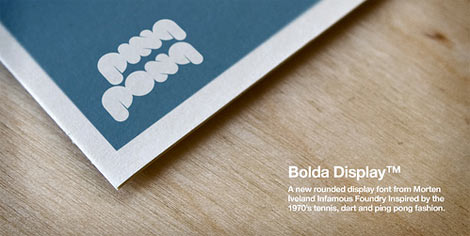 The last time we mentioned Bolda Display on Grain Edit we were drooling over its eventual release. Well now its available for purchase. I gave it a test run and I have to say, I love this font.  I can't get enough of those lowercase bubbly round slabs. Definitely one of my faves over the past year. It comes in two styles, regular and outline. This has to be the best (and only) font to be inspired by 1970s ping pong fashion.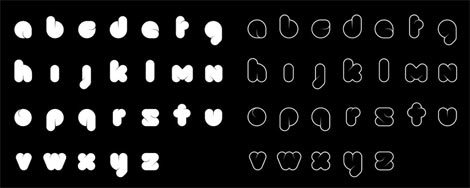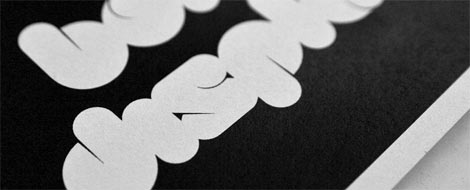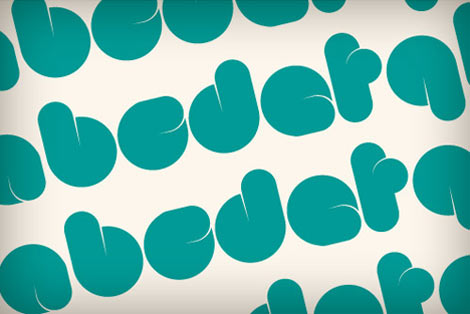 You can buy Bolda Display here.
Not signed up for the Grain Edit RSS yet? Give it a try. Its free and yummy.

Share on Facebook
Tagscontemporary, fonts, Norway, Typography
02.10.09 in Found design by Dave
Share on Facebook