Matt Chase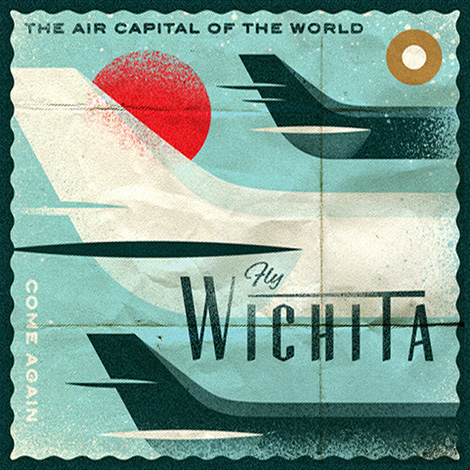 I've been a fan of Washington D.C.'s Matt Chase for quite a while now. Matt has a lot of versatility as a designer/illustrator and I'm always impressed with his ability to work with a gamut of styles. He transitions so well between smart identity work, engaging, colorful illustration and on-point lettering.
Be sure to check out his shop, too.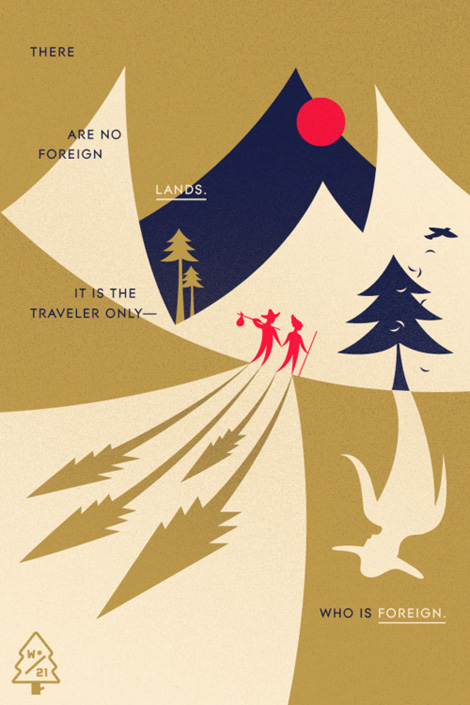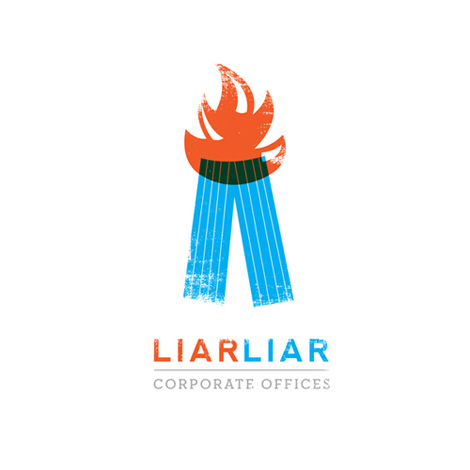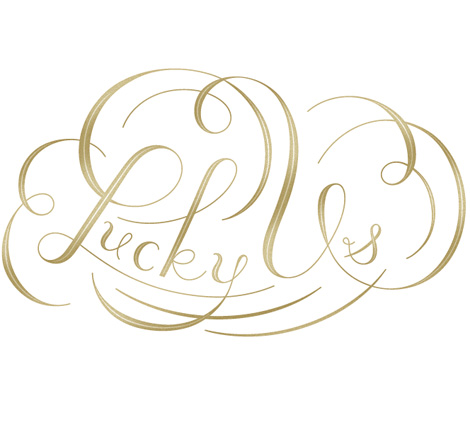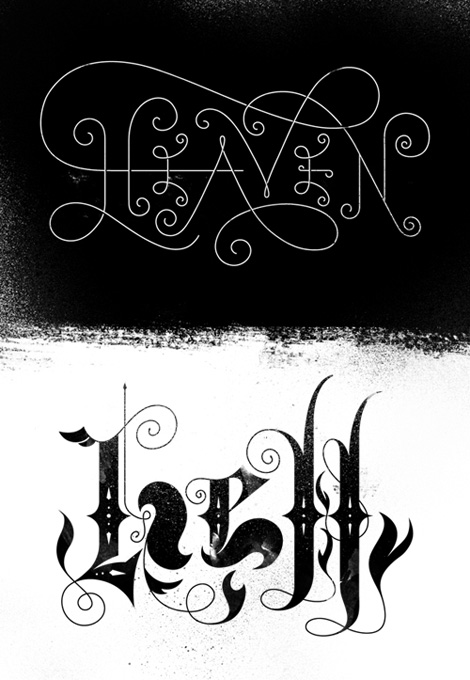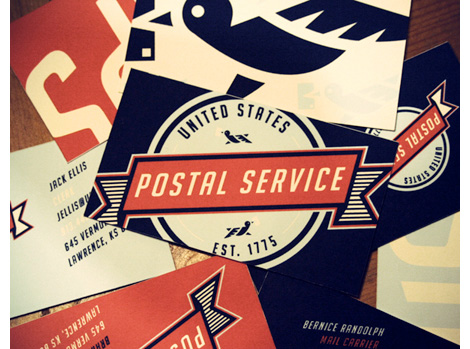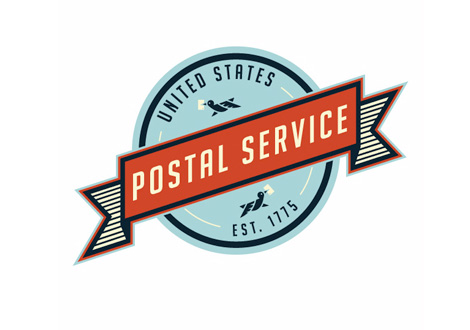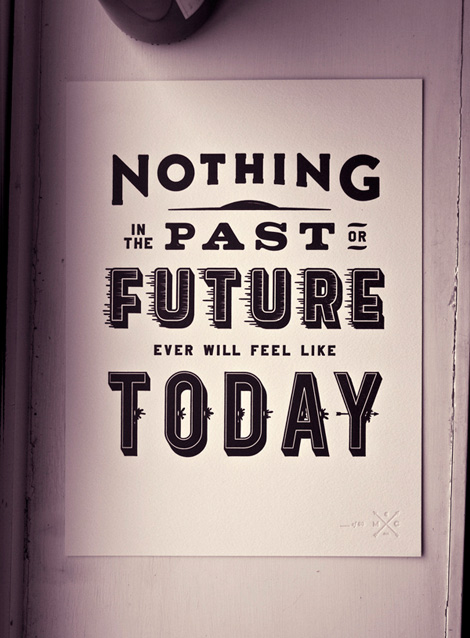 ——————–
Also worth viewing:
Recently Received
This Is Forest — Joel Speasmaker
Designer's Bookshelf: Amy Cartwright
Not signed up for the Grain Edit RSS Feed yet?
Give it a try. Its free and yummy.
——————–

Share on Facebook
Tagscontemporary, graphic-design, identity, Typography, USA
05.09.12 in Found design by Ethan
Share on Facebook