Ping Zhu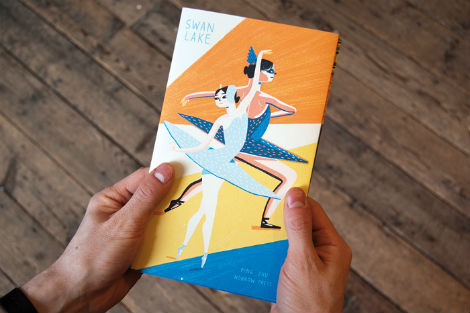 Photo: Nobrow Press
Ping Zhu is an illustrator from Los Angeles, now calling London her happy abode. Most recently, she released a beautiful Swan Lake concertina published by Nobrow Press, which features images of the performance and all the happenings behind the scenes as well.
The concertina is just one of the many wonderful projects Ping has worked on. Some of her other clients include the New York Times, Howard Hughes Medical Institute, The New Yorker, and Jamie Magazine. Her playful and colorful style shines through in everything she creates, especially in her defined dry brushstrokes and mark making. I can't wait to see what she comes up with next!

To see more of Ping's work, visit her website. Also, be sure to check out her shop and pick up a copy of her Swan Lake conertina from Nobrow.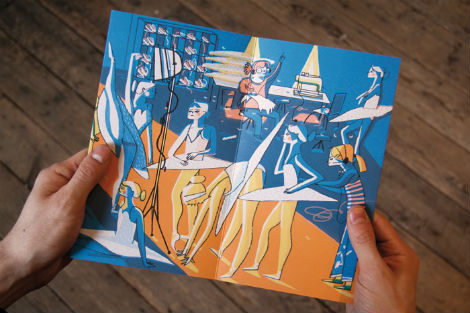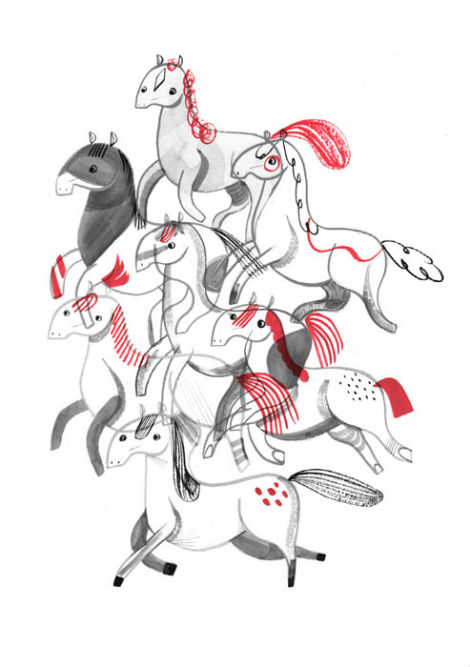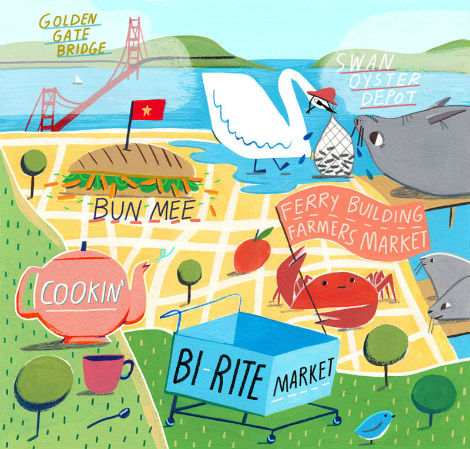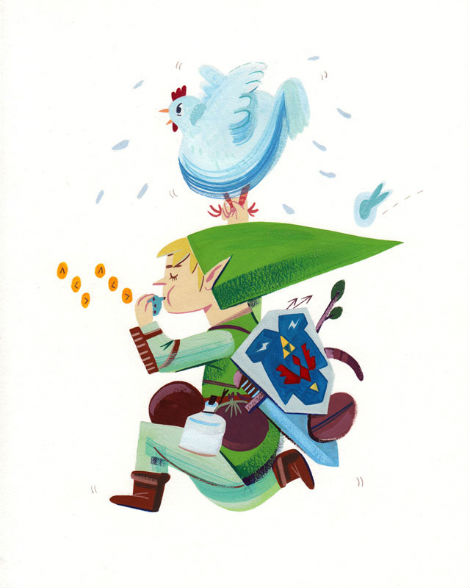 Share on Facebook
Tagscontemporary, Illustration, Ping Zhu, UK, USA
05.08.12 in Found design, Illustration by Grace Danico
Share on Facebook