Maxwell Loren Holyoke Hirsch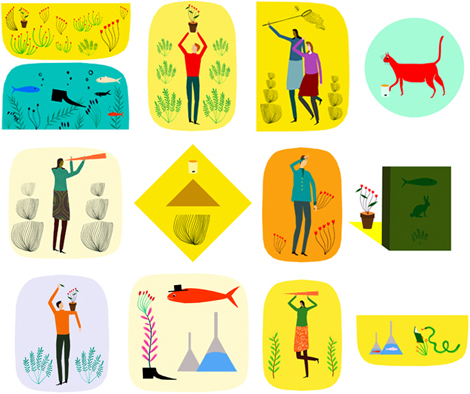 Maxwell Loren Holyoke Hirsch is an extremely hard working illustrator with a client list as almost long as his name. Maxwell moved East from West a little over a year ago and has not slowed his momentum one bit. With a style that is crunchy and organic while maintaining digital shine and freshness, he continues to regularly submit work to such editorial powers as The New York Times, Bloomberg, The New Yorker, and more and more and more.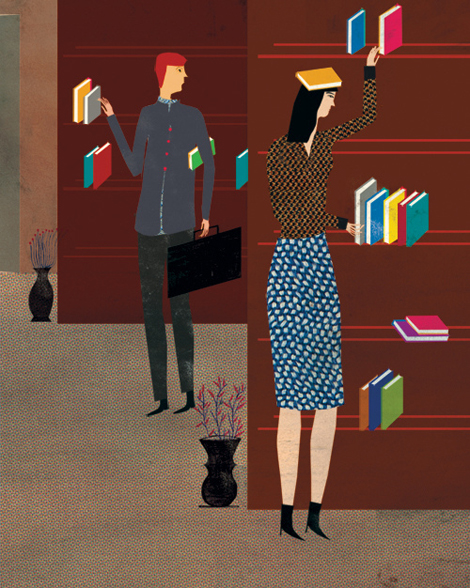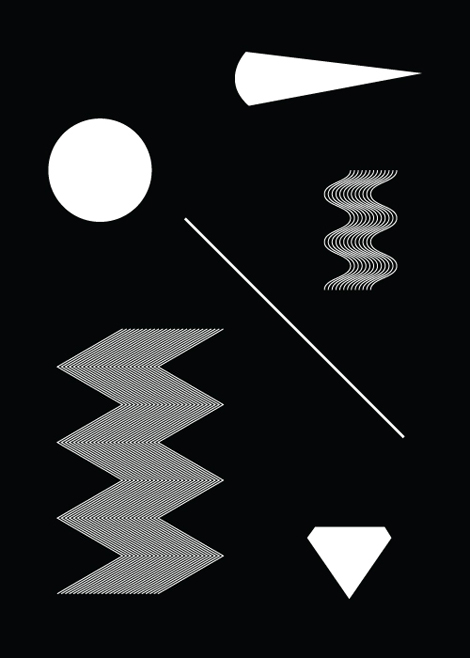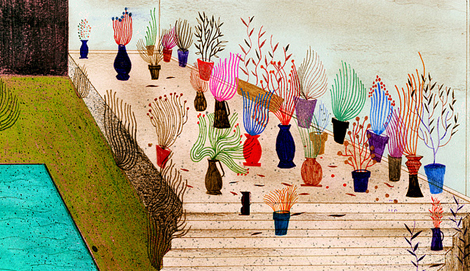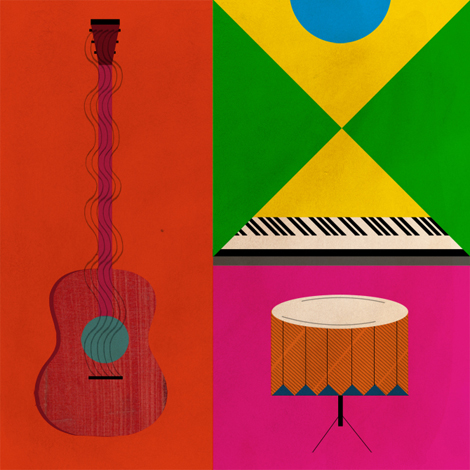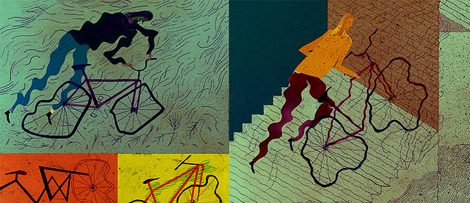 Also for your viewing pleasure…
Owen Gatley
Ben Newman
Micah Lidberg
Like what you see?
Sign up for our Grain Edit RSS feed. It's free and yummy! YUM!

Share on Facebook
Tagscontemporary, Illustration, Maxwell Loren Holyoke Hirsch, New York, USA
08.09.11 in Found design, Illustration by Dave
Share on Facebook