Owen Gatley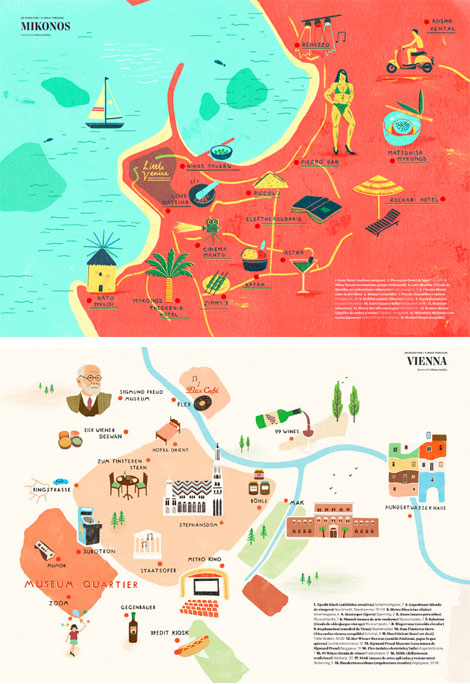 Traveling is one of my favorite past times, and it's always exciting for me to see illustrated maps like these created by UK based illustrator Owen Gatley. He's created a handful of city maps for Ling magazine, Vueling Airlines' inflight magazine, depicting some of their many destinations. Each map is colorful and thoughtfully composed with its collection of intricate and sometimes humorous imagery, capturing some of my favorite things about traveling, including food and drink, cultural landmarks, and activities. It makes me want to hop on a plane somewhere and discover these little treasures on my own.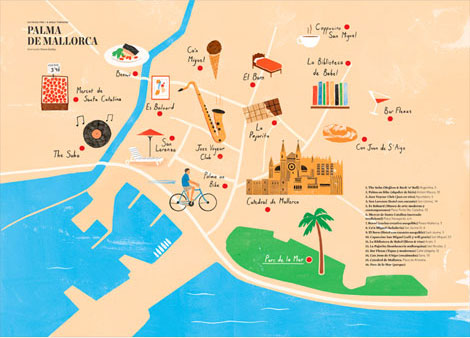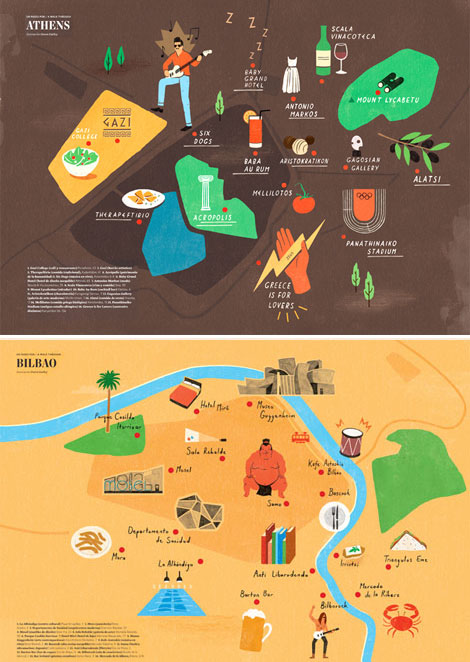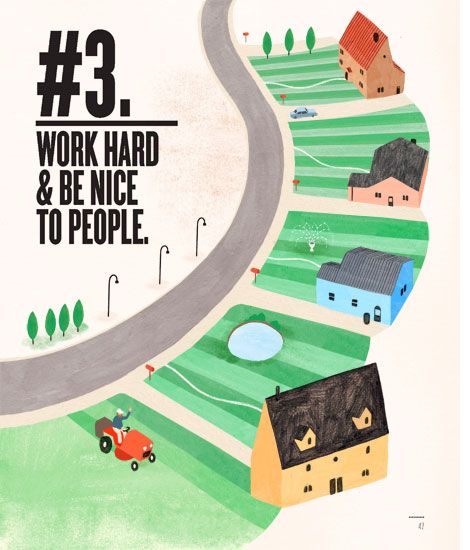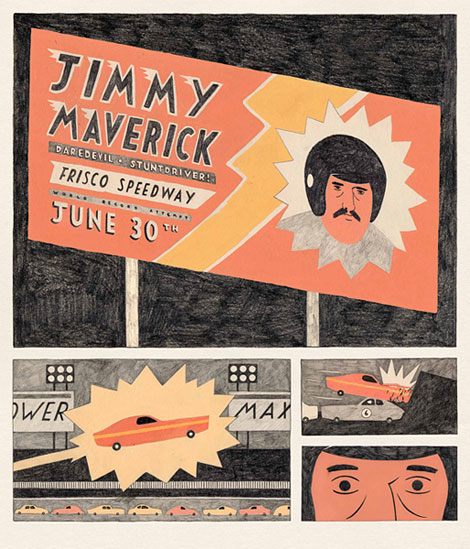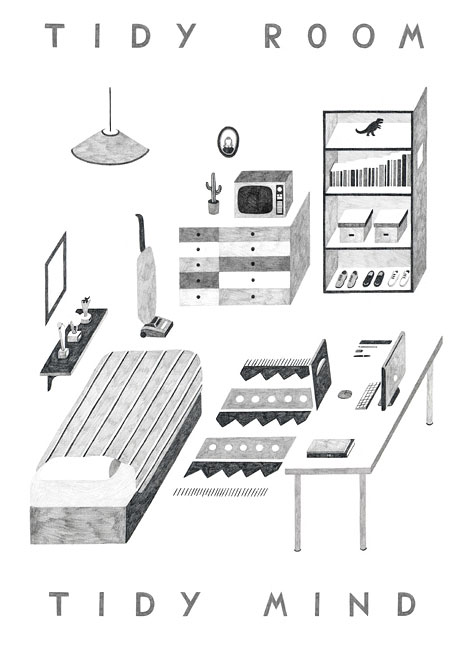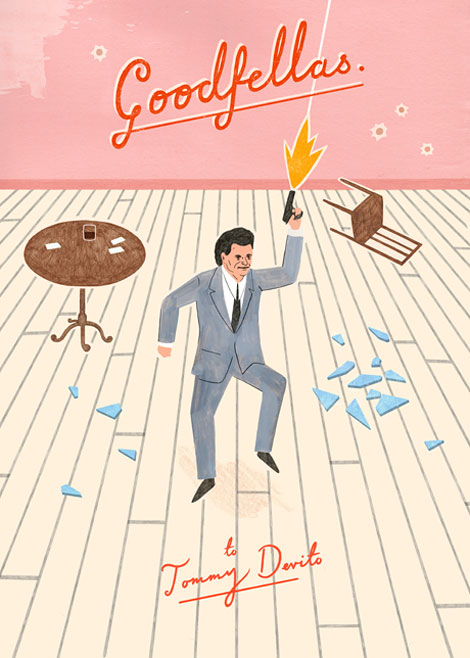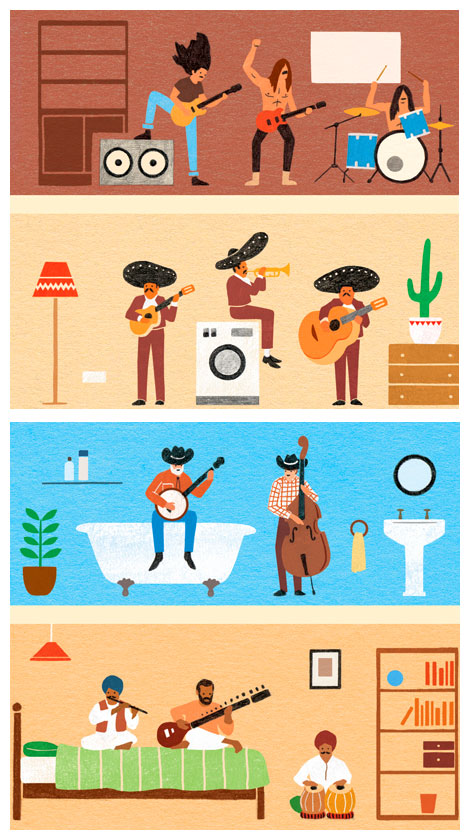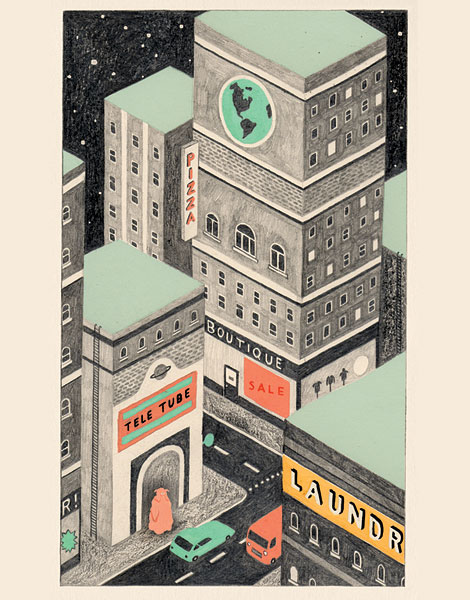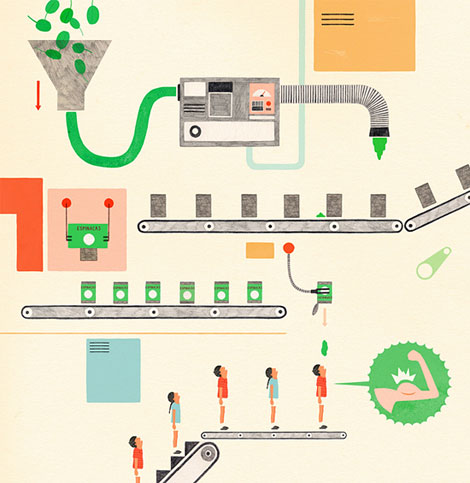 Besides map making, Owen has a nice variety of illustrations that often employs the use of pencil, which have a great textural quality. With so many little details, each illustration feels like a I'm peering into a miniature land. I just want to see all the happenings and collect every image and detail.
To see more of Owen's work, visit his website. Be sure to also follow him on Twitter for more tidbits and updates.
---
Also worth viewing…
Map of Lucerne, Switzerland
Czech Tourist Map
KHUAN + KTRON for Weekend Knack Magazine
Like what you see?
Sign up for our Grain Edit RSS feed. It's free an yummy!

Share on Facebook
Tagscontemporary, Illustration, UK
05.26.11 in Found design by Grace Danico
Share on Facebook