Grain Edit & Varoom!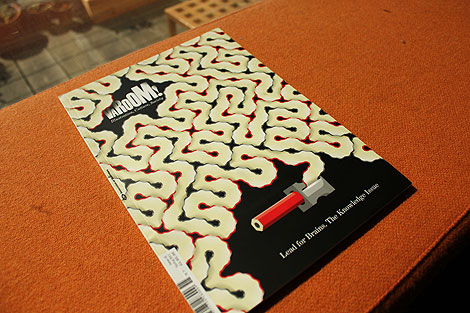 Huge thanks to John O'Reilly and the rest of the crew at Varoom! magazine for featuring us in their latest issue. The 14-page article titled "The Outsiders" profiles Grain Edit, Unit Editions, John Ptak and showcases our fascination with analyzing, preserving and distributing archival imagery. In addition, each of us shared works that have shaped our curatorial views on design. Varoom! #15 is available in select shops in Europe as well as the U.S. Copies can be purchased online here.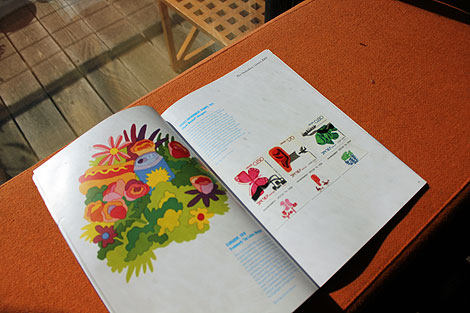 Catch Varoom! on Facebook.
——-
Also worth viewing:
Grain Edit on Design Sponge
Graphic Design Referenced
Giovanni Pintori Exhibition Catalog
Like what you see?
Sign up for our Grain Edit RSS feed. It's free and yummy!

Share on Facebook
Tagsnews
08.08.11 in Grain Edit News by Dave
Share on Facebook