Jaime Van Wart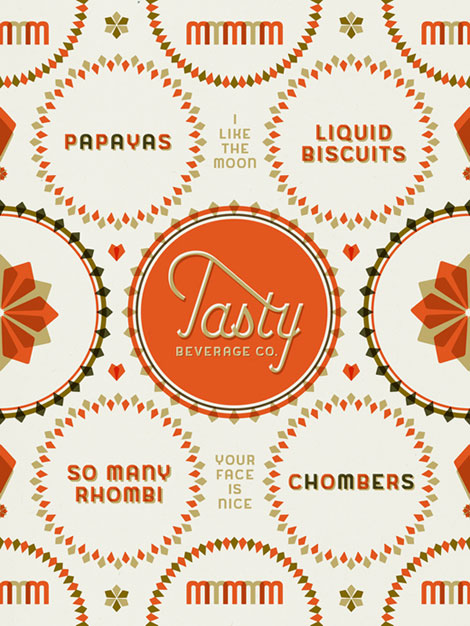 Condiment-loving illustrator, typographer and designer Jaime Van Wart creates some fantastically delicious work. Under the studio moniker Ketchup-Mustard, it's very fitting that some of her most identifiable pieces were made for a beverage company named Tasty. Van Wart may well be one of the most well-rounded designers to have appeared on Grain Edit. When not creating outstanding typography and identities, she is a software designer for IBM.
She has a wonderfully bold, bright, colorful style — giving all of her work a consistent, bright personality. I especially love the simple, delicate contrasting forms seen in her identity work.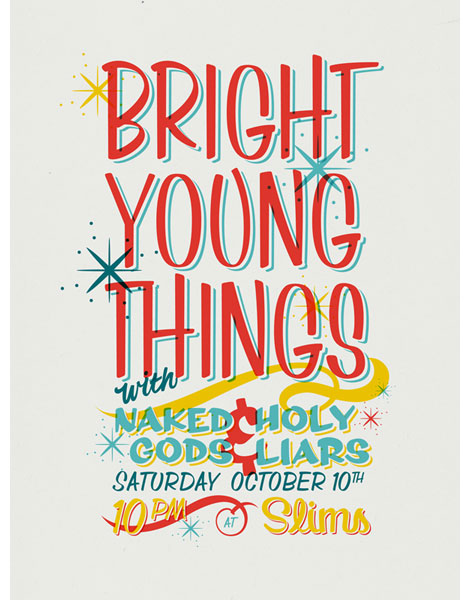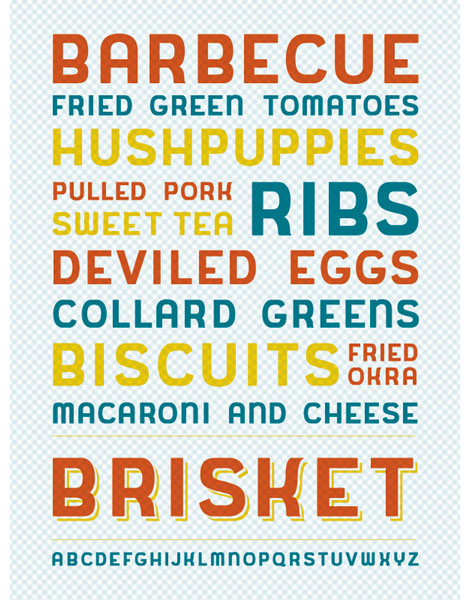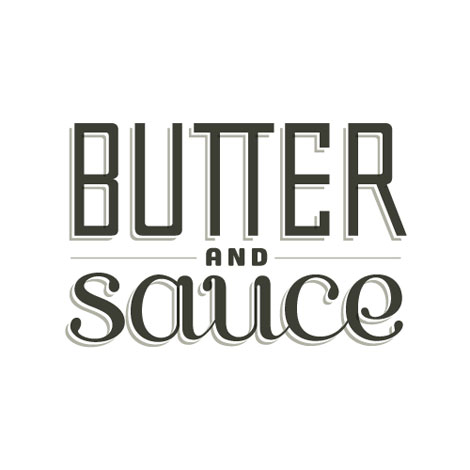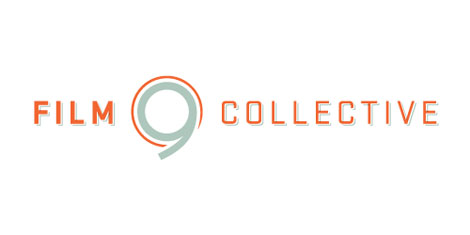 Via Travis Stearns
——————–
Also worth viewing:
Toby Thane Neighbors: Illustration
Scotty Reifsnyder: The Heroes of Folk
Not signed up for the Grain Edit RSS Feed yet? Give it a try. Its free and yummy.
——————–

Share on Facebook
Tagscontemporary, Design, Illustration, Typography, USA
08.10.11 in Found design by Ethan
Share on Facebook