Keating & Keating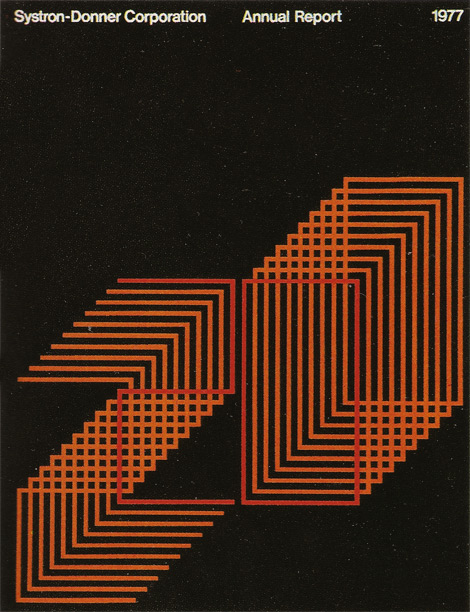 Taking another look back into San Francisco design studios as they stood in the late '70s, I bring you the second in a series of posts from the book Graphic Design San Francisco. Today, we'll take a look at Keating & Keating, who in present day is known as Kate Keating Associates, Inc., a heavy hitting SF corporate design firm.
"Keating & Keating have an attitude toward their work that can be stated in a definition of graphic design as 'the architecture of visual communication.' They believe that a project should entail not just applied cosmetics, but rather must be approached from a thorough problem-solving process in order to be successful."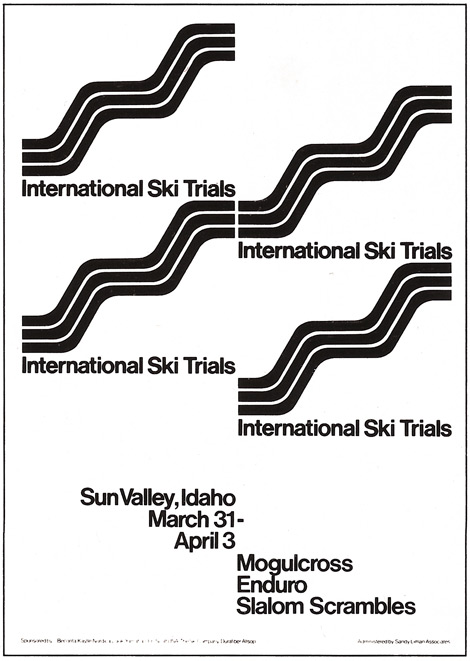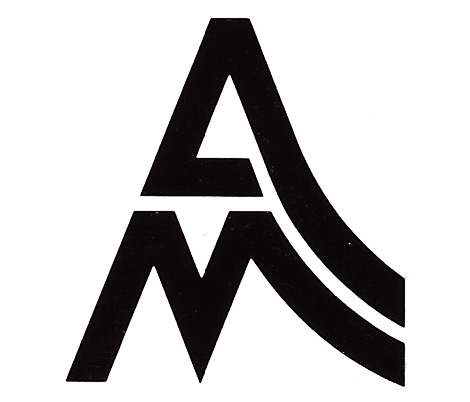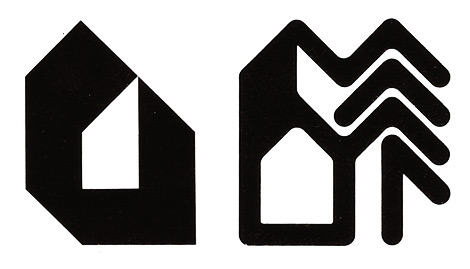 Images:
1. 1977 Annual Report. Systron-Donner Corporation.
2. Poster for an Art Directors Club event. San Francisco Society of Communicating Arts.
3. Product catalog for an outdoor manufacturer. Alpine Products, Inc. Photography: Peter Thompson
4. Poster for a ski competition. International Ski Trials. Sandy Liman Associates.
5. Trade Mark for a ski area. Alpine Meadows of Lake Tahoe.
6. Trade Mark for a retail store. McIntosh's Sports Cottage.
7. Trade Mark for a recreational resort. LodgeWood.
——————–
Also worth viewing:
Harry Murphy + Friends
Vintage Travel Posters
Vintage Cassette Tape Covers

Not signed up for the Grain Edit RSS Feed yet? Give it a try. Its free and yummy.
——————–

Share on Facebook
Tags1970s, Books, graphic-design, USA, vintage
01.12.11 in Off Our Bookshelves by Dave
Share on Facebook