Vintage Cassette Tape Covers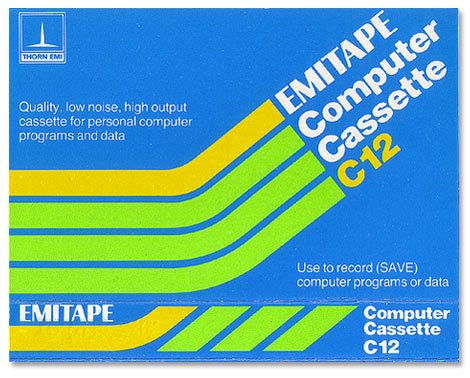 Bruce Jamieson of the top notch design firm I Love Dust emailed me about this diamond mine of vintage cassette tape inserts he just uploaded to Flickr. The collection includes covers from Happy Sound, Bonsonic, Philips, BASF, WHSmith, Emitape, AGFA, TDK and a grip of others.  Lots of great material from the 1970s and 80s.
See the whole collection here.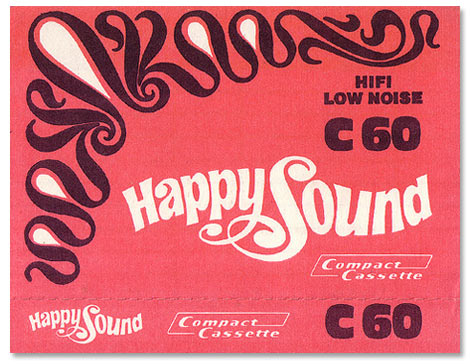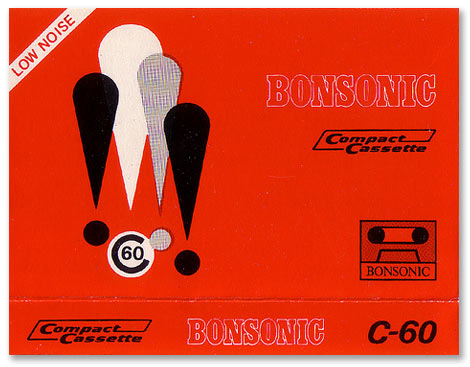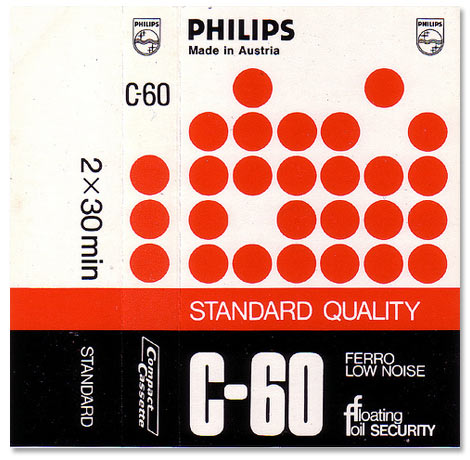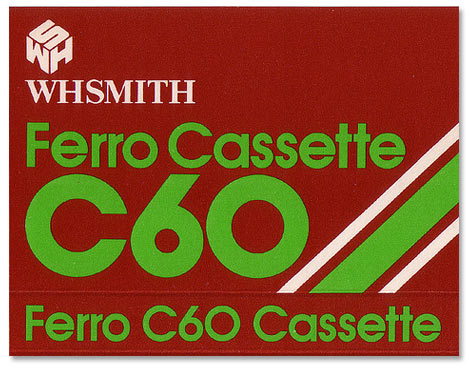 also worth checking: Vintage Electronics and Music Concrete booklet.
Not signed up for the Grain Edit RSS yet? Give it a try. Its free and yummy.

Share on Facebook
Tags1960s, 1970s, cassettes, ephemera, graphic-design, USA, vintage
02.09.09 in Found design by Dave
Share on Facebook