Vintage Travel Posters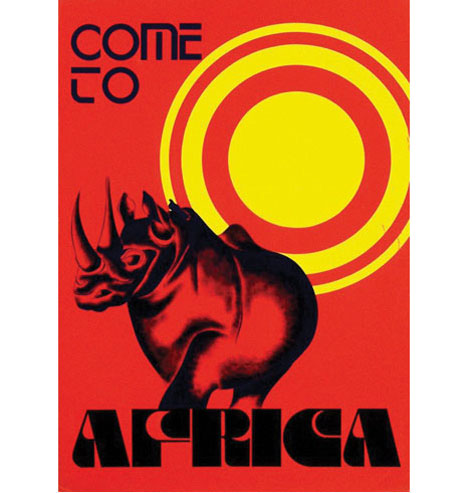 1. Come to Africa – Designed by Gerard van de Voort – c1975
How about virtual tour around the world to start off the week?  I dug up a handful of travel related posters from 1950s -1970s for all the desk jockeys that are itching to get out of town. Enjoy!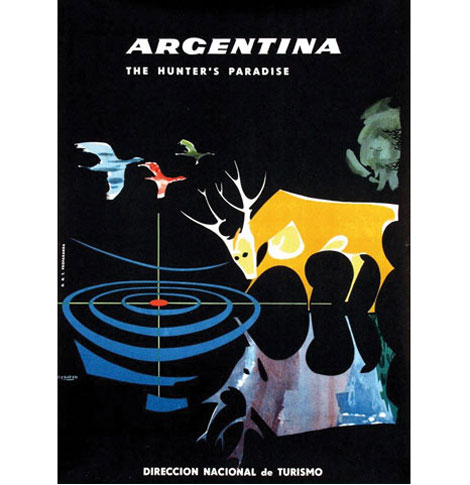 2.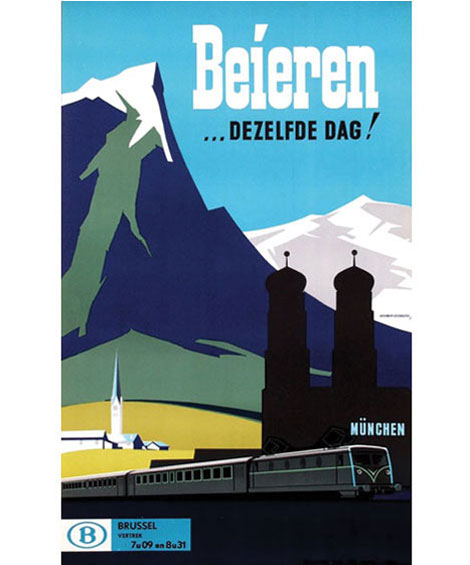 3.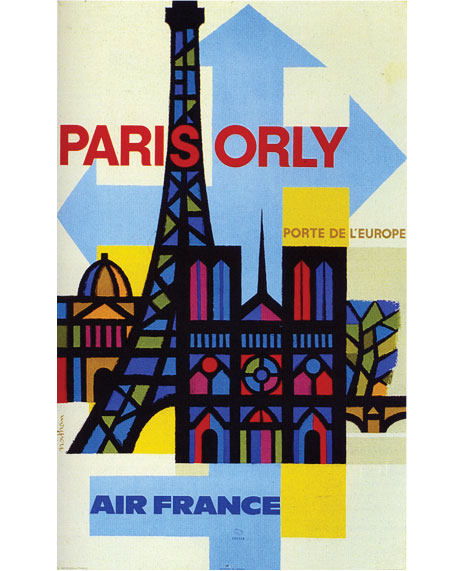 4.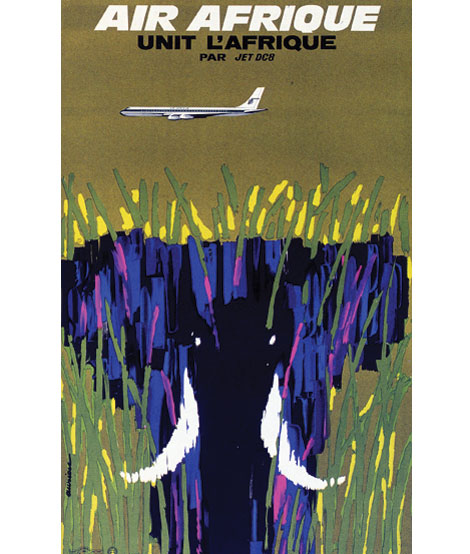 5.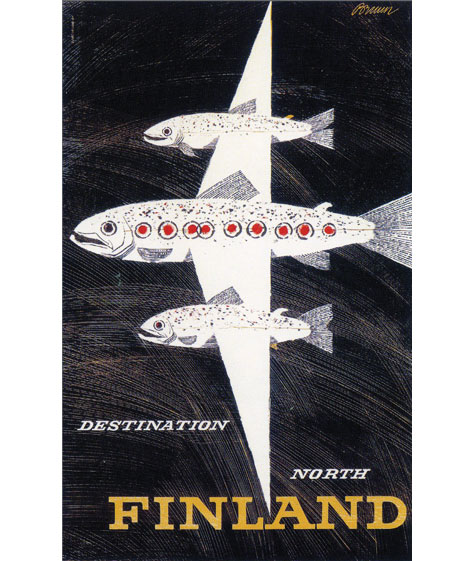 6.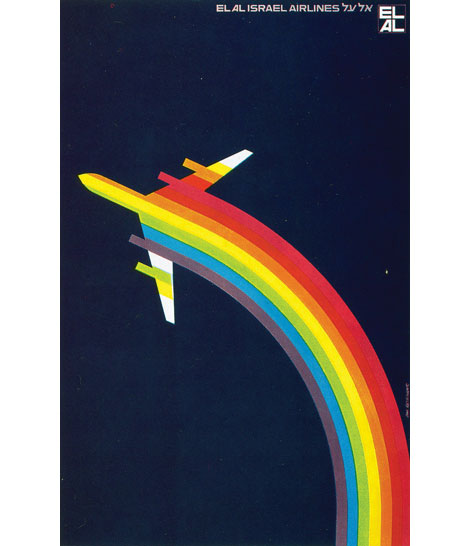 7.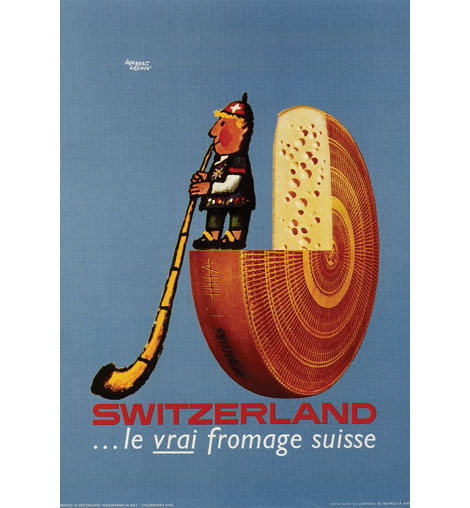 8.
9.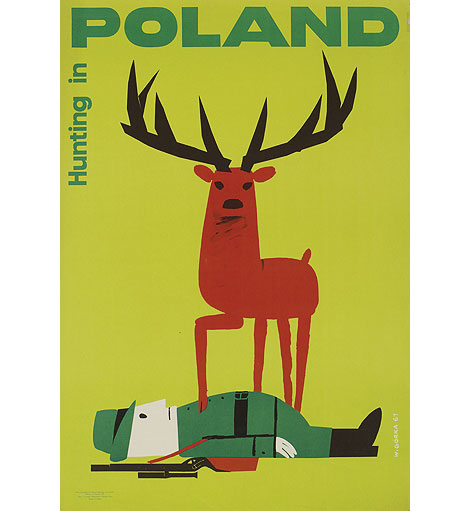 10.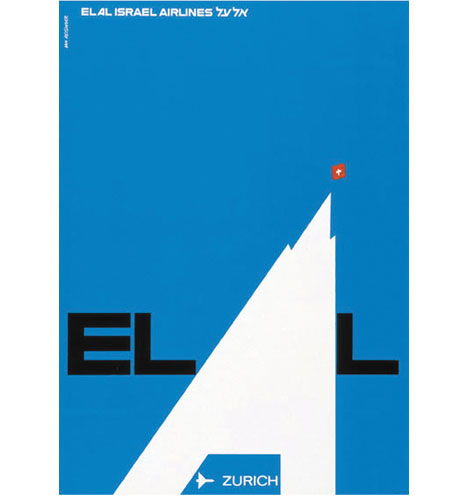 11.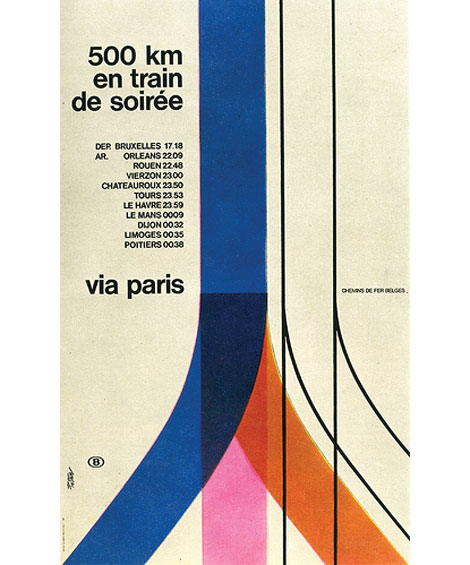 12.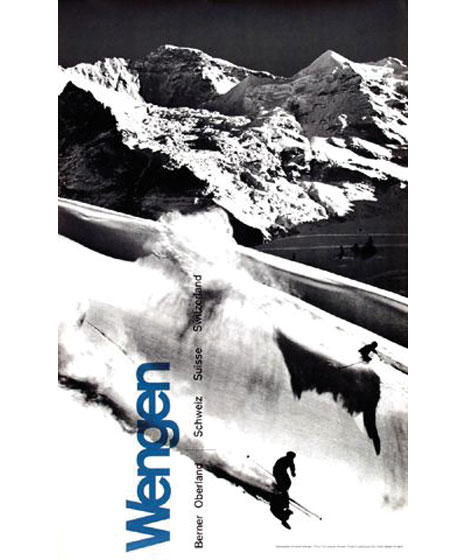 13.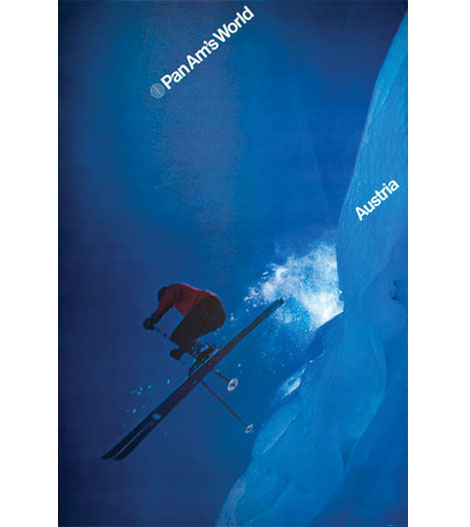 14.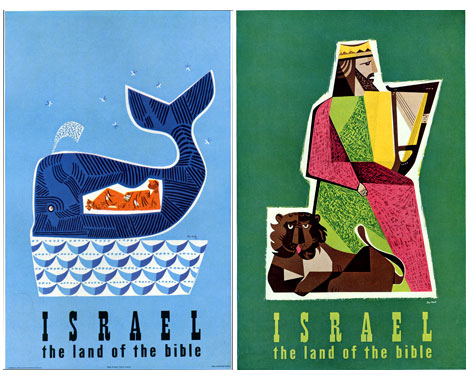 15/16.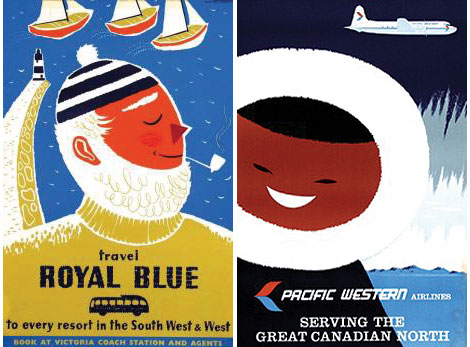 17/18.
2. Argentina c1950 -Poster artist – Cesareo  3. Beieren c1960- Designed by Herman Verbaere 4. Paris-Orly for Air France c1962- Design & Illustration by Jaques Nathan Garamond 5. Air Afrique c1965- Designed and illustrated by Jacques Auriac 6. Finland print for Finnair c1958  – Design by Erik Bruun   7. Rainbow poster for EL AL Israel Airlines – Design by Dan Reisinger 8. Switzerland c1967 – Design by Herbert Leupin  9. Turku Abo – Tourist poster for the Finnish town of Turku c1966?- Design by Marti Mykkanen 10. Hunting in Poland c1961 – Design by Wiktor Gorka 11. Switzerland poster for EL AL Israel Airlines – Design by Dan Reisinger  12. Poster for Belgian Railways c1966 – Design by Wictor Langer 13. Wengen Switzerland poster c1965 – Design by Martin Lauterburg + Fritz Lauener 14. Austria poster for Pan Am Airlines c1971 – Design by Chermayeff & Geismar 15/16. Israel: The land of the Bible produced for the State of Israel Tourist Centre – Design by Jean David 17. Travel Royal Blue c195? – Design & illustration by Daphne Padden 18. Great Canadian North -Pacific Western Airlines – Anonymous c1960
(images 1,2,3 via Van Sabben auctions) image #12 via grid studio , image #14 via the excellent Container List, image #17 via Larking About
——————–
Also worth checking: David Klein TWA posters.
Not signed up for the Grain Edit RSS Feed yet? Give it a try. Its free and yummy.
——————–

Share on Facebook
Tags1950s, 1960s, 1970s, Africa, Argetina, Austria, Canada, finland, France, germany, Illustration, israel, Poland, posters, switzerland, travel, UK, vintage
11.09.09 in Found design by Dave
Share on Facebook