Rogerio Duarte and the Tropicalia Movement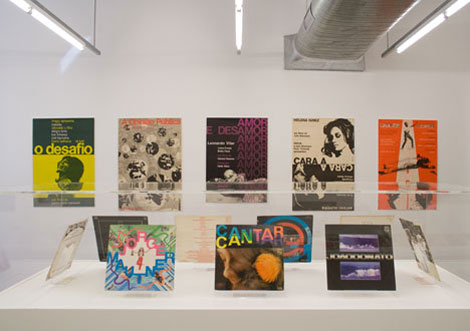 Recent exhibition of Rogerio Duarte's work at the Narrows Gallery.
Rogerio Duarte is a Brazilian graphic designer, musician, poet and philosopher. He is also considered to be one of the founding fathers and the main intellectual force behind the Tropicalia movement in the late 1960s. During this period he designed album covers for many of the great names of Brazilian popular music, such as Caetano Veloso, Gilberto Gil, Gal Costa, João Gilberto and Jorge Ben. If you have access to idea magazine, I recommend picking up the March issue (#339). It features a 24 page article on Duarte and includes a nice selection of his work.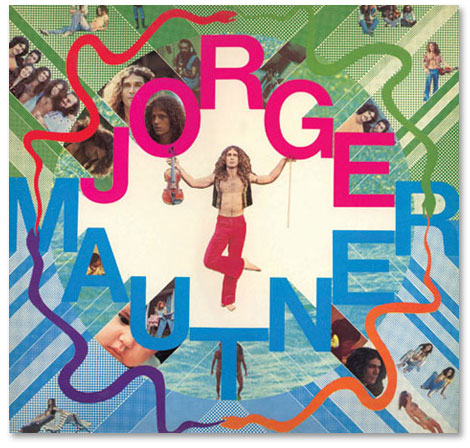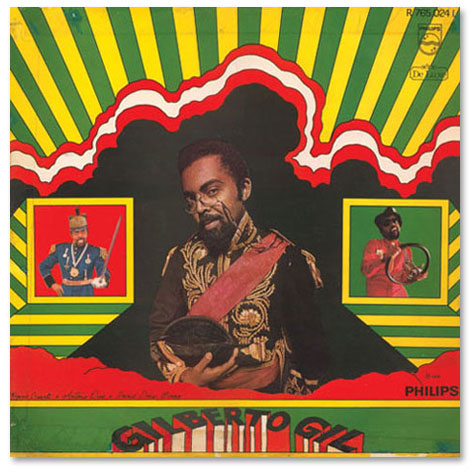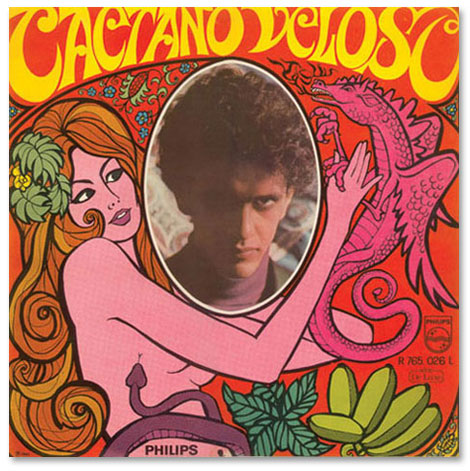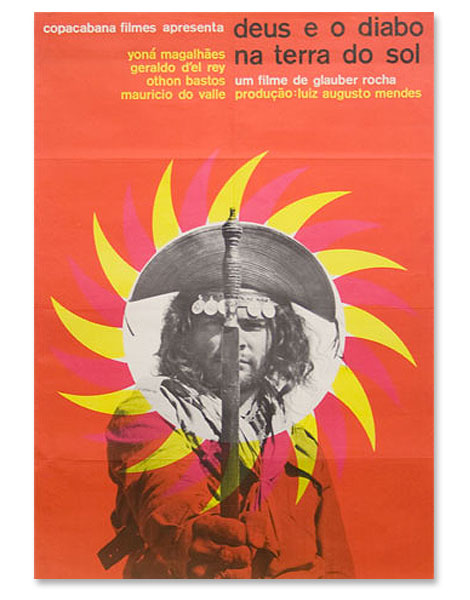 —–
Like what you see? You might also enjoy Almir Da Silva Mavignier,  Odilea Toscano, Gian Calvi, 2000+ Bossa Nova Covers
Hungry for more? Sign up for our Grain Edit RSS Feed. It's free and delicious!
—–

Share on Facebook
Tags1960s, brazil, graphic-design, records
06.23.10 in Found design by Dave
Share on Facebook