Almir Da Silva Mavignier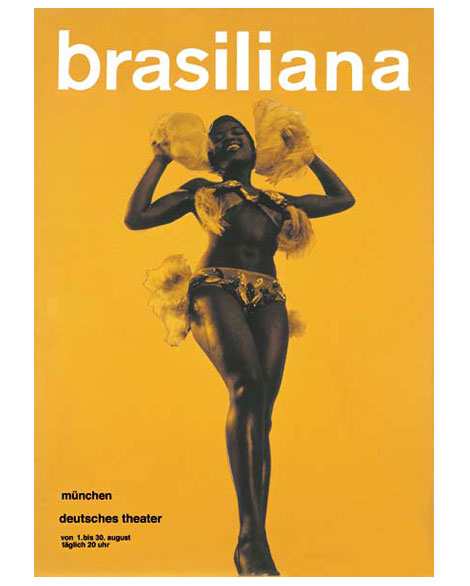 Brasiliana – Munchen Deutsches Theater Poster
Really beautiful work by Almir Da Silva Mavignier. He was born (1925) in Rio de Janeiro Brazil and later studied at the Hochschule für Gestaltung in Ulm under Max Bill. In additon to his graphic design work he was also an accomplished painter.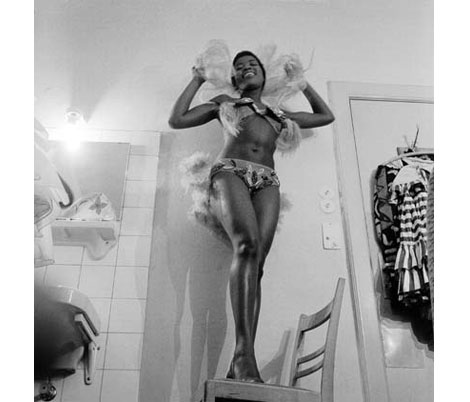 picture used for Brasiliana – Munchen Deutsches Theater Poster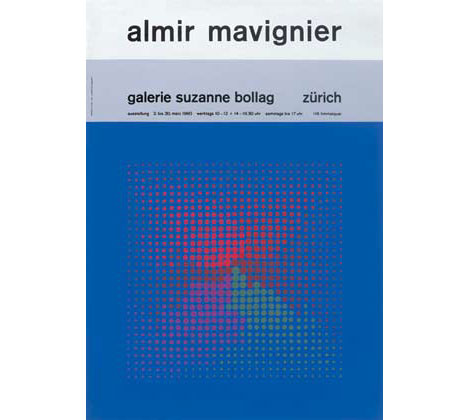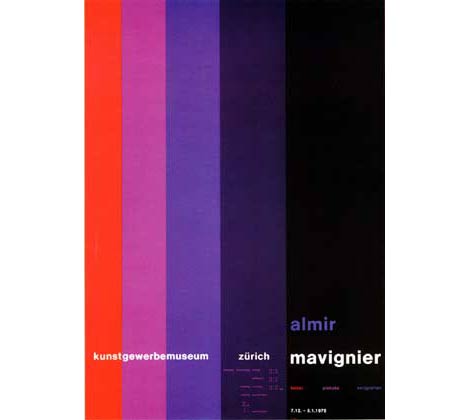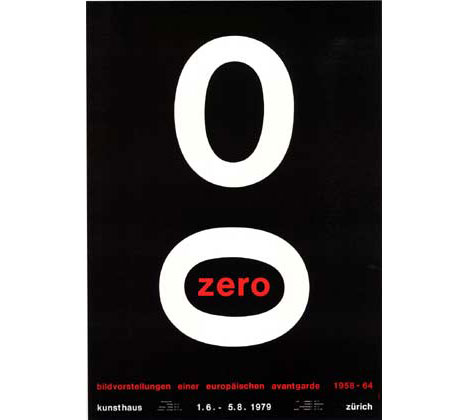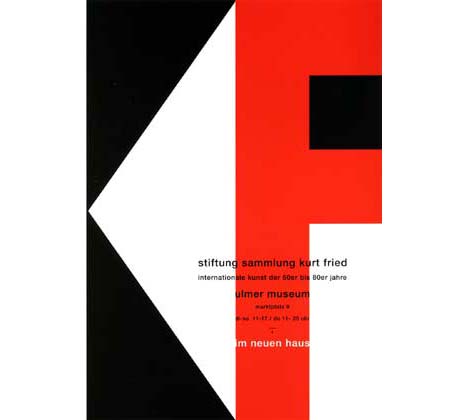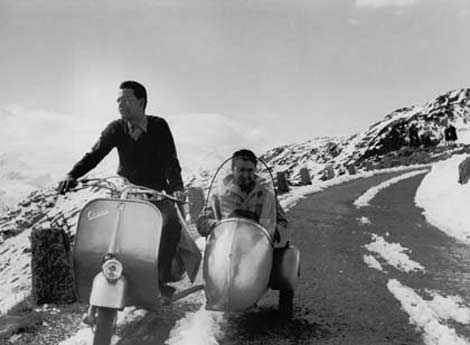 simplonpass, herbst 1952 Almir Mavignier and Roberto Carneiro
(via Its Nice That)
———————-
Also worth checking: 30 Years of Jacqueline S Casey Posters
Not signed up for the Grain Edit RSS yet? Give it a try. Its free and yummy.
———————-

Share on Facebook
Tags1960s, graphic-design, posters, Typography
05.04.09 in Found design by Dave
Share on Facebook