Jacques Auriac Posters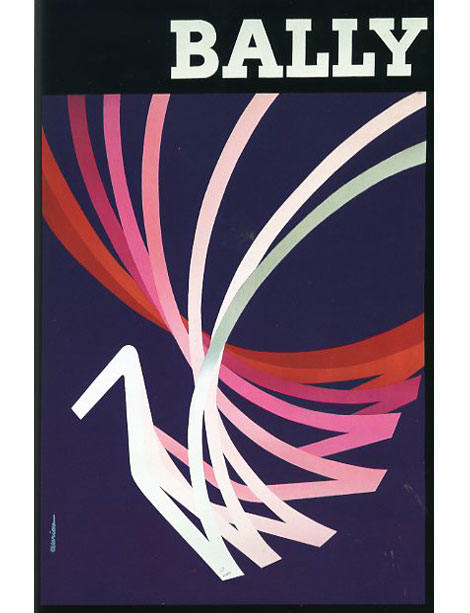 So, I'm hanging out my with friend and fellow book nerd Sean Flores a while ago and he's breaks out these incredible posters designed for Bally in the 1980s. My jaw drops! He tells me they were created by French designer Jacques Auriac. Who the heck is Jacques Auriac?  I'm thinking.  Then Sean mentions that a Paris based publisher produced a catalog of his work. Ahh crap!! just what I need, another expensive import book to track down. A year later and a trip to Tokyo I finally got my hands on this thing.
It's a beautiful book filled with full color reproductions of Auriac's poster work from the 1950s up till when he died in 2003. He was a profilic designer/ illustrator and produced posters for a broad range of clients includng Middle East Airlines, Air Afrique, Gitanes and Bally. His earlier work reminds slightly of Raymond Savignac, Herve Morvan and Jacques Nathan Garamond.
You might be able to order a copy this book directly though the publisher if it's not already out of print.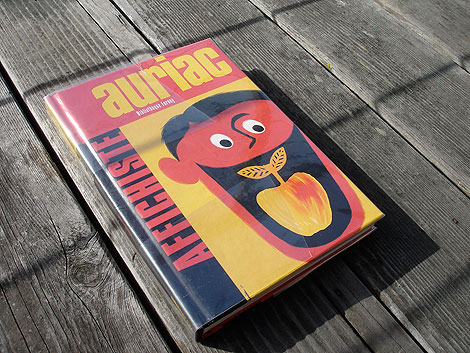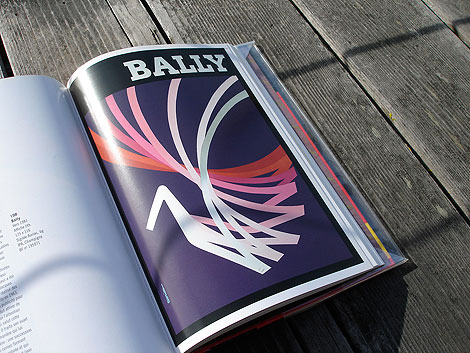 Bally poster c1981 designed by Jacques Auriac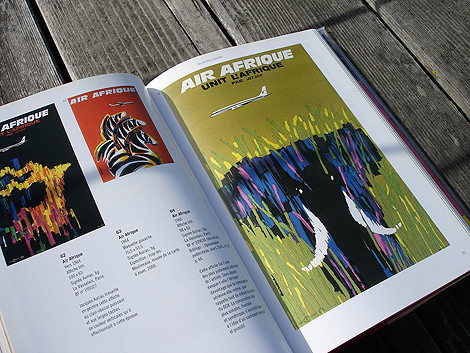 Air Afrique Poster c1965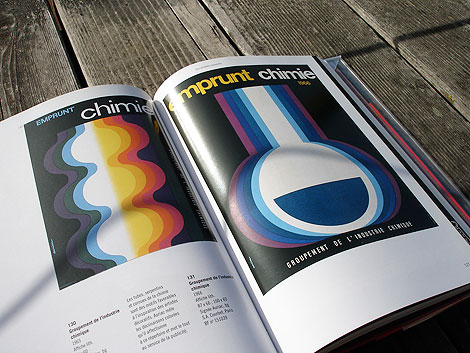 Groupement de l'industrie chimque 1965 + 1966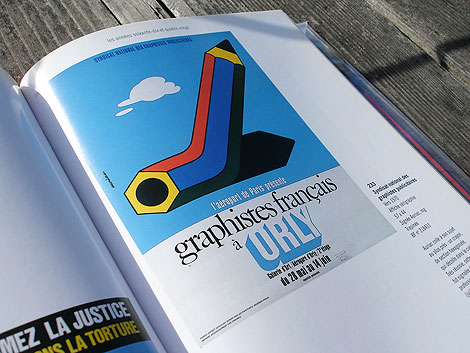 Syndicat national des graphistes publicitaires c1970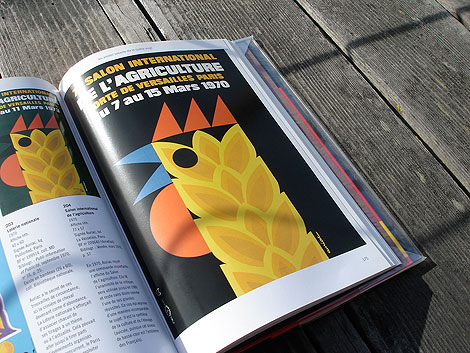 Salon international de l'agriculture c1970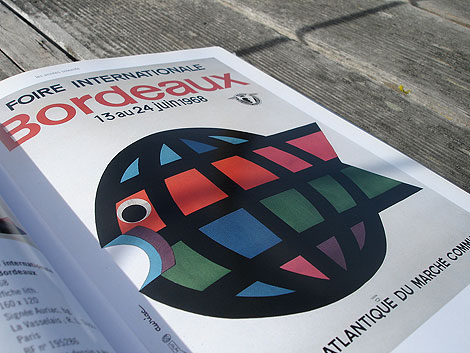 Foire internationale de Bordeaux c1968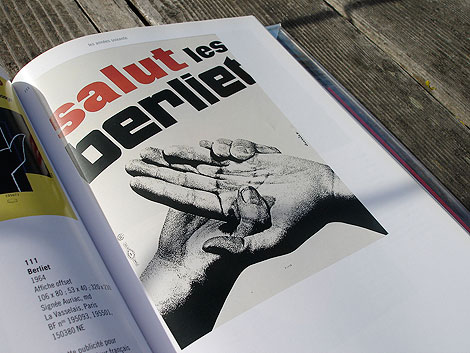 Berliet c1964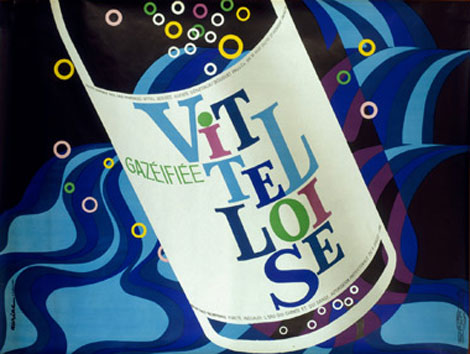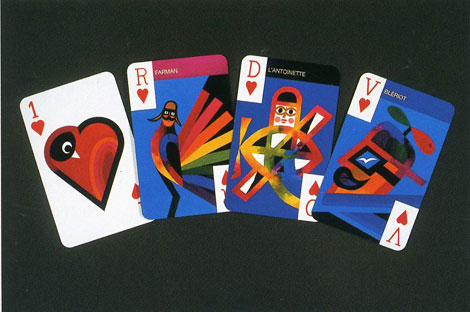 cards for Issy 2002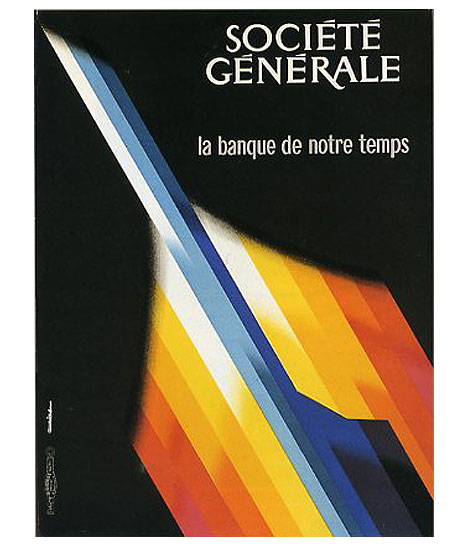 Societe Generale c1970 Grand Prix de l'Affiche 1970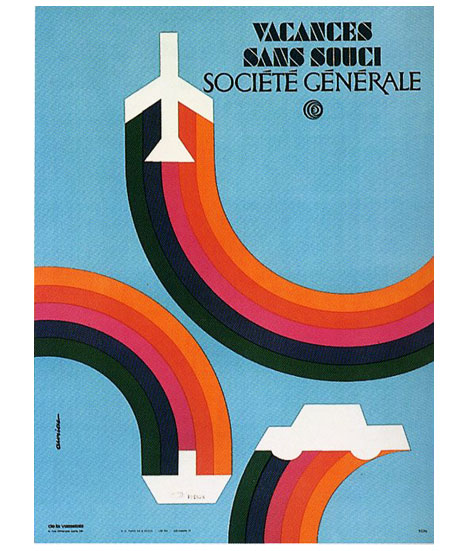 Societe Generale c1971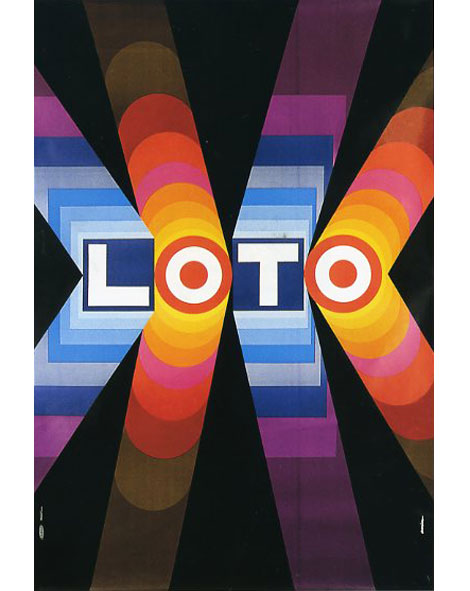 Loto c1983
In addition, Daily motion has a great video of an Auriac exhibtion from 2007. View it here (In French)
Not signed up for the Grain Edit RSS yet? Give it a try. Its free and yummy..

Share on Facebook
03.23.09 in Off Our Bookshelves by Dave
Share on Facebook