Daphne Padden – Vintage travel posters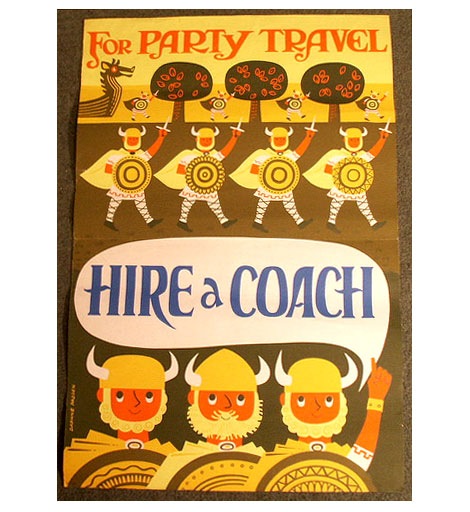 Allison at The Lark posted an amazing collection of vintage travel posters by British artist and illustrator Daphne Padden. Most of the posters in the collection were created for Royal Blue Coach Services (A Bus company located in the UK) during the1950s and 1960s. Her work is fun and filled with little men with big beards! The illustration style reminds me of Tom Eckersley and Abram Games.
Daphne was born in 1927. Her father was Percy Padden, a famous poster artist of the 1920s-1940s.
You can see the entire poster collection here.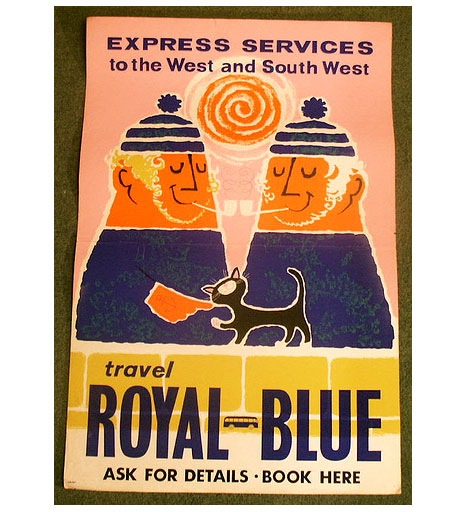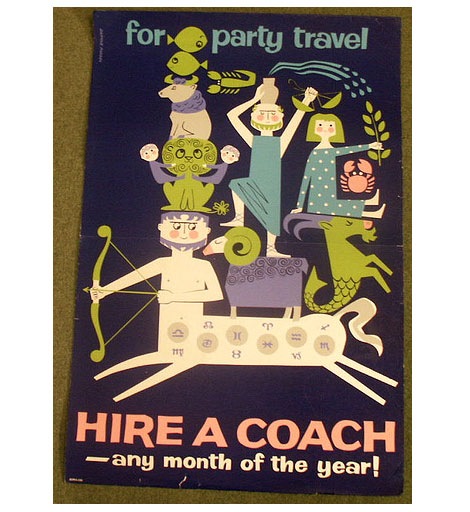 Share on Facebook
06.10.08 in Uncategorized by Dave
Share on Facebook