Neutraface Slab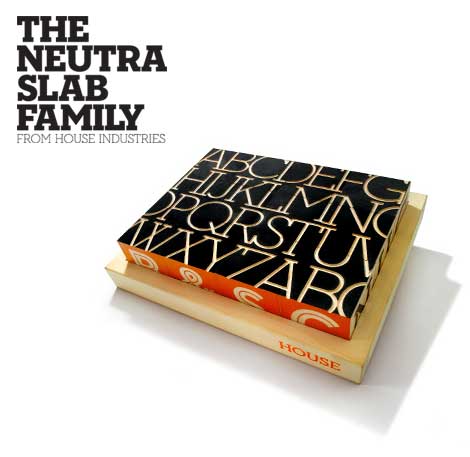 It's here! Long rumored, leaked, and made into products, Neutraface Slab is available now. Neutraface Slab features five display weights, four text weights with italics plus a unique stencil style.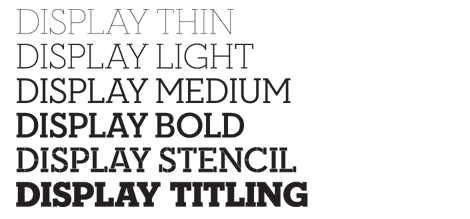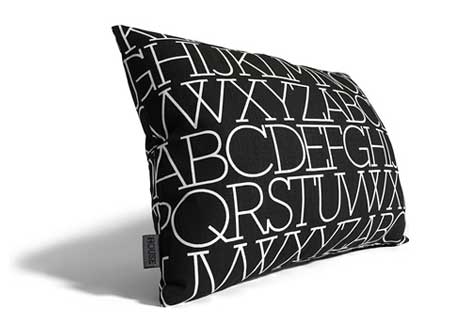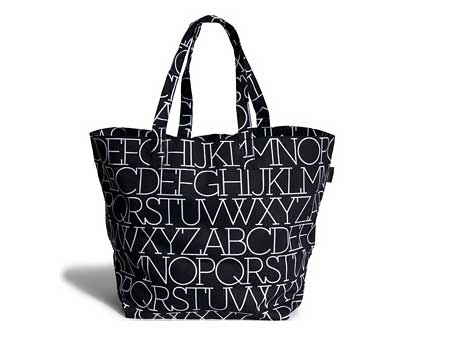 ———————-
Also worth checking: House Industries Interview

Not signed up for the Grain Edit RSS yet? Give it a try. Its free and yummy.
———————-

Share on Facebook
Tagsaccessories, contemporary, Typography, USA
05.14.09 in Found design by Dave
Share on Facebook