Christopher Bettig / The Mountain Label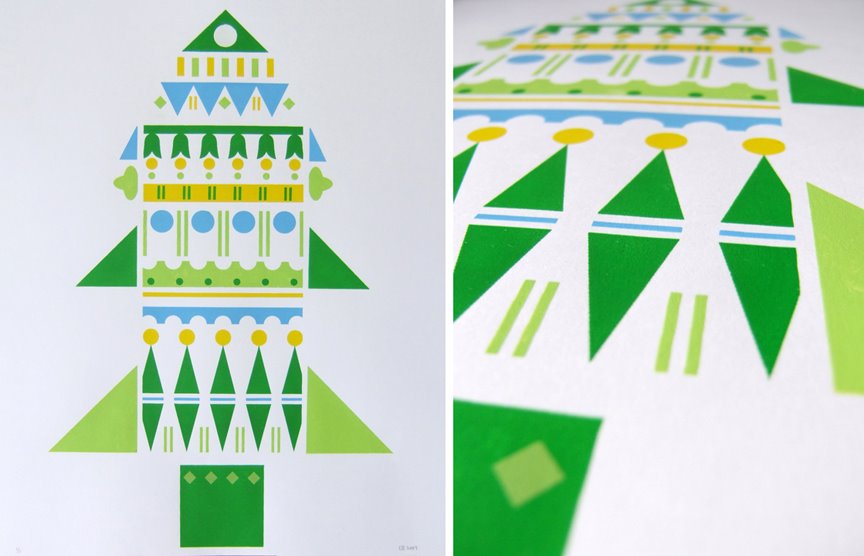 Ah, if only trees really looked like this!
Los Angeles based artist, Christopher Bettig, created this neatly abstracted tree for GRSF's Tree Show V. I really enjoy the cool analogous colors paired with the varied stacked geometric shapes. This piece has a nice overall balance with its symmetrical design, and totally reminds me of the geometry found on the exterior of the Mary Blair designed "It's a Small World" ride.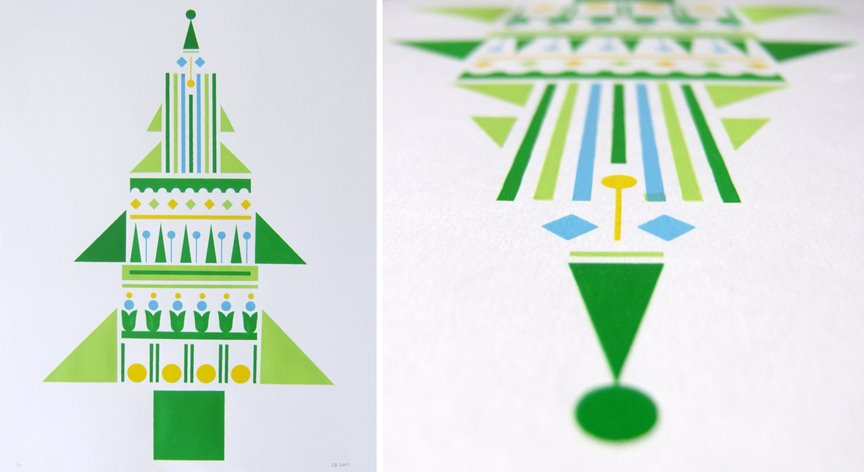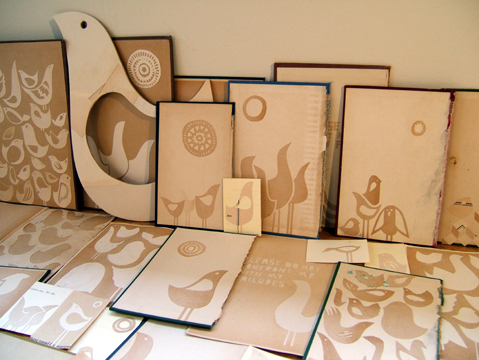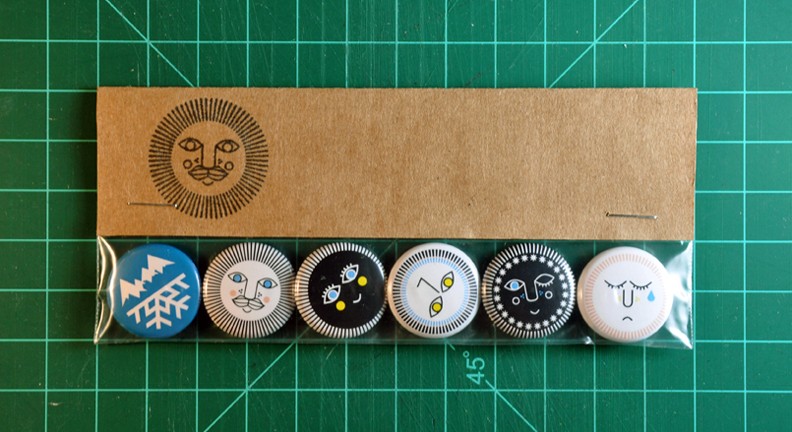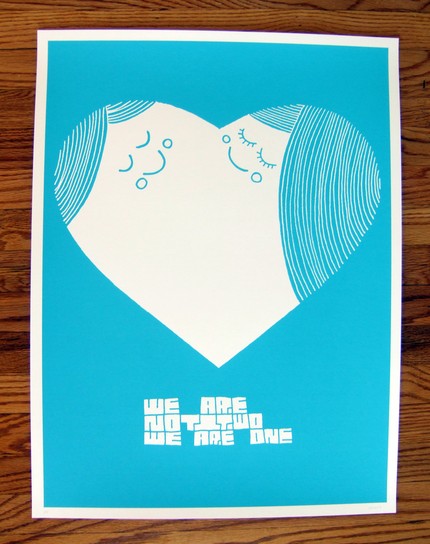 Bettig's work is simple, yet cleverly ornate where it needs to be. He has a great eye for manipulating forms and incorporating them with fine drawings of emotional faces. To see more goodies, be sure to check out his website and etsy shop.
Also, if you happen to be in the Bay Area, check out his pieces at GRSF & hurry! The show closes tomorrow, May 13.

Share on Facebook
TagsART, contemporary, graphic-design, Illustration, USA
05.13.09 in Found design by Grace Danico
Share on Facebook