WORKtoDATE So-Cal Fire Poster Project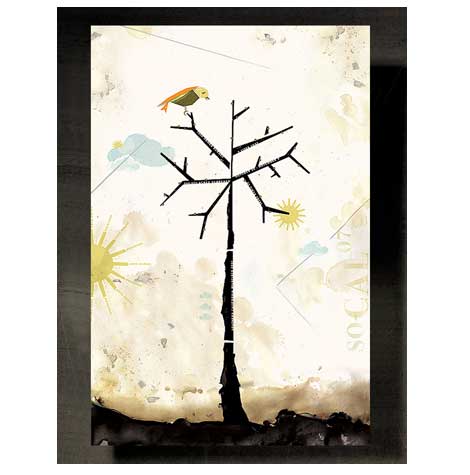 Thanks to Greg Bennett of WORKtoDATE for sending us this poster he created for the So-Cal Fire Poster Project. The destruction of the wildfires is portrayed by physically making, photographing and then compositing various textures such as burnt paper, water stains, ash and grit. The poster is for available for purchase here. One hundred percent of the proceeds will be given to the Salvation Army, for the 2007 California Wildfire fund.
You can see more of Greg's work at Worktodate.com. He has a new blog as well!

Share on Facebook
Tagscontemporary, graphic-design, posters, USA
05.15.09 in Found design by Dave
Share on Facebook