Grain Edit: The Year in Review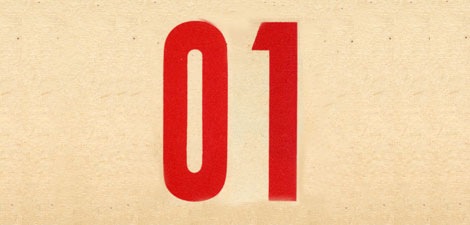 Tomorrow we will be celebrating the 1 year anniversary of Grain Edit and we've got a big giveaway planned, so be sure to stop by! We've had a great year and want to thank all our awesome readers for their wonderful comments and for making Grain Edit a frequent destination.
I'd especially like to thank all of the designers and illustrators that took time out of their busy schedules to share with us.
Some of the highlights of the past year include:
Matte Stephens showed us his awesome home.  Don Clark of Invisible Creature schooled us on his "family portrait".  Scott Thares of Wink broke out the KISS drawings. Bo Lundberg took us behind the scenes of Barefoot in the Park and Jason Munn of the Small Stakes showed us his Horse Chest.
Ben Butcher of Pixar gave us a sneak a peek into the making of the Wall-E picture book Lots of Bots. Sean and Nicole Flores shared their insane book collection.  Ian Follett showed us some amazing stamps.  Small studio, Odopod and Chronicle Books all graciously opened up their spaces for us and Mike Davis of Burlesque served us up a tight mix.
We created some new groups:
Modern Sticker, Stamp and label club
Some of the most popular posts (besides the interviews and studio visits) of the past year include: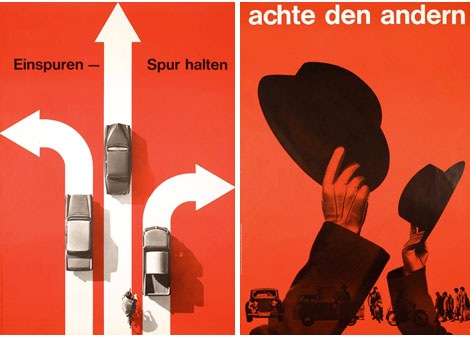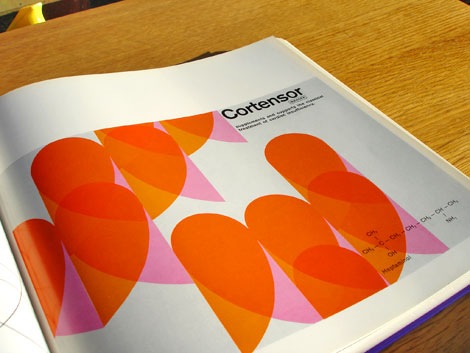 Publicity and graphic design in the chemical industry – Hans Neuburg 1967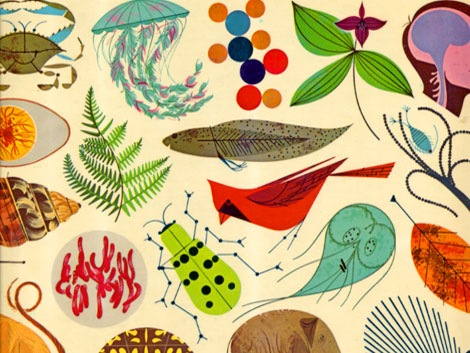 Giant Golden Book of Biology – An Introduction to the Science of Life c1961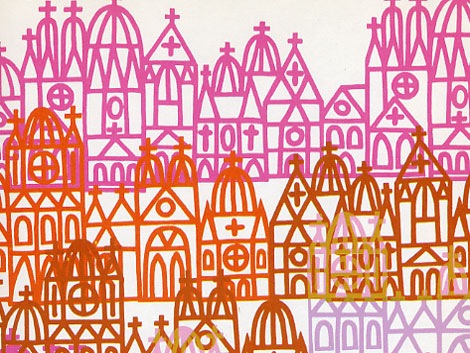 Henri's Walk to Paris- c1962- illustrations and design Saul Bass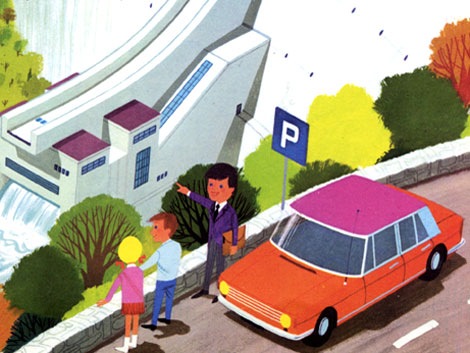 Alain Gree – l'electricitie c1969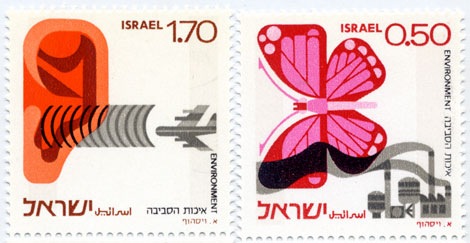 Israeli Environment stamps designed by Eliezer Weishoff in 1975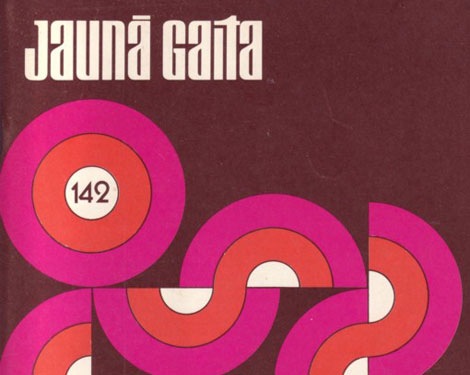 53 Years of Jauna Gaita Magazine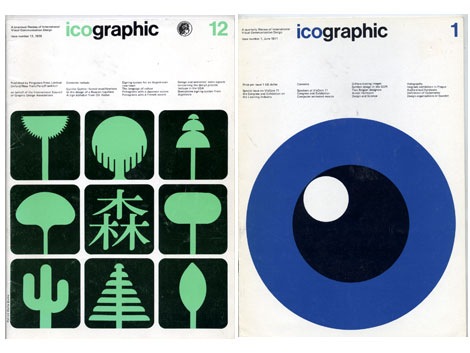 Issues of Icographic magazine 1971-1978 produced by ICOGRADA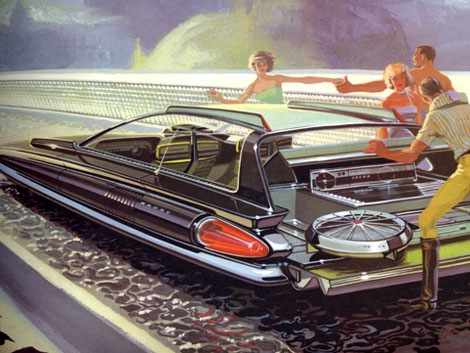 Concepts – Promotional book for US Steel c1961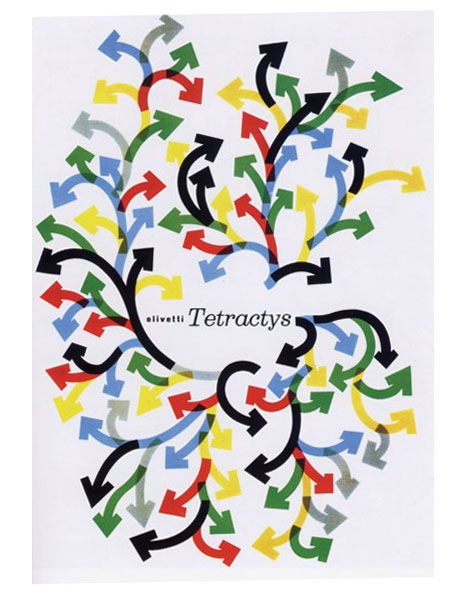 Giovanni Pintori exhibition catalog c2003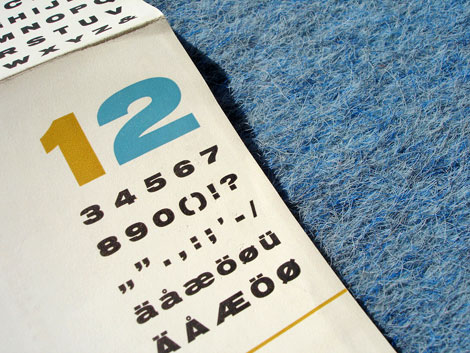 Vette Annonce type specimen sheet late – Netherlands 1950s/ early 60s
Lastly we'd like send thank you's to: Coudal, Design Related and Julia Rothman for allowing us to contribute to each of their sites. How magazine for naming us one of the top 10 Sites for Designers for the month of December. David Airey for including us in the Top 50 Graphic Design Blogs and for all the great sites that featured us in their posts.
We have some exciting things planned for the next few weeks and months, so stay tuned. Thanks again everyone!
If you haven't already, consider subscribing to the Grain Edit RSS. and join us tomorrow for our 1 year anniversary giveaway!

Share on Facebook
09.29.08 in Grain Edit News by Dave
Share on Facebook