53 Years of Latvian magazine – Jauna Gaita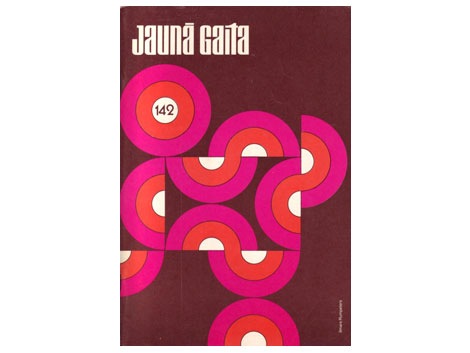 After the second World War many Latvian writers were relocated to different areas of the world. Many ended up in Great Britain, Canada and the USA. Living in these new lands they began their own periodicals and publication houses. A new generation of writers emerged. "Living in foreign lands and surrounded by other cultures, these writers strove to capture the influences of modernism." * One of the magazines that surfaced during this time period was Jauna Gaita (the new course). Ilmārs RumpÄ"ters who designed many of the covers of Jauna Gaita during the 1950s-1970s, wonderfully captured the spirit of this era.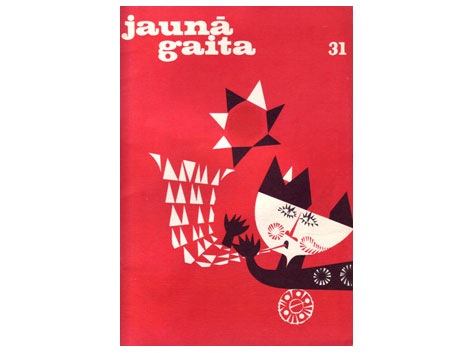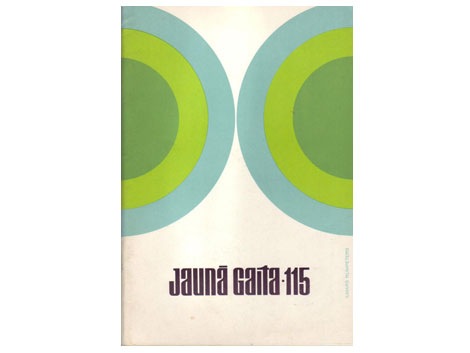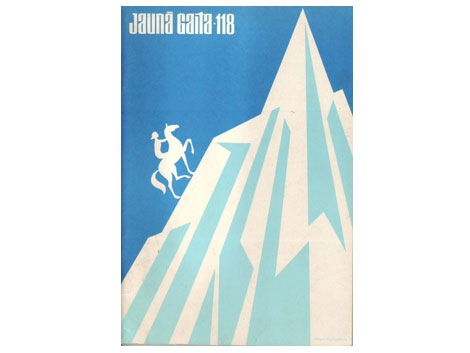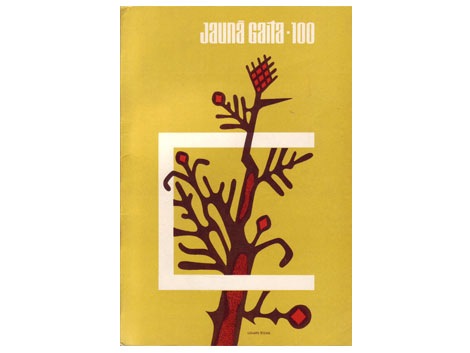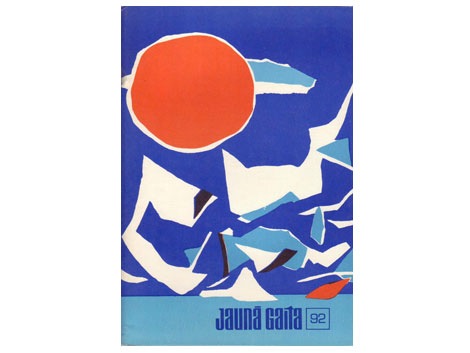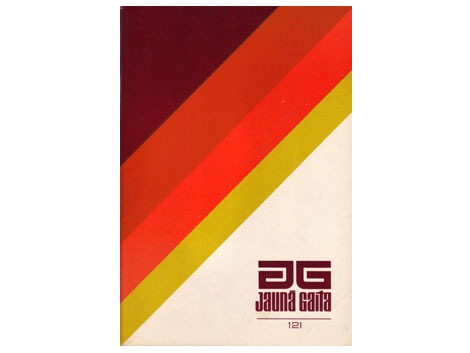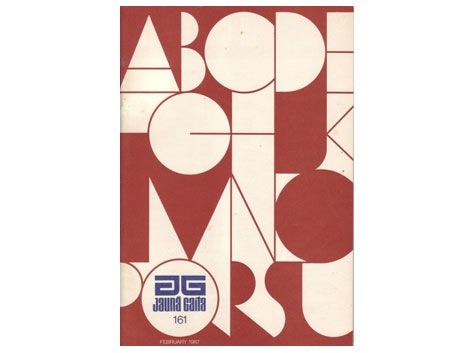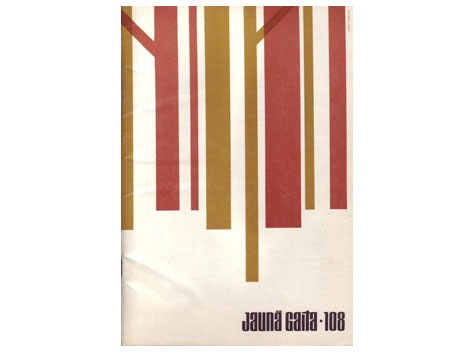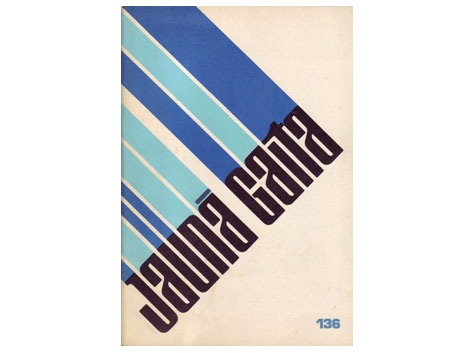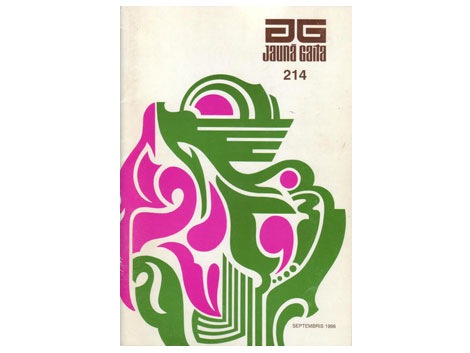 Jauna Gaita is still in production. You can see the complete run of covers at the official Jauna Gaita website.
Huge round of thanks to David McFarline for introducing me to this amazing magazine.
*Dr Raimonds Bredis – History of Latvian Literature

Share on Facebook
Tags1950s, 1960s, 1970s, book-covers, Latvia, magazines, Mid-century, modern
05.12.08 in Found design by Dave
Share on Facebook