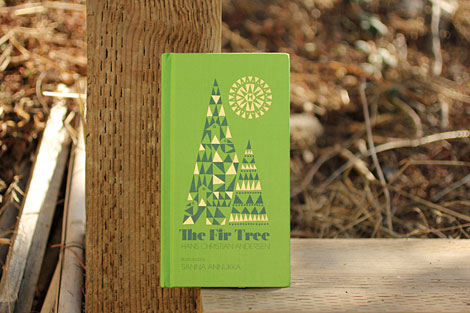 With the holidays just around the corner we've been busy gathering the latest books from the designers and publishers we love. Here's a few of our favorites with more too come soon!

Share on Facebook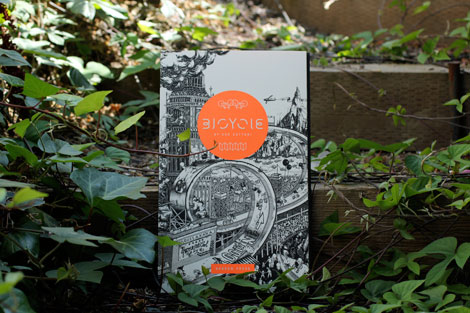 Featured: Bicycle (Leporello) by Ugo Gattoni
Fresh goods from our favorite publishers. Included in this week's picks are books from Princeton Architectural Press, Metropolis Books, Nobrow and Gestalten.

Share on Facebook