Recently Received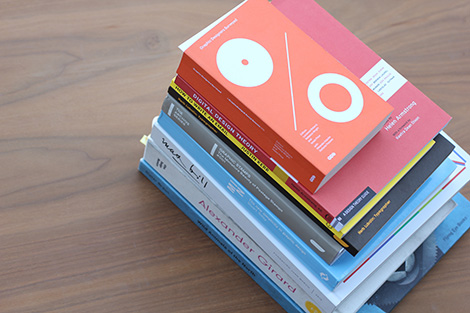 Here's the latest round of books and goods to hit our shelves. Included are impressive new titles from Unit Editions, Princeton Architectural Press, Flying Eye Books, Extracurricular Press, GraphicDesign&, Laurence King and others. See all the items after the jump.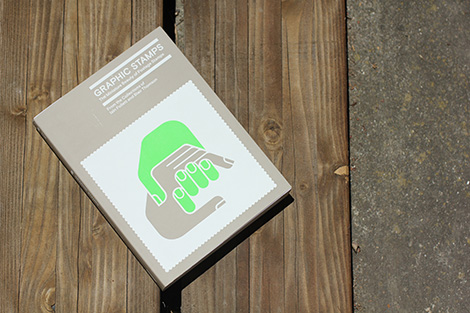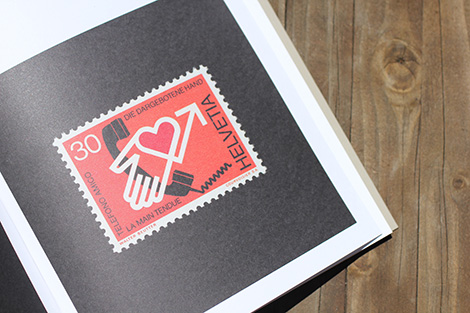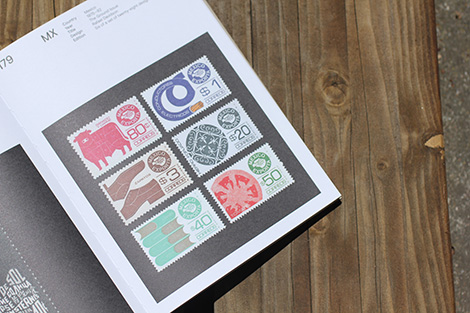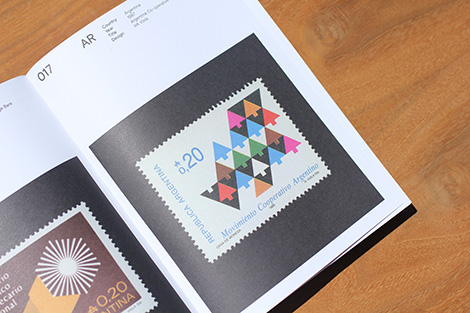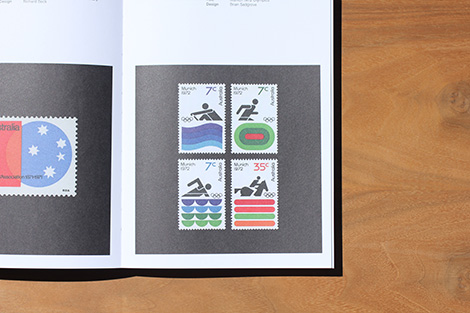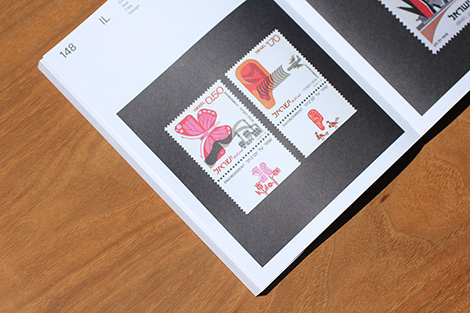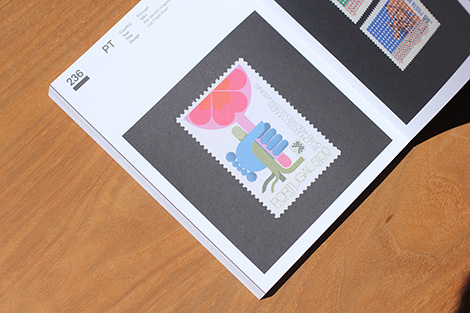 Graphic Stamps: The miniature beauty of postage stamps
Editors: Tony Brook & Adrian Shaughnessy
Stamps selected by Iain Follet & Blair Thomson
Essay: Mark Sinclair
Published by Unit Editions
328 Pages
The Archive Series is a bibliographic celebration of graphic design archives and collections. The first title in the new series is devoted to the design of postage stamps. Sourced from the collections of stamp design experts Iain Follett and Blair Thomson, the book celebrates the brilliance of postage stamp design from around the world.
Available at Unit Editions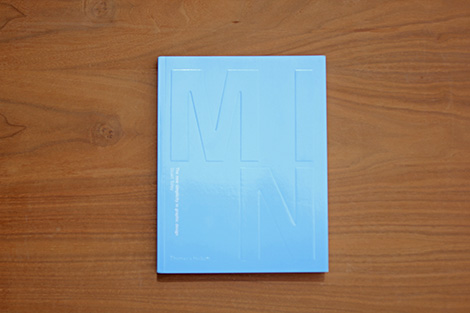 Min: The New Simplicity in Graphic Design
By Stuart Tolley
Published by Thames & Hudson
288 Pages
As creatives take contemporary design in fresh and exciting directions, they are also waving goodbye to the ornate patterns that have saturated our visual culture for the past decade.
MIN is the first thorough look at this rebirth of simplicity in graphic design. It showcases around 150 outstanding minimalist designers working across a wide range of formats and media – from independent magazines and album covers to corporate identity and branding.
Available at Amazon, Thames & Hudson and your local book shop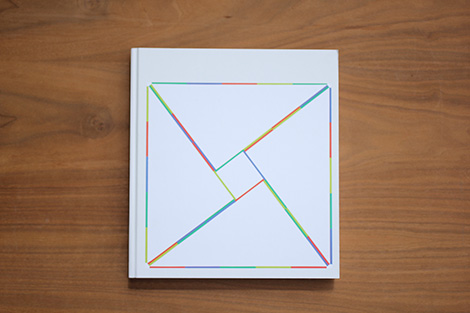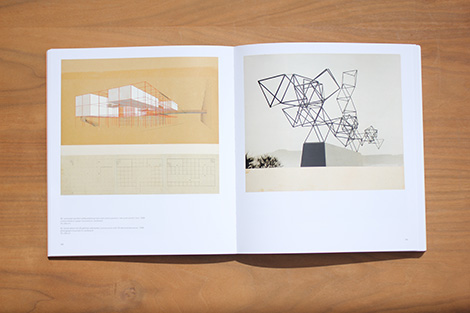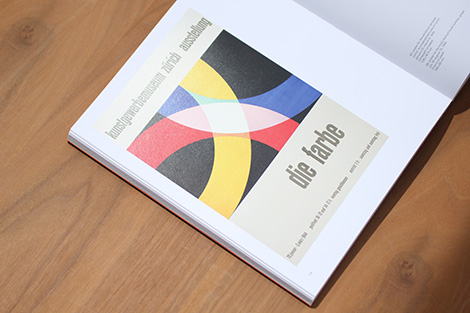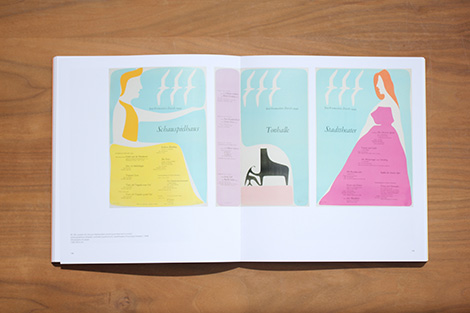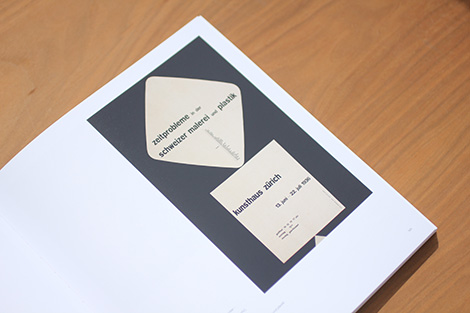 Max Bill
Published by Fundacion Juan March
Edited by Manuel Fontán del Junco, María Toledo.
Text by Karin Gimmi, Jakob Bill, Manuel Fontán del Junco, Neus Moyano, Fernando Marzá, María Amalia García, Gillermo Zuaznabar.
352 Pages
This gorgeously designed, hefty volume—the most thorough Bill overview ever published in English, and the only monograph in print—presents Bill's oeuvre both chronologically and thematically, across every facet of his multifaceted oeuvre: painting, graphic art, sculpture, architecture, book and magazine design, industrial and furniture design, graphic design and advertising typography—from large-format posters to small inserts in periodicals—as well as his designs for exhibition spaces.
Available at Amazon and artbook.com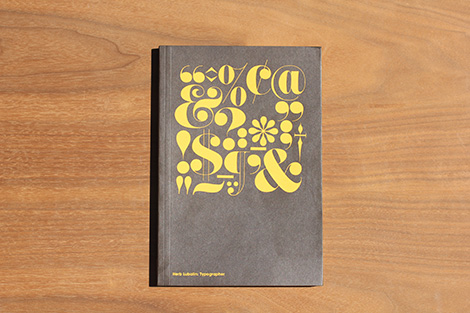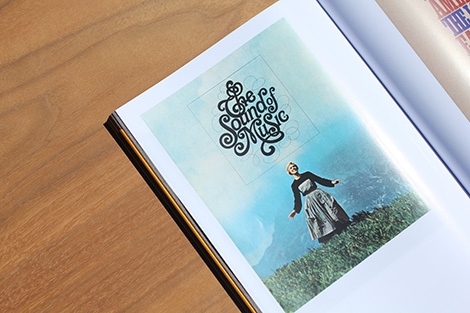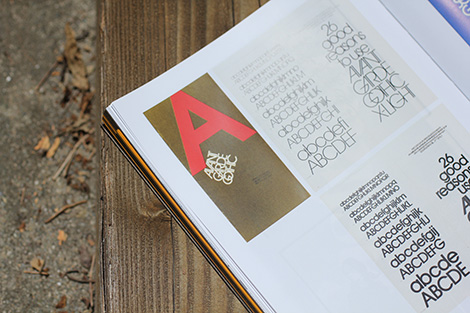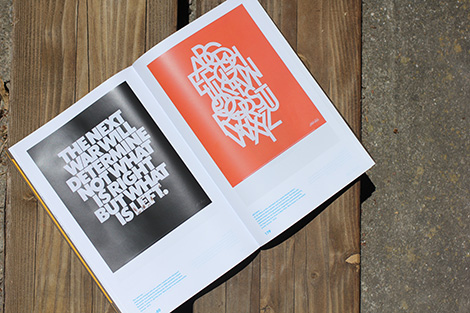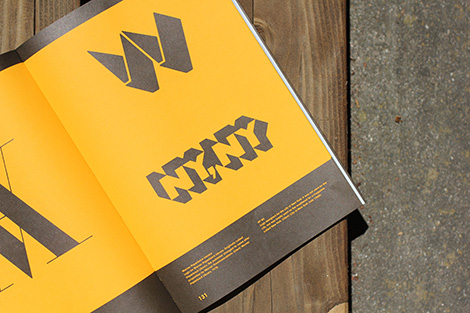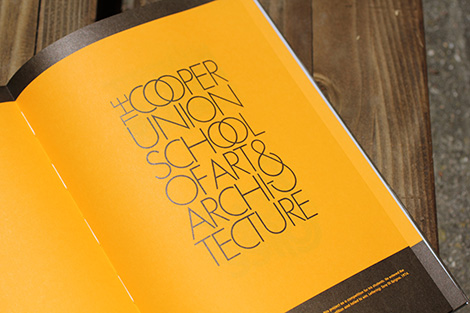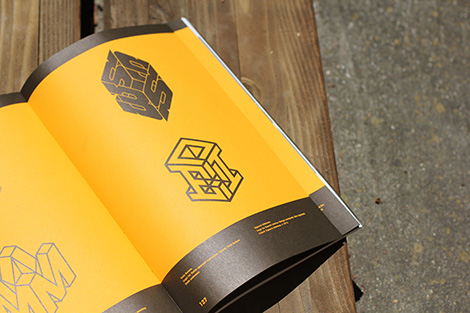 Herb Lubalin: Typographer
Editors: Adrian Shaughnessy & Tony Brook
Published by Unit Editions
208 Pages
Herb Lubalin claimed not to be a great typographer. 'In fact,' he said, 'I'm terrible, because I don't follow the rules.' This new book proves the opposite. On every page it features Lubalin's typographic genius (logos, layouts, lettering and typefaces), and places him at the forefront of 20th century typographic innovation.
Available at Unit Editions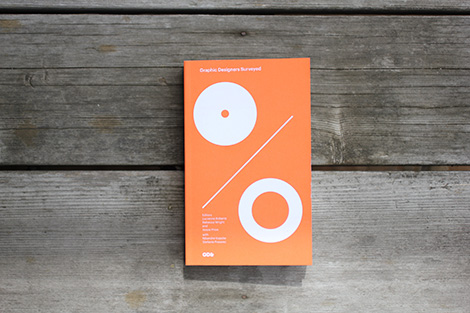 Graphic Designers Surveyed
Edited by Lucienne Roberts, Rebecca Wright and Jessie Price with Nikandre Kopcke and Stefanie Posavec
Published by GraphicDesign&
480 Pages
What happens when you survey UK- and US-based graphic designers and ask prying questions about life and work? Presented here are the responses, by turn fanatical, funny and frank, of 1,988 designers. Exhausted but enthusiastic, critical and creative, frustrated yet optimistic… their answers will surprise. One thing is certain – they really love graphic design and what it can do.
Examining their responses in collaboration with social scientist Nikandre Kopcke, we present new findings and re-evaluate age-old clichés about graphic design: from studio to household, from student to CEO, across gender, age and the Atlantic.
Available at GraphicDesign&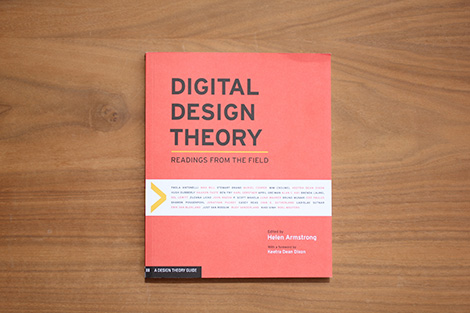 Digital Design Theory: Readings From the Field
By Helen Armstrong / Published by Princeton Architectural Press
152 Pages
Digital Design Theory bridges the gap between the discourse of print design and interactive experience by examining the impact of computation on the field of design. As graphic design moves from the creation of closed, static objects to the development of open, interactive frameworks, designers seek to understand their own rapidly shifting profession. Helen Armstrong's carefully curated introduction to groundbreaking primary texts, from the 1960s to the present, provides the background necessary for an understanding of digital design vocabulary and thought.
Available at Amazon, PA Press and your local book shop.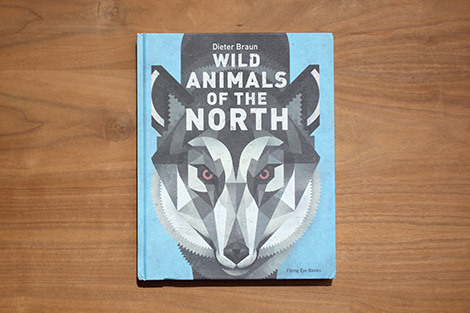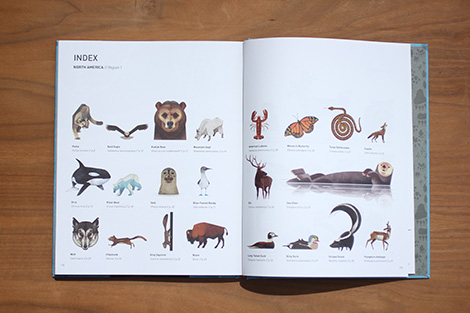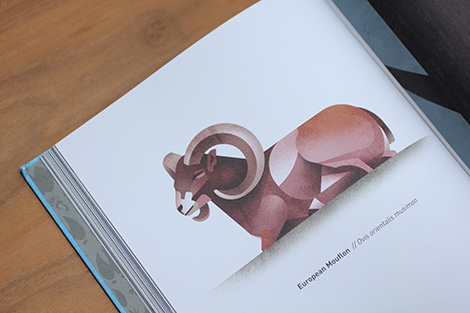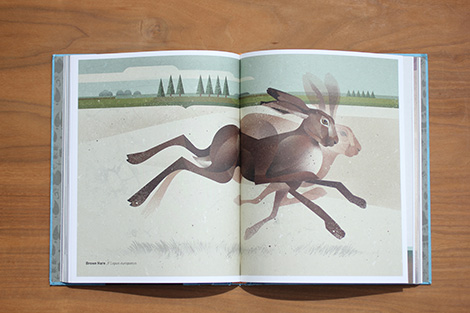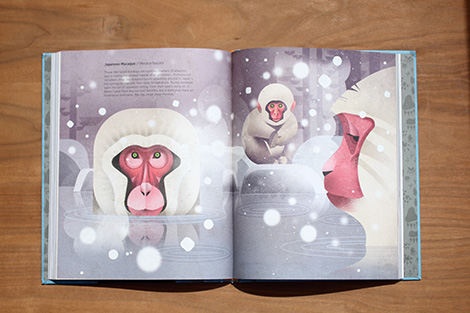 Wild Animals of the North
By Dieter Braun / Published by Flying Eye Books
144 Pages
The first in a pair of illustrated books covering the animals of the world, Wild Animals of the North features Dieter Braun's beautiful drawings of northern animals accompanied by fun facts and clever descriptions.
From the polar bears of the Arctic to the North American pumas and pandas in Asia, Wild Animals of the North takes children on an exciting journey of discovery. The stunning drawings show these animals in all their natural majesty.
Available at Amazon, Flying Eye Books and your local book shop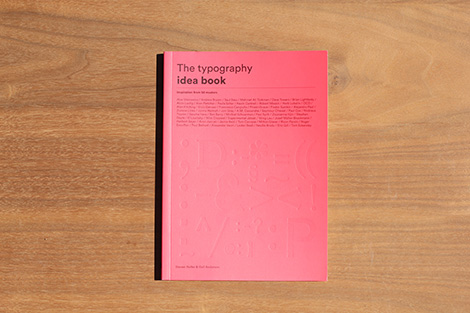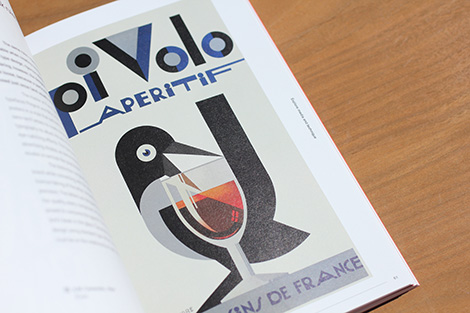 The Typography Idea Book: Inspiration from 50 Masters
By Steven Heller and Gail Anderson
Published by Laurence King
128 Pages
The Typography Idea Book presents 50 of the most inspiring approaches used by masters of the field from across the world.
Geared towards helping you evolve different typographic styles, the book contains none of the technical jargon or tired old rules found in traditional tutorials but is packed with practical techniques and iconic examples. From type transformation to abstraction, via overlapping, hand-lettering, vectorizing, novelty typefaces and puns, discover all the brilliant ideas you could be bringing to your own designs.
Available at Amazon, Laurence King and your local book shop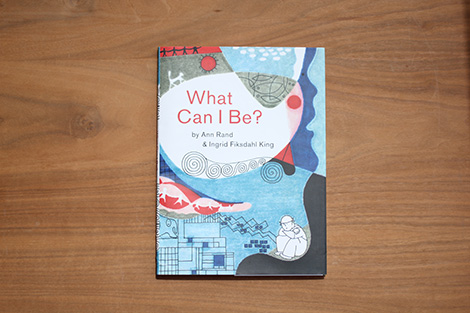 What Can I Be?
By Ann Rand / Illustrations by Ingrid King
Published Princeton Architectural Press
32 Pages
Unearthed after nearly forty years, What Can I Be?, a stunning concept book written by Ann Rand and illustrated by Ingrid King, is sure to delight children with its superb graphics snd vivid palette. "What can I be?" A green triangle asks to become a tent, a kite, a Christmas tree, or the sail of a boat, or why not all of these things? Triangles, squares, circles, lines, and colors spring to life in various and creative formations as they ask, What can I be? A green triangle asks to become a tent, a kite, a Christmas tree, or the sail of a boat, or why not all of these things?
Available at Amazon, PA Press and your local book shop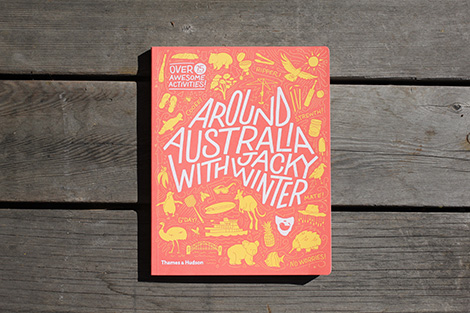 Around Australia with Jacky Winter
Published by Thames and Hudson
160 Pages
Who is Jacky Winter? A native robin and namesake of The Jacky Winter Group – the powerhouse behind Australia's top illustrators. Created by over 75 of their most awesome artists, big and little design fans will delight in the Australiana-themed doodling, designing, colouring in, crafting and games.
Available at the Brunswick Street Bookstore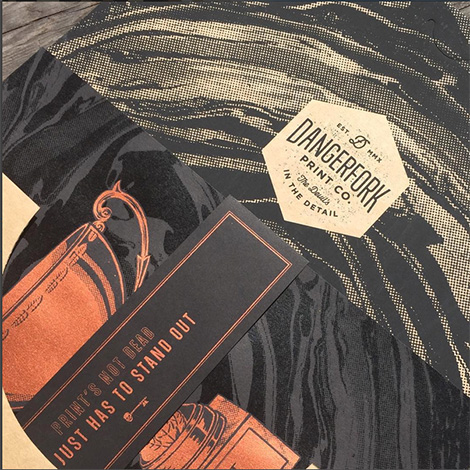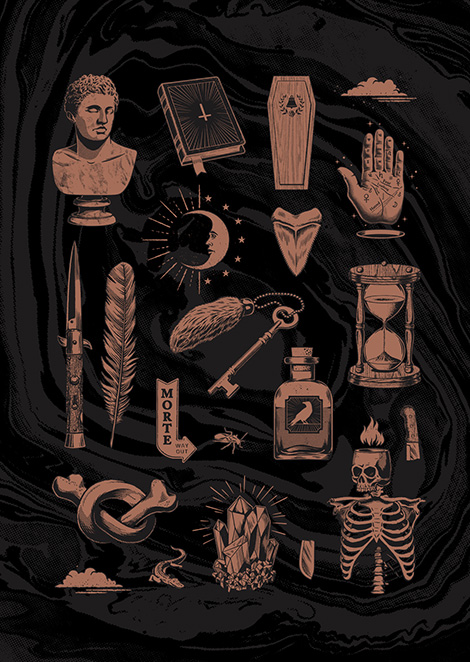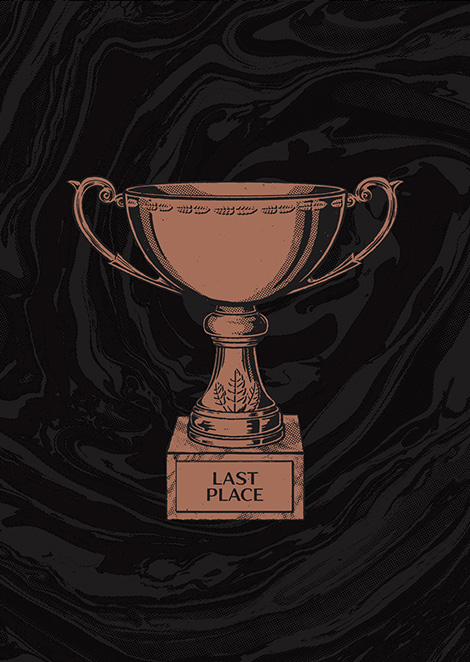 Dangerfork Print Co. – Print's Not Dead
Limited Edition art prints & promotional pack for
Design + Illustrations by Kindred Studio
Custom High Opacity Copper Ink + Black Enamel + Gloss
Printed on Kaskad Black, 270 GSM
A selection of print's are available at Dangerfork's online shop.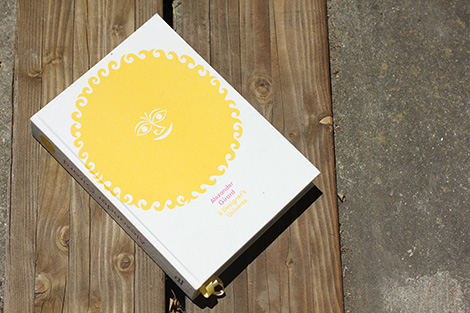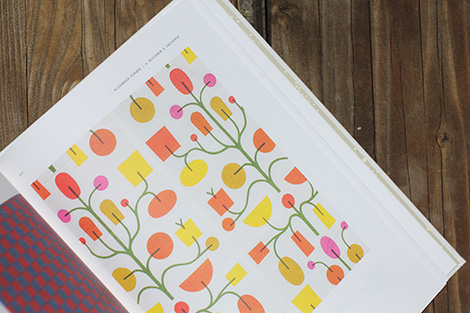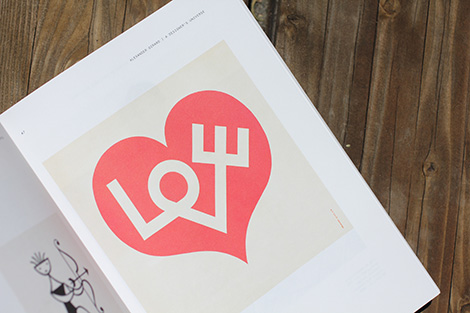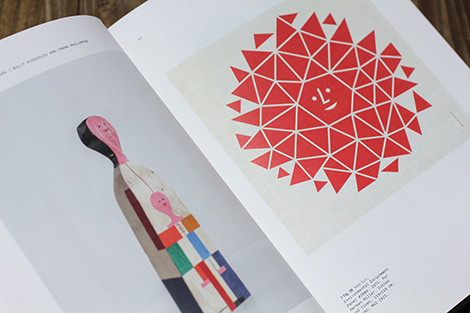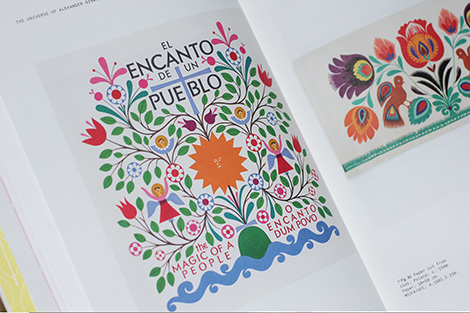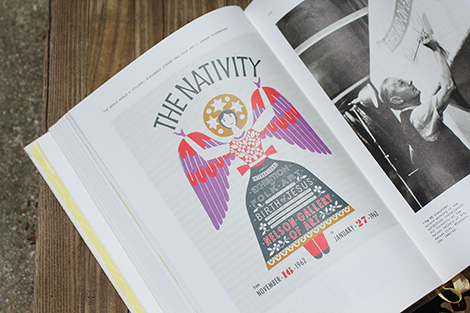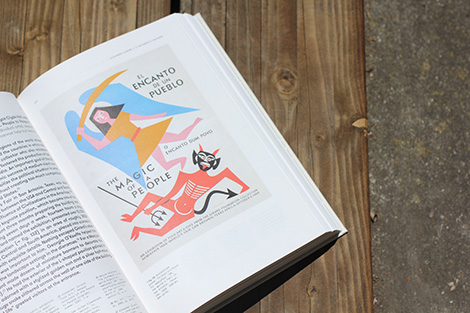 Alexander Girard: A Designer's Universe
Published by Vitra Design Museum
Edited by Mateo Kries, Jochen Eisenbrand.
Text by Susan Brown, Jochen Eisenbrand, Barbara Hauss, Alexandra Lange, Monica Obniski, Jonathan Olivares.
512 Pages
Alexander Girard was one of the most important modern textile artists and interior designers of the 20th century. He combined Pop and Folk art influences to create a colorfully opulent aesthetic language whose impact continues to be felt today. This richly illustrated catalogue draws on the vast holdings in Girard's private estate, which were exhaustively investigated for the first time at the Vitra Design Museum. The book presents the oeuvre of the multitalented designer in all its facets, while offering the first scholarly, critical examination of his work.
Available at Amazon, artbook.com and your local book shop.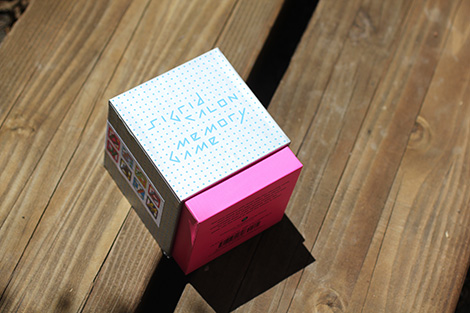 Sigrid Calon Memory Game
Published Princeton Architectural Press
52 Cards
This fresh interpretation of the memory game features Sigrid Calons fluorescent, Risograph- print-inspired patterns.The stylish cube holds fifty-two mesmerizing paired cards and works as a design-savvy gift, mental challenge, and beautiful art object.
Available at Amazon, PA Press and your local book shop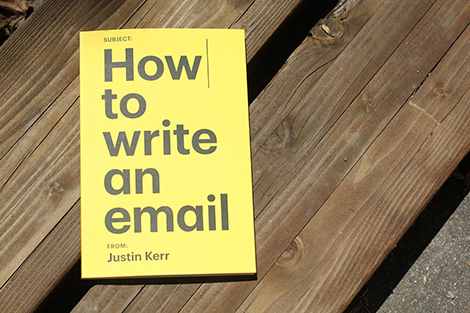 How to Write an Email
By Justin Kerr
Published by Extracurricular Press
109 Pages
The biggest mistake new employees make in the corporate world is thinking that hard work is what leads to success. The reality is that some basic and often overlooked behaviors are the real keys to thriving in the workplace. Part survival guide, part corporate myth-buster, How to write an email shows you how to raise your profile and make the most of your time in any organization.
Available at Amazon, Extracurricular Press and your local book shop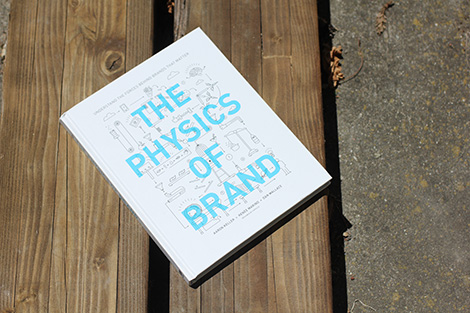 The Physics of Brand
By Aaron Keller, Renée Marino, and Dan Wallace
Published by How Books
192 Pages
The Physics of Brand is an exploration of how brands evolve in time and space. Drawing on experience working with companies such as Patagonia, General Mills, Target, and more, this book provides an exciting new systems approach to branding. By focusing on how brands and people actually interrelate, you'll gain a new perspective on brand growth and interaction.
Available at Amazon, How Books and your local book shop
——————–
Also worth viewing…
Recently Received: April
Recently Received Books: Dec
Recently Received Books: Oct
Follow us on RSS, Instagram, Pinterest, Wanelo,
——————–

Share on Facebook
07.26.16 in Off Our Bookshelves by Dave
Share on Facebook