The Weekend Press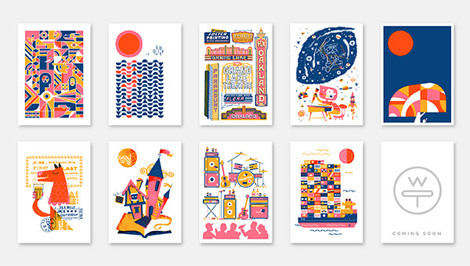 Our friends over at the recently launched Weekend Press have teamed up with some amazing designers to create a letterpress print set that pays tribute to Oakland. Featuring work from Brent Couchman, Anna Hurley, Carl Bender, Erik Marinovich, Eszter Clark, Javier Garcia, Jeffrey Bucholtz, Nate Leutkehans, Richard Perez and Albert + Marie, the limited edition set, aptly titled Oakland Illustrated, is currently available through their Kickstarter page.
In addition to the print set, special pledge packages have been set up for those willing to invest a little more. Perks include a private letterpress workshop and a chance to meet with one of the artists involved.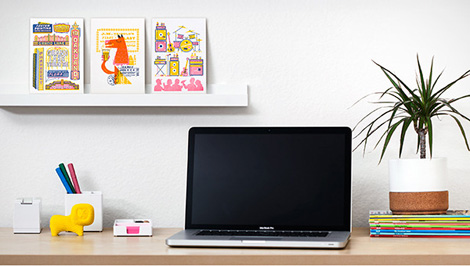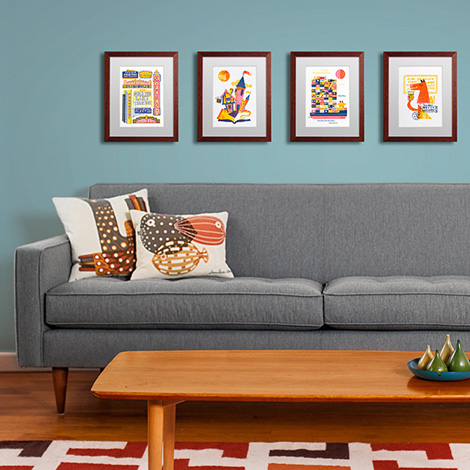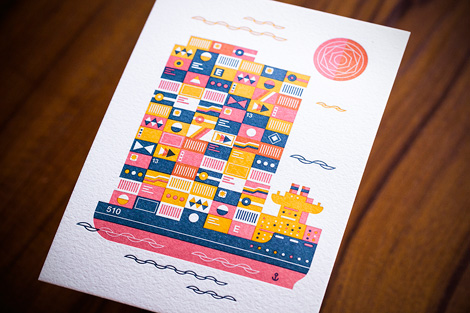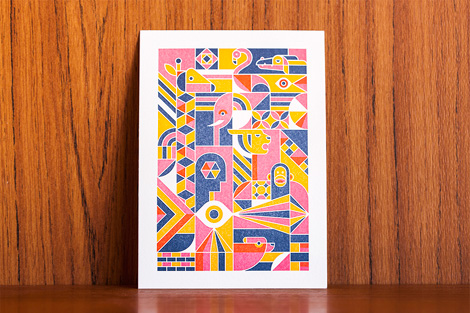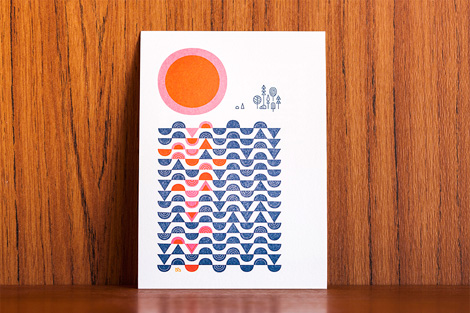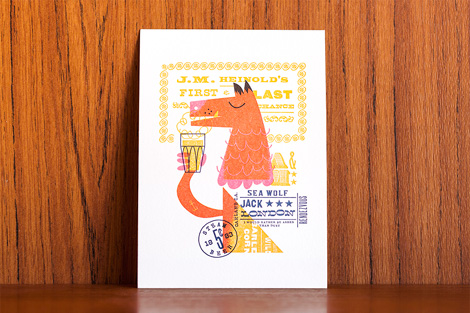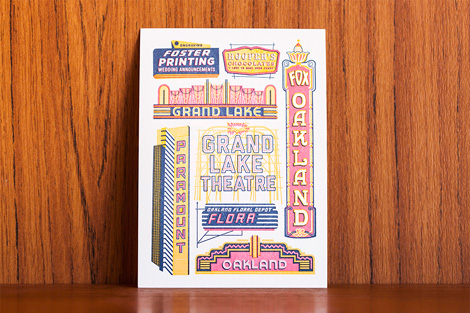 Also available are two bonus 8×10 prints: "California", a collaboration between Brent Couchman & Nate Luetkehans and "510 Forever", a two-color foil print from Erik Marinovich, co-founder of Friends of Type and Title Case, featuring his first ever typeface "Hermanos".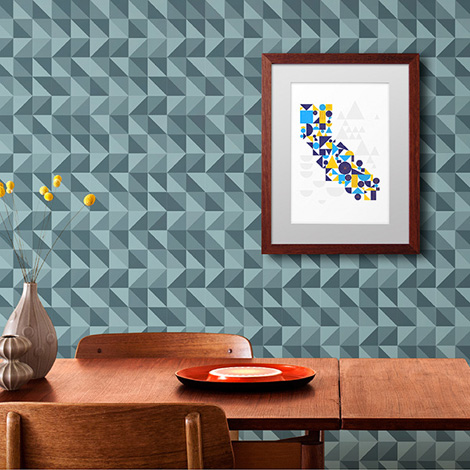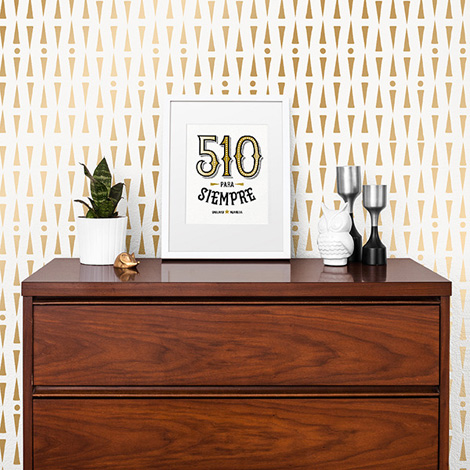 ——————–
Also worth viewing:
Laura Cattaneo aka Half Past Twelve
Francesco Franchi / Intelligence in Lifestyle
Colorcubic

Share on Facebook
Tagsletterpress, USA
10.29.13 in Found design by Dave
Share on Facebook