Stone and Spear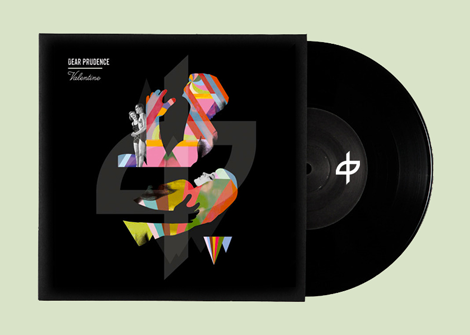 Walking the fine line between design, illustration and collage, is Stone and Spear, aka Simon Cook. His pairing bright colored shapes with simple allusions to photomontage, he creates intricate compositions that are slightly crazy but really entertaining. I am most drawn to the intense color schemes and how he designs each piece with a graphic designer's eye, which makes his work quite unique.
Simon is also part of the British illustration collective (& friends of Grain Edit!) Many Hands—a community of young artists that work out of a great studio space in London. For more from Simon, check out his shop at Many Hands, & be sure to follow him on twitter for his latest news!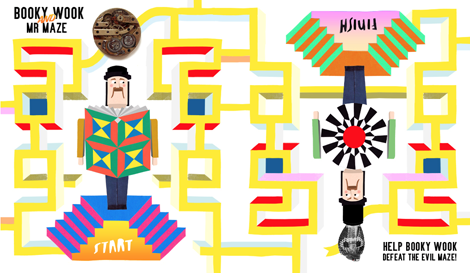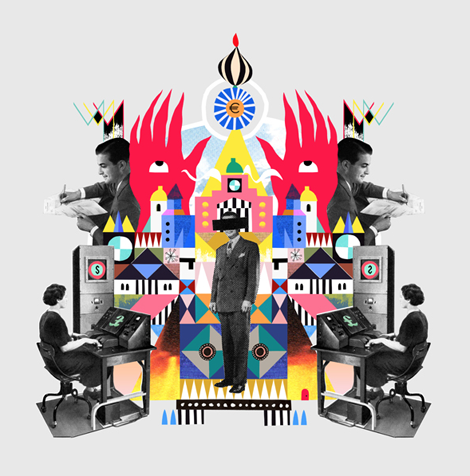 ——————–
Also worth viewing:
The Everywhere Project
Mansi Shah
Daniel Frost
Not signed up for the Grain Edit RSS Feed yet? Give it a try. Its free and yummy.
——————–

Share on Facebook
TagsIllustration, photomontage, Simon Cook, Stone and Spear, UK
10.19.12 in Designers, Found design, Illustration by Liz Meyer
Share on Facebook