James Edmondson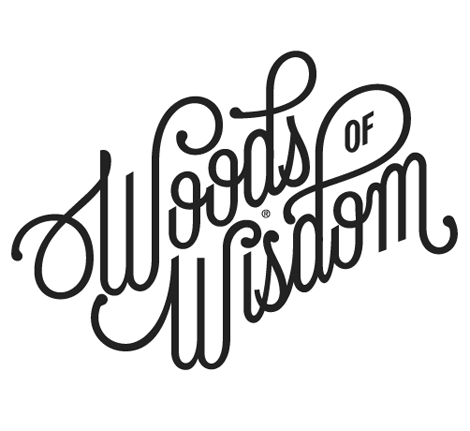 Amazingly talented letterer, James Edmondson has a portfolio to get completely jealous over. With a keen eye for beautiful forms, he creates type that is reminiscent of the old masters. He keeps his collection of typography modern by adding some interesting and original decorative elements in places like swashes and terminals. With such an exciting portfolio, I'm really interested to see what he does when he graduates from college—I see a very successful typographic career ahead!
James has also designed several original typefaces, Lavanderia, Duke & Wisdom Script, which can be found and bought over at the Lost Type Co-Op .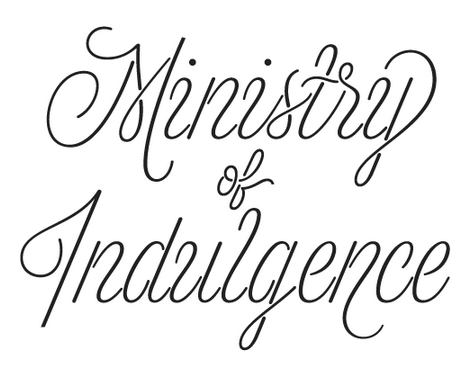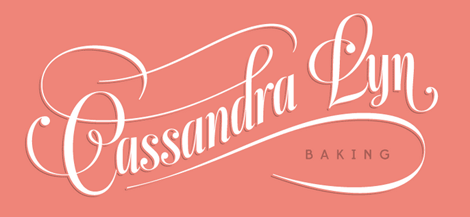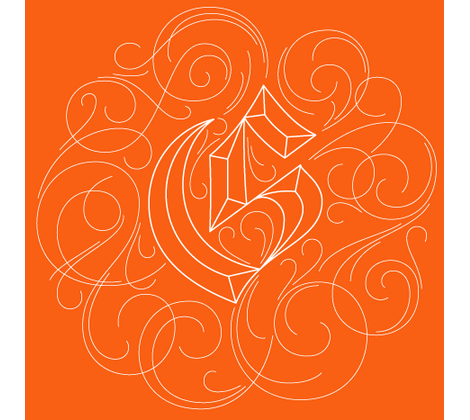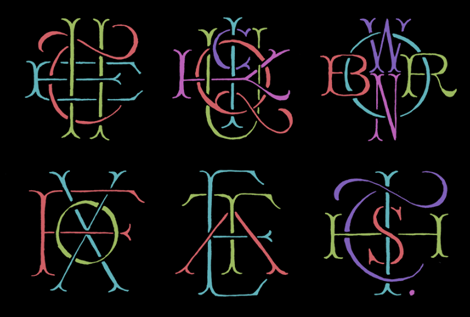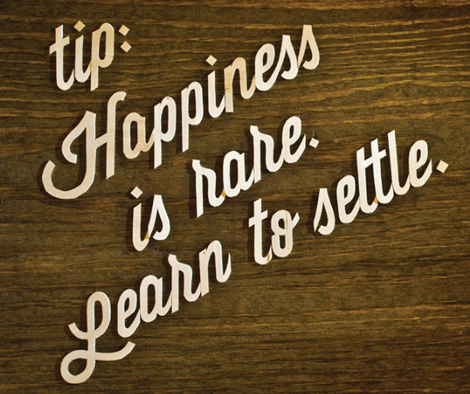 ——————–
Also worth viewing:
John Barton
Highway by Dan Cassaro
Marta Cerdà Alimbau
Not signed up for the Grain Edit RSS Feed yet? Give it a try. Its free and yummy.
——————–

Share on Facebook
Tagslettering, Typography, USA
04.20.12 in Found design by Liz Meyer
Share on Facebook