Ross Gunter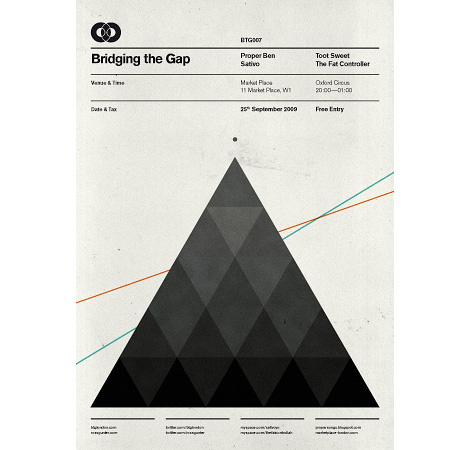 Holy gridness! Very slick work from Ross Gunter, a London-based designer and music lover. Ross is a co-founder of Bridging the Gap, the music and art collective for which this and the following posters were designed.
I'm a fan of the contrast in Ross's work — the minimal structure/layout plays nicely with the bold, front-and-center imagery. Color palettes are restrained, which really help give the body of work a consistent feel.
Check out the rest of Mr. Gunter's portfolio.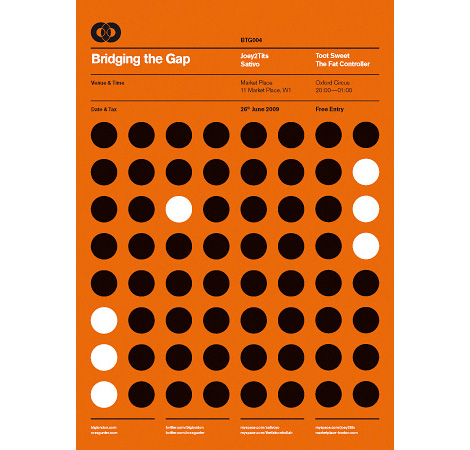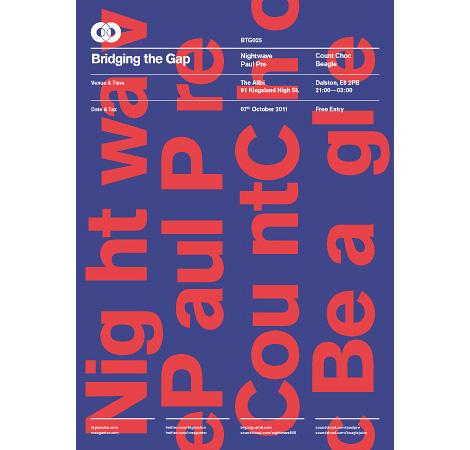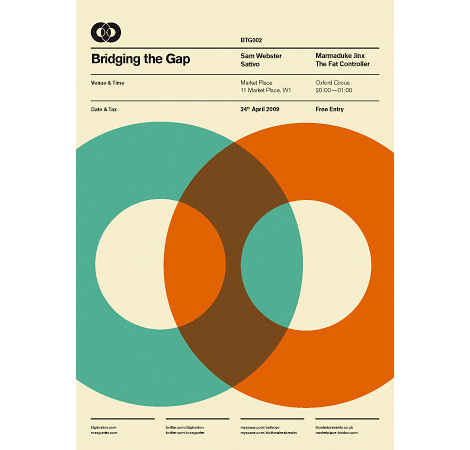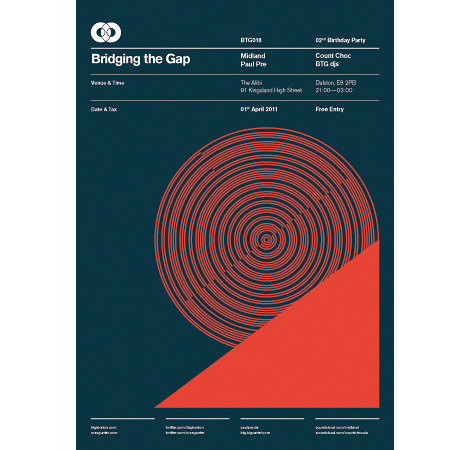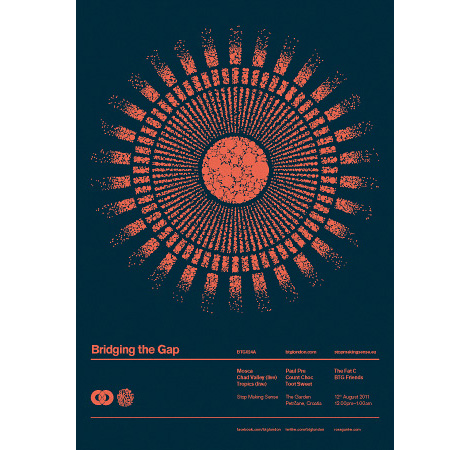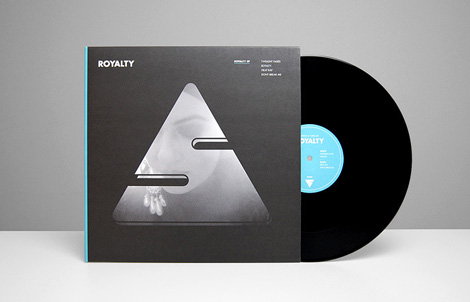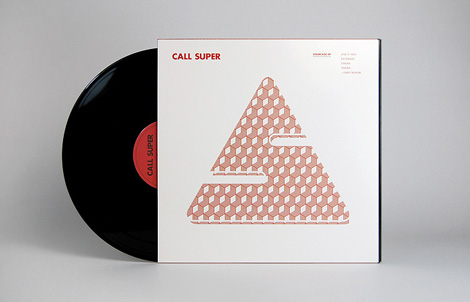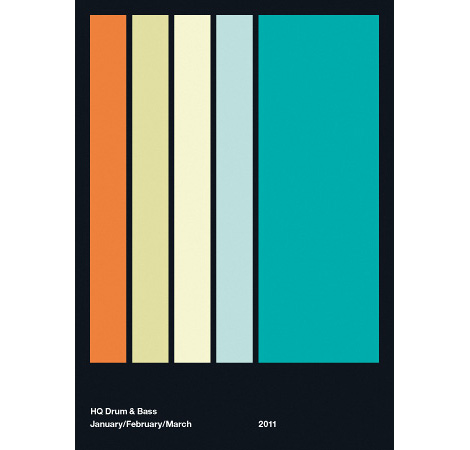 Via AisleOne
Also worth viewing:
Erik Marinovich
Simon Walker
Alonzo Felix
Not signed up for the Grain Edit RSS Feed yet? Give it a try. Its free and yummy.

Share on Facebook
Tagscontemporary, Design, posters, UK
11.02.11 in Found design by Ethan
Share on Facebook