Cuba Expo 70 Stamps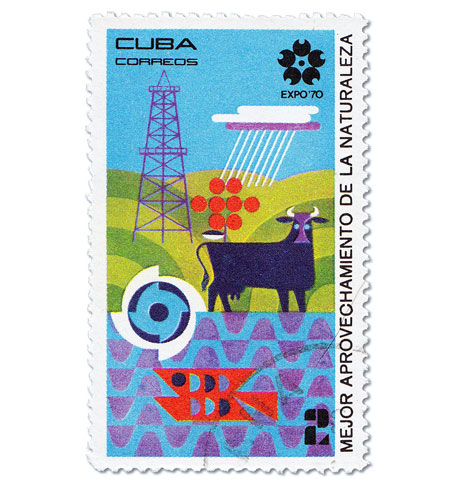 Fresh stamps from our good friend Wes, this time from Cuba commemorating the 1970 World Expo in Osaka, Japan.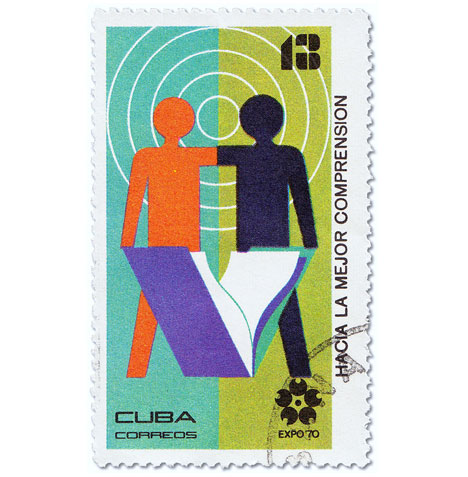 Towards better understanding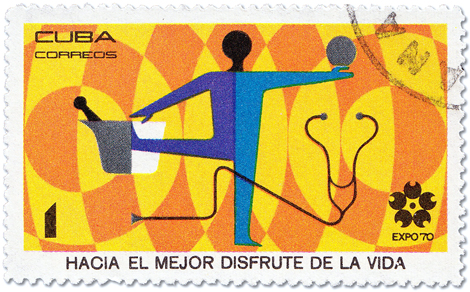 To the better enjoyment of life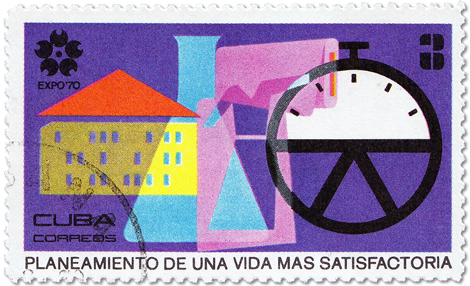 Planning a more satisfying life
Also worth viewing…
1962 Denmark Christmas Seals
Portugal 1981 Census Stamps
Hong Kong Festivals 1975 Stamps

Like what you see?
Sign up for our Grain Edit RSS feed. It's free and yummy! YUM!

Share on Facebook
08.30.11 in Found design by Dave
Share on Facebook