New Items in the Grain Edit Shop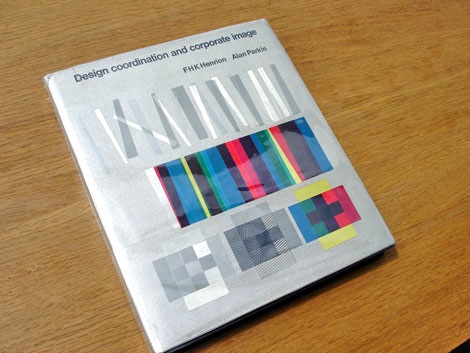 Design Coordination and Corporate Image by FHK Henrion
New items have been added to the vintage kid's books and graphic design sections of the grain edit shop.
Here's a sampling of what you'll find in the shop.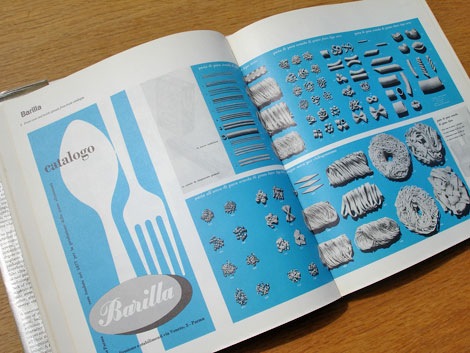 Design Coordination and Corporate Image by FHK Henrion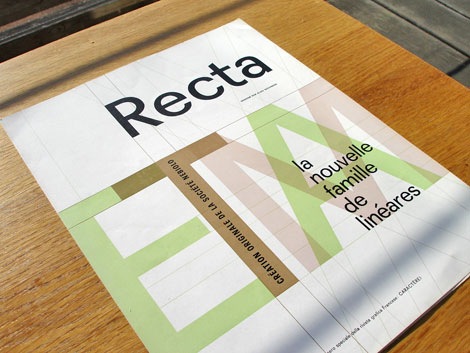 Recta Type Specimen by Aldo Novarese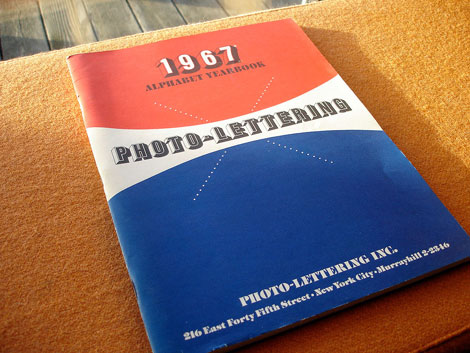 1967 Photo-Lettering Alphabet Yearbook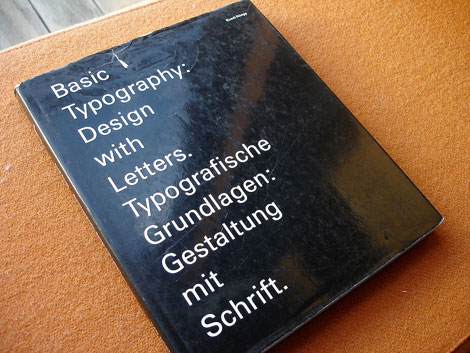 Basic Typography by Ruedi Ruegg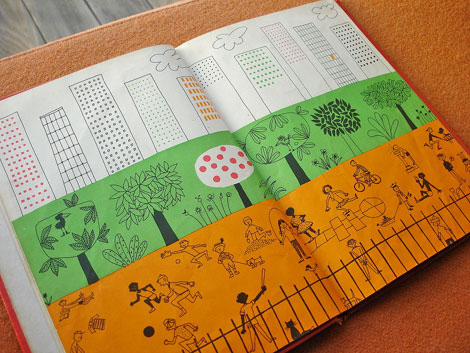 Edward and the Horse by Ann Rand & Olle Eksell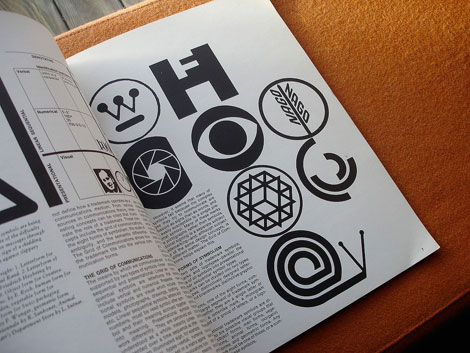 Dot Zero 2 – Designed by Massimo Vignelli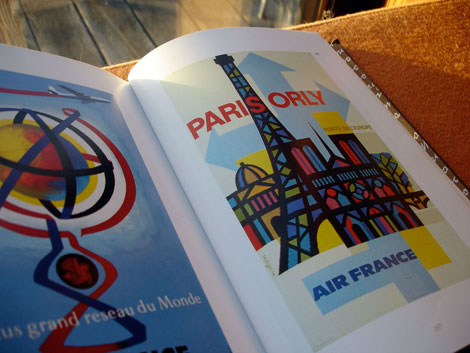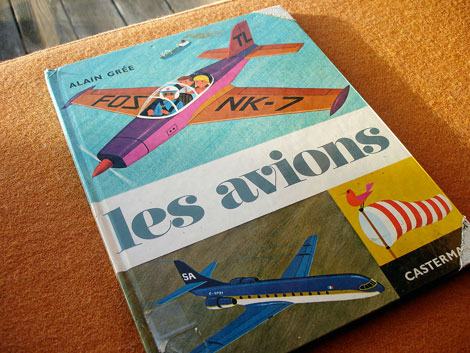 Les Avions by Alain Gree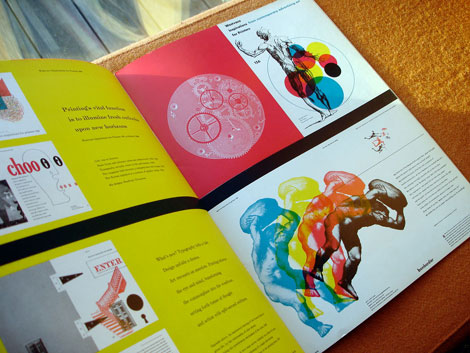 Westvaco 200 designed by Bradbury Thompson
Wood 2: Morgan Press Wood Type Catalog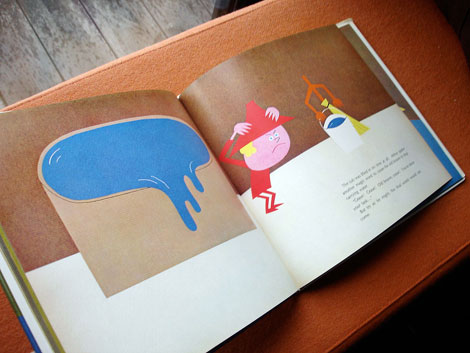 The Sorcerer's Apprentice by Ryohei Yanagihara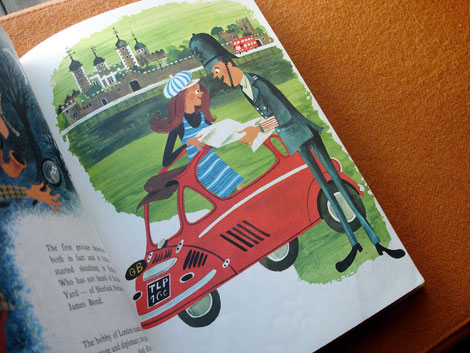 Policemen Around the World by Richard Erdoes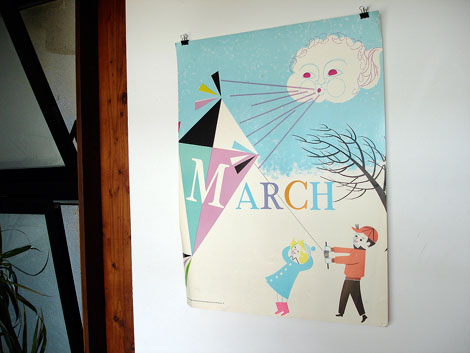 ————–
And I still have a couple of copies of Mi Diccionario left as well as two small size Grain Edit t-shirts.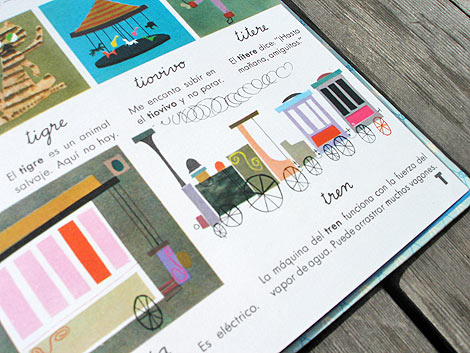 Mi Diccionario / Illustrations by Acosta Moro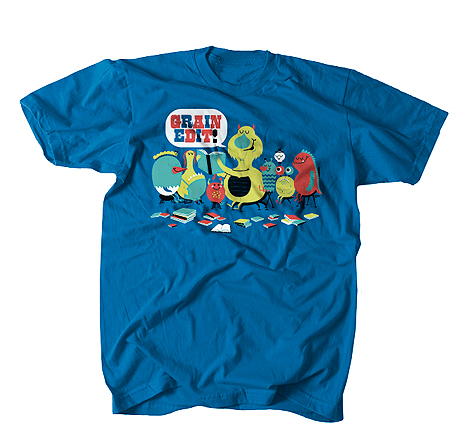 Small Size Grain Edit Shirt
——————–
Not signed up for the Grain Edit RSS Feed yet? Give it a try. Its free and yummy.
——————–

Share on Facebook
12.16.10 in Grain Edit News by Dave
Share on Facebook