Iv Orlov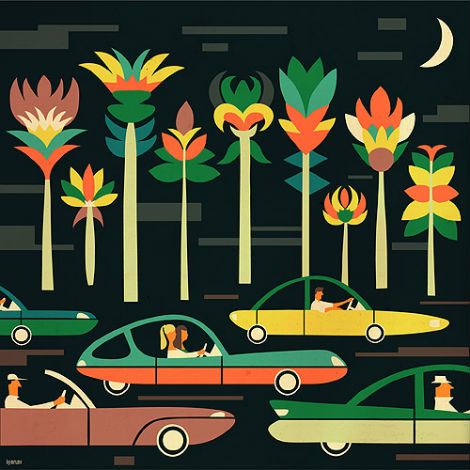 Summer is here, and tis' the season for road trips! This illustration, created by Russian illustrator Iv Orlov, depicts some folks out for an evening drive along a line of colorful trees. Entitled "Night Rio," this piece uses combines cool blues and greens with bright corals and yellows for a nice tropical feeling. Orlov uses some great shapes throughout this piece, evident in the various cars and leaves of the trees.
Orlov has a great collection of work that employs a lot of geometric shapes and fine textures. To see more of his work, check out his Flickr and his Behance.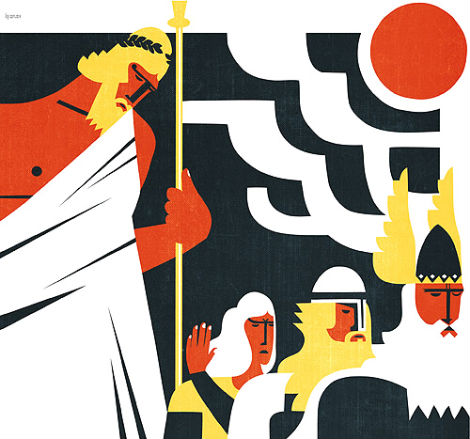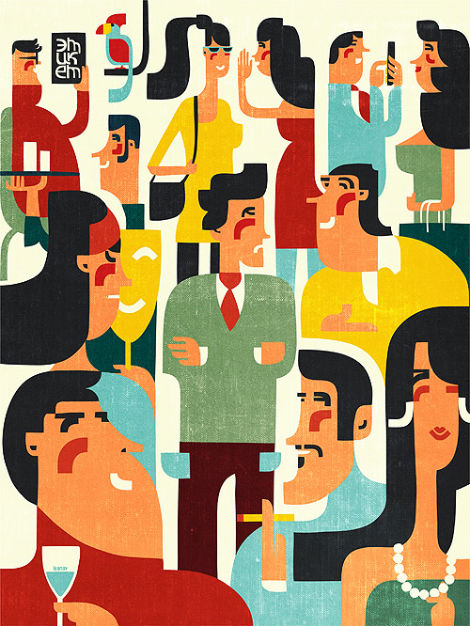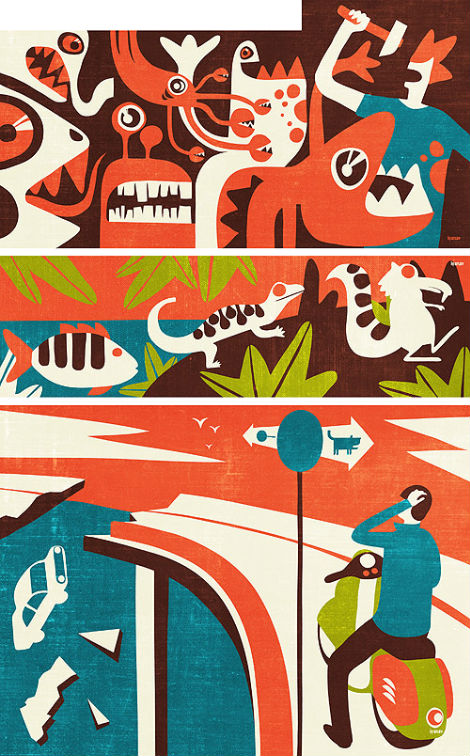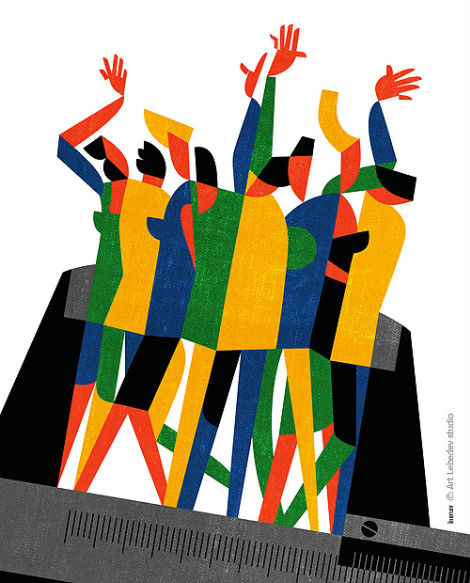 —
Like what you see? You may also like Siggi Eggertson
Hungry for more? Sign up for our tasty Grain Edit RSS Feed. It's free and delicious!

Share on Facebook
Tagscontemporary, geometric, Illustration, Iv Orlov, Russia
07.13.10 in Found design by Grace Danico
Share on Facebook