Bodega: Vinyl Wall Art Collection Curated by Arkitip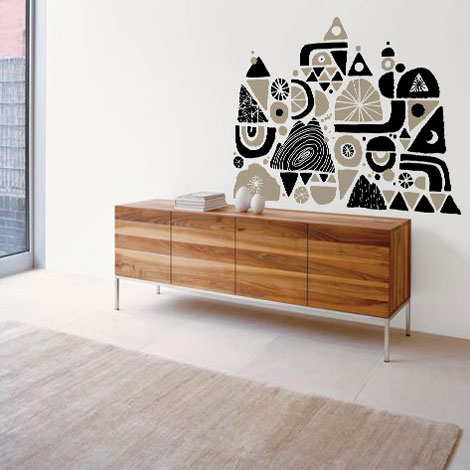 Cody Hudson for Bodega – CH5 Wall Decal
We've been seeing some good things happening in the world of wall art within the last few months, first with Poketo's Spacetime Collection and now with Arkitip's Bodega Collection.
Bodega is a curated collection of large scale, eco-friendly, temporary indoor art. The concept is to make the art of emerging and established artists alike, affordable and available to the public. Each piece is delivered as a complete package for the consumer and includes ready-to-apply art piece and tools for installation. Obsessed with process, Bodega creates high quality, layered die-cut vinyl art editions; representing some of the most captivating artists of our generation.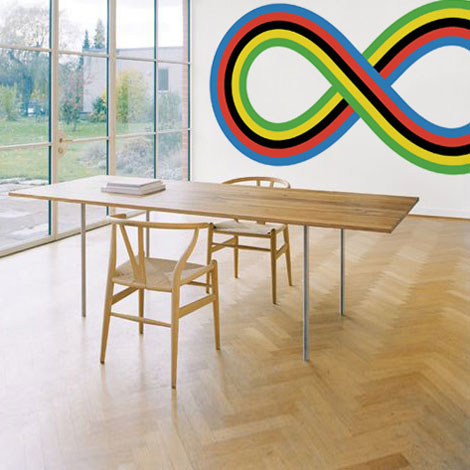 Designed by Wood Wood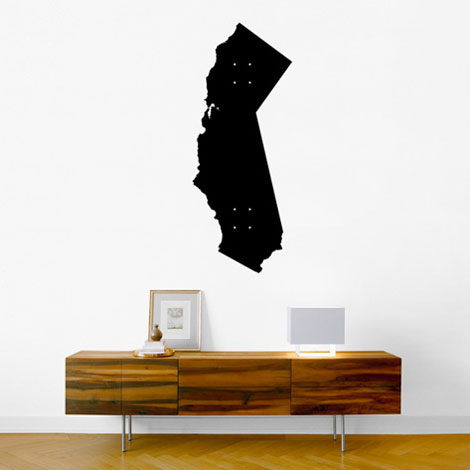 California is literally in the house!  Piece by Michael Leon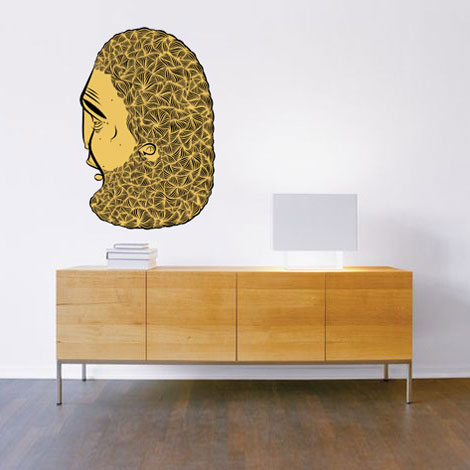 Designed by Barry McGee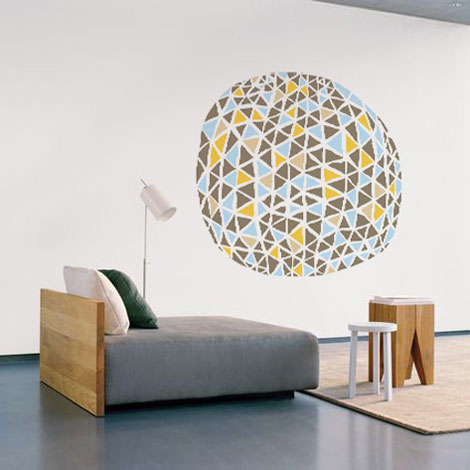 Designed by Cody Hudson
I'm a fan of Cody Hudson's work and I love his contributions to the series.  You can purchase his (CH5) Wall Decal or any other piece from the Bodega collection right here.
The Bodega collection is available online exclusively through Arkitip.
——————–
Also worth checking: HunterGatherer iPhone Case & Laptop Sleeve
Not signed up for the Grain Edit RSS Feed yet? Give it a try. Its free and yummy.
——————–

Share on Facebook
Tagsarkitip, ART, contemporary, USA, walldecals
11.18.09 in Found design by Dave
Share on Facebook