Cult + Classic Film Stills From the Hot Dog!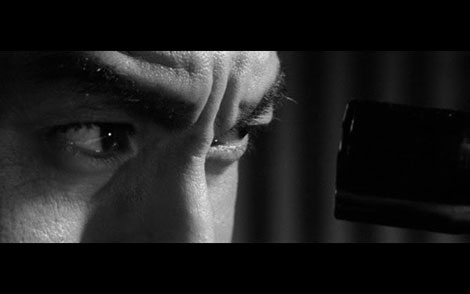 A Colt is My Passport (1967) – Directed by Takashi Nomura
If your into classic + cult films it would be worth your while to check Shannon Maldonado's I Love Hot Dogs.  Several times a week Shannon curates a selection of stills from a particular movie. I appreciate her selection process as she sometimes includes typographic/design details that can easily go unnoticed (think street signs, window lettering, etc.). For fans of the art of film title design, there's plenty of that stuff as well.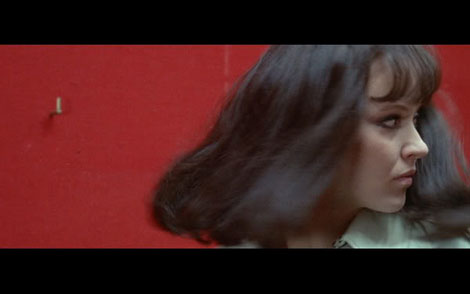 Made in U.S.A (1966) – Directed by Jean Luc Godard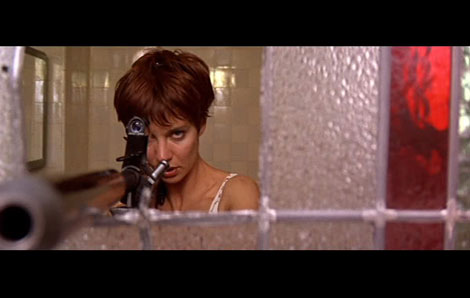 La Femme Nikita (1990) – Directed by Luc Besson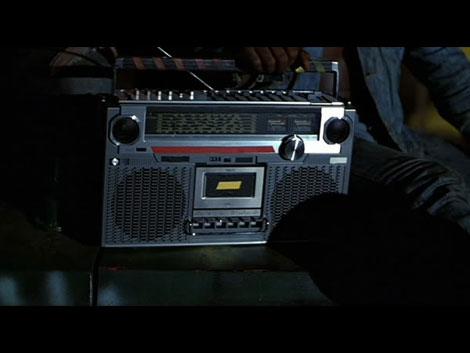 The Warriors (1979) – Directed by Walter Hill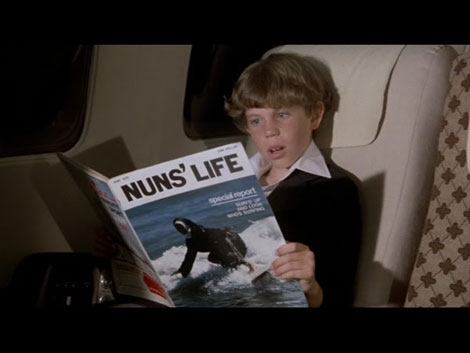 Airplane! (1980) – Directed by Jim Abrahams, David Zucker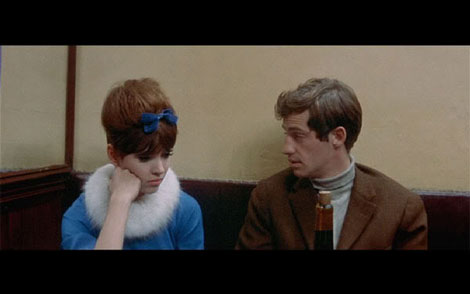 Une Femme est Femme (A Woman is a Woman) -1961 – Direct by Jean Luc Godard
American classics, Japanese Nikkatsu films, French New Wave, Cult horror flicks etc. Yep it's there. Check it!
For the Twitter peeps, catch them at @ihearthotdogs.
——————–
Also worth checking: Nikkatsu Films.
Not signed up for the Grain Edit RSS Feed yet? Give it a try. Its free and yummy.
——————–

Share on Facebook
Tags1950s, 1960s, 1970s, films, filmtitles
11.12.09 in Found design by Dave
Share on Facebook