Maija Louekari: Illustration & Design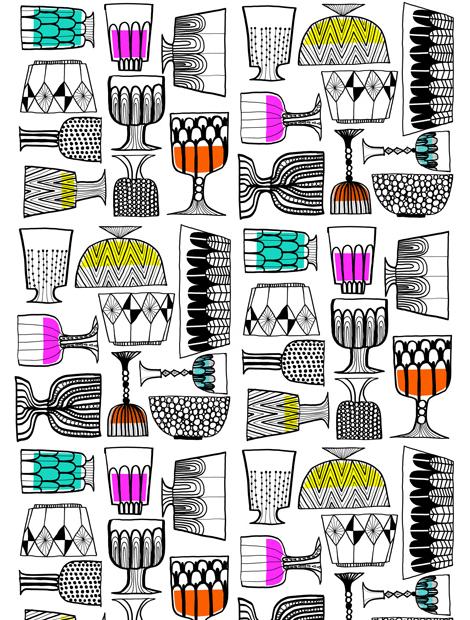 What a scrumptious illustration by Finnish illustrator and designer, Maija Louekari! She has a sensational eye for bright punchy colors, geometric forms and patterns, as well as fine lines. Louekari won a design competition staged by the Univeristy of Art and Design Helsinki and the iconic textile and clothing designer Marimekko in 2003.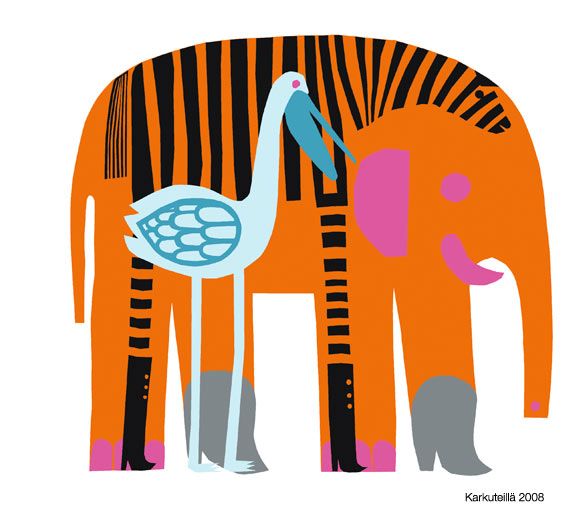 Since then, she has continued to create playful designs for Marimekko, including this one entitled Karkutellä (Translation: At Large). At first glance, I just noticed the candy colored elephant and the long legged pelican. Then, I noticed the animals wearing two different types of boots. That's when I realized there's a zebra in front of the elephant! The layers are a true delight, as well as the varied forms.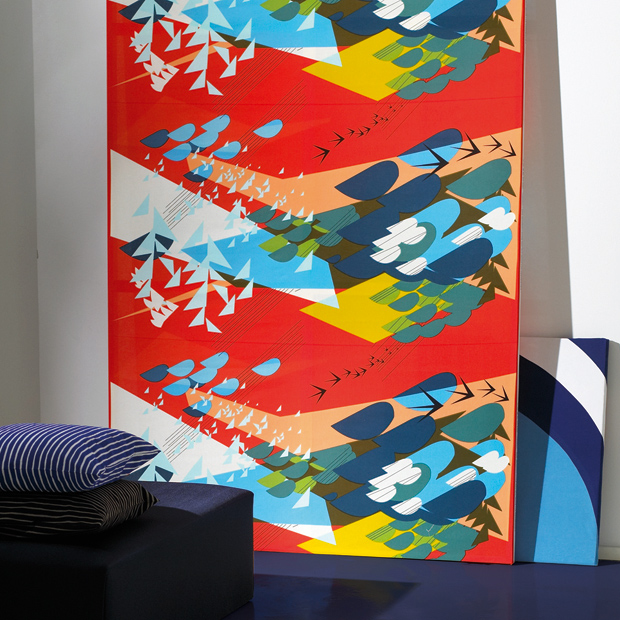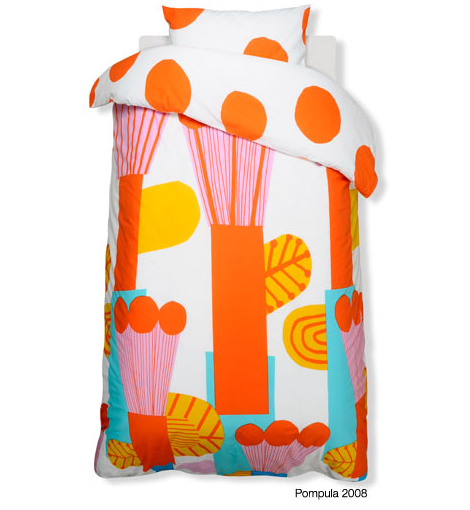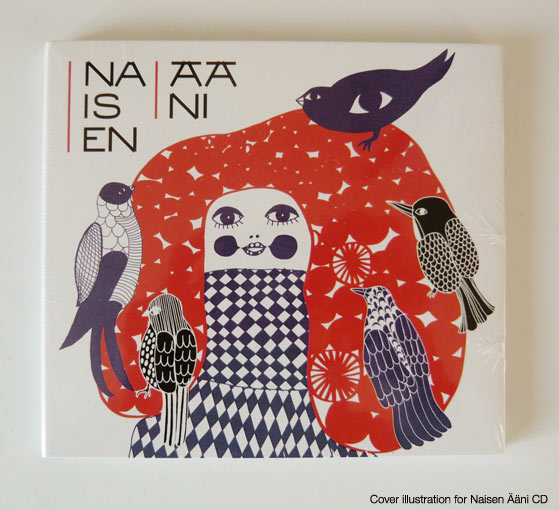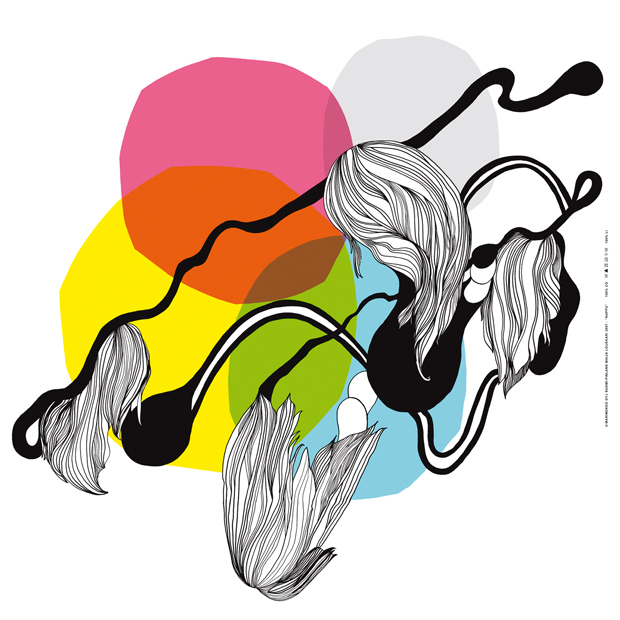 Inspired by all the intricacies of life (daily observations, people, the city vs. the forest), Louekari creates her own colorfully complex worlds filled with beautiful details. To find out more, visit her website and read an interview with her on Marimekko.com.
——————
Also worth checking: Sanna Paananen – Illustration
Join us on Twitter y'all! @grainedit
——————

Share on Facebook
05.06.09 in Found design by Grace Danico
Share on Facebook