Say yes! to analog design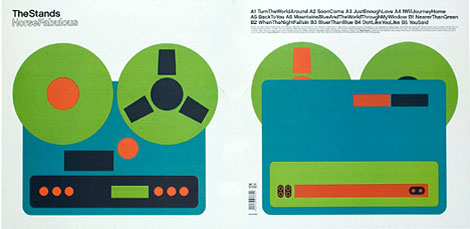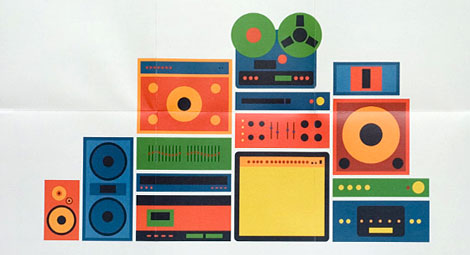 Yes studio hooked up a sweet 12″ cover for the UK band the stand. The album is from 2005. Multiple designs were created, colors were mixed by hand and large format prints produced at K2 Screen, London. The resulting artwork was then re-photographed and used on the lp and poster design.
Looks like the length of this record was longer then the band's career. The band broke up after 3 years and moved onto other projects and their website is now an internet parking lot. At least, we still have the lp jacket to look at.

Share on Facebook
Tagsalbum_art, graphic-design, posters
11.02.07 in Found design by Dave
Share on Facebook