A'Design Award Winners: Packaging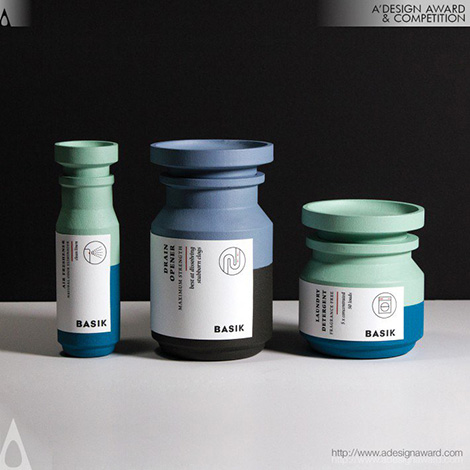 Basik Packaging by Saana Hellsten
Present your packaging skills to the international design community by submitting a project to the A'Design Award & Competition. From wine bottles to tubes of mascara, the contest reviews packages of all kinds. The jury panel judges each design based on criteria such as form, innovation, material choice, functionality, and more. Winners will receive an A'Design Prize, which includes invitations to the award ceremony in Como Italy, PR support, guaranteed publications of their work, and other services. If packaging isn't your bag, the event offers other categories such as Visual Communication, UI and UX, Photography and more. To participate, register and submit your work here.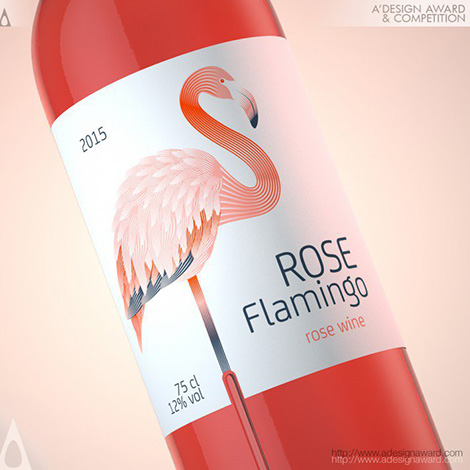 Rose Flamingo Rose wine by WaldemarArt Design Studio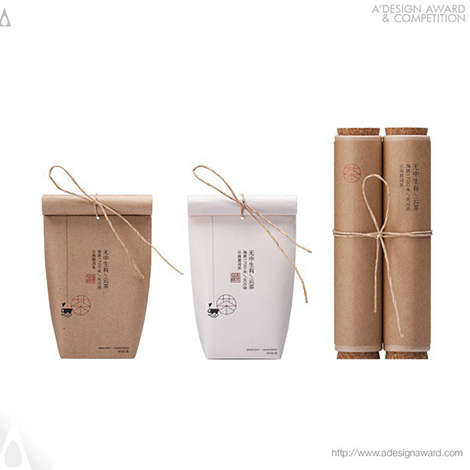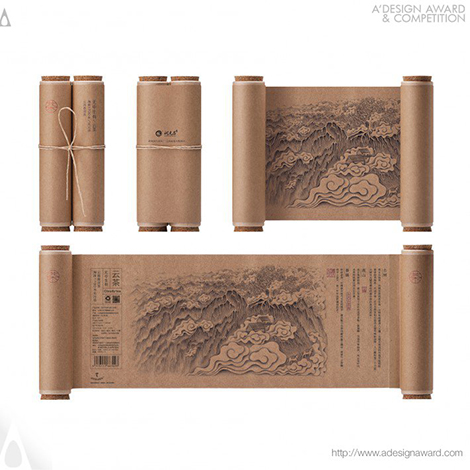 Nothing is Something – Cloudy Tea Tea Packaging by Lin Shaobin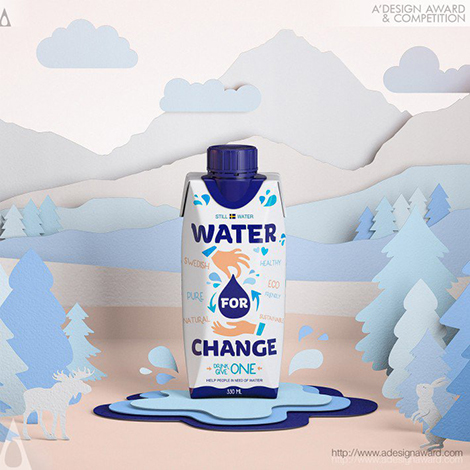 Water For Change Packaging by Unicorn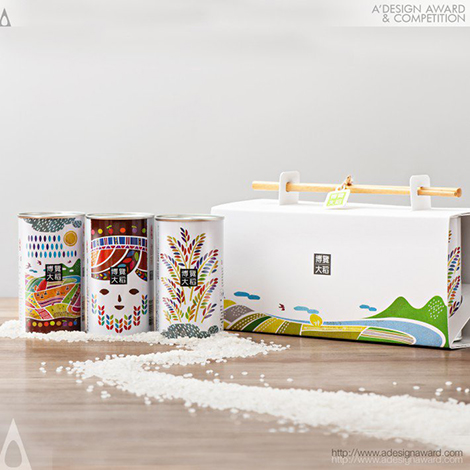 Brown's Rice Packaging by U VISUAL COMMUNICATION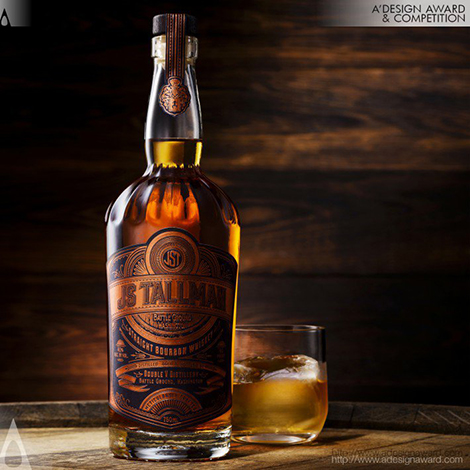 JS Tallman Bourbon Packaging by Kristin Casaletto – Sasquatch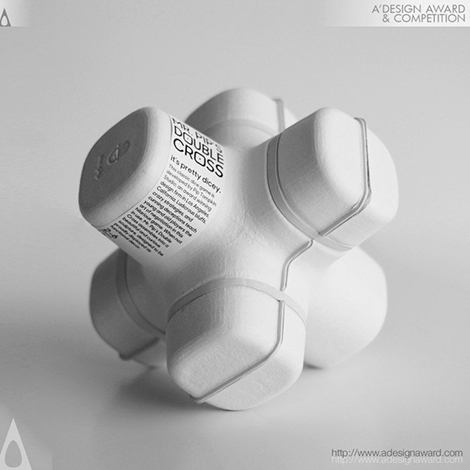 Double Cross Packaging Game Packaging by Mr. Pip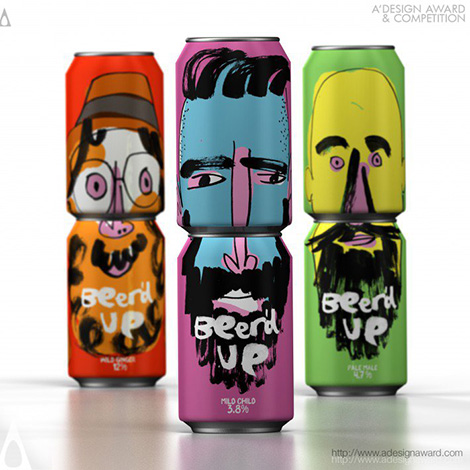 Beer'd Up Beer packaging by Springetts Brand Design Consultants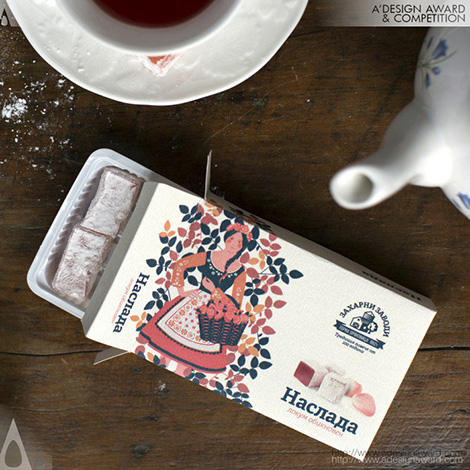 Lokum "Naslada" Packaging by Vania Nedkova & Elisava Pack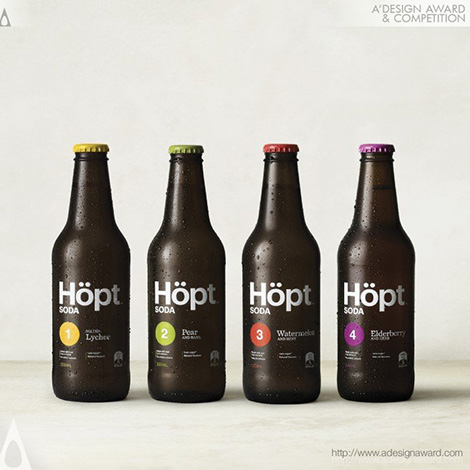 Höpt Clean Soda by Alastair Kenvyn; Antonia Davison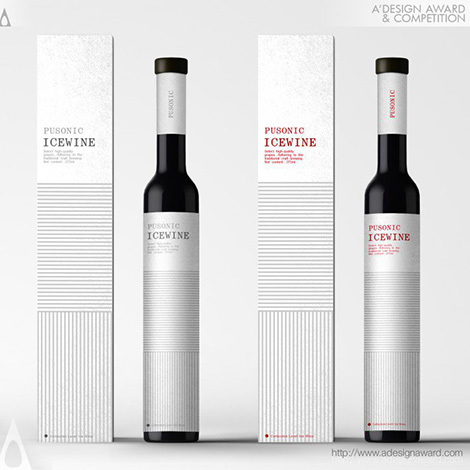 Pusonic Packaging by Dongdao Team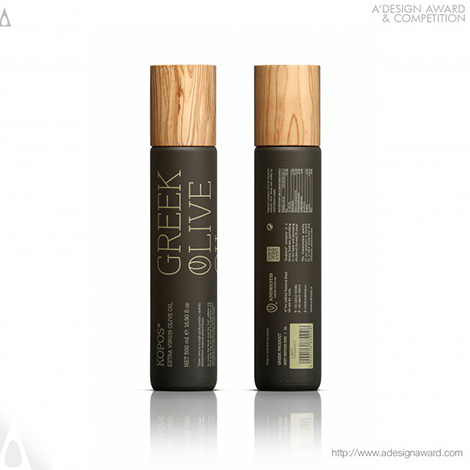 Kopos® Limited Edition Extra Virgin Olive Oil by Chris Trivizas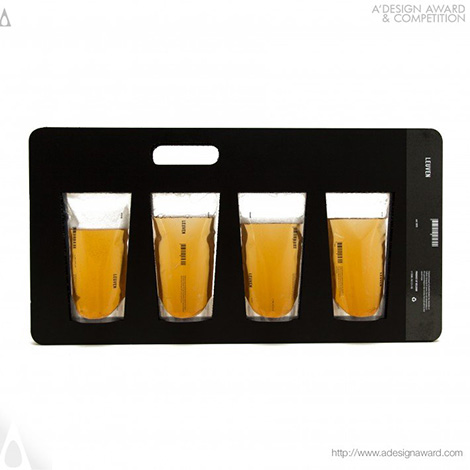 LEUVEN Beer Packaging by Wonchan Lee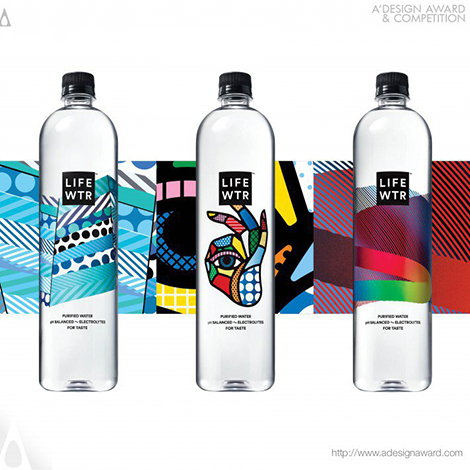 LIFEWTR Series 1 Bottle Graphics by PepsiCo Design & Innovation. Designed by OMO, Craig & Karl, and Jason Woodside.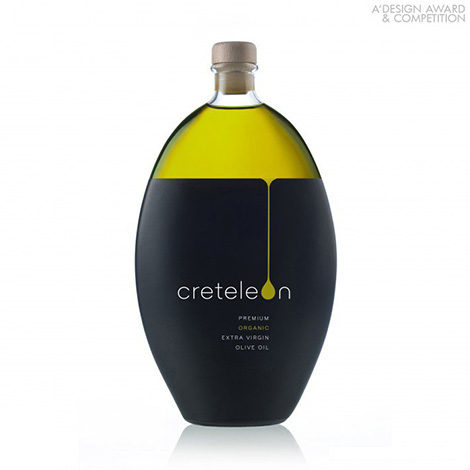 Creteleon Bottle by Tasos Polydorou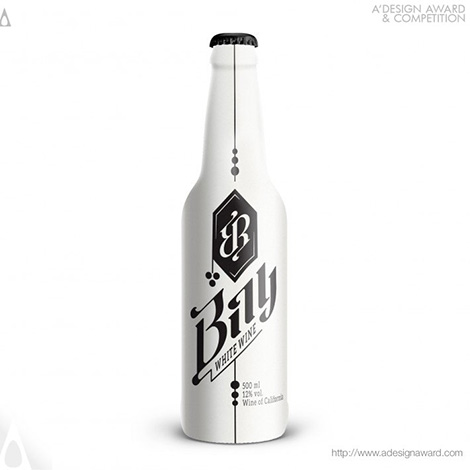 Rudy & Billy Wine Packaging Design by Luka Balic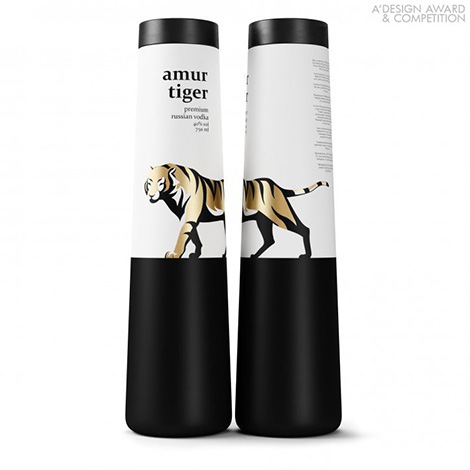 Amur Tiger Vodka Bottle by Guilherme Jardim
Have a package design your proud of? Submit your work for the upcoming awards and competition here.

This post was brought to you by the A' Design Award & Competition which aims to recognize the best design work from around the world.
Interested in sponsoring Grain Edit? Visit our sponsorship page for more info.
——————–
Also worth viewing:
A'Design Awards & Competition Winners
A'Design Awards & Competition
Registration Now Open for A'Design Awards & Competition
Follow us on RSS, Instagram, Pinterest, Wanelo, 

——————–
Save
Save
Save
Save
Save

Share on Facebook
Share on Facebook