Top A' Design Award Winners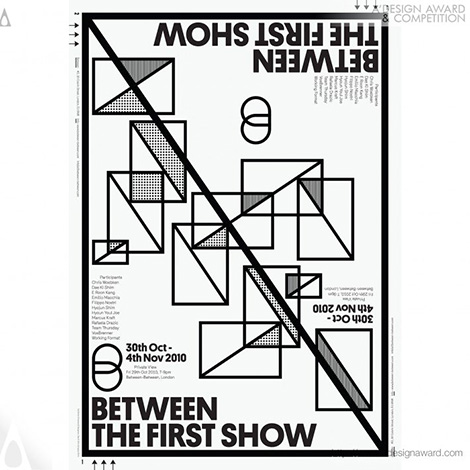 Between the first show Poster by Daeki Shim, Hyojun Shim
The 2018 A'Design Award & Competition is now open for submissions. The prestigious event features over 100 categories and will be judged by a panel of esteemed designers, scholars, and members of the press. In addition to receiving the A'Design trophy, winners will obtain career development services, invitations to exclusive design clubs, and other great prizes. The contest accepts applications for realized and conceptual projects from students and professionals. Register now to participate.
For today's post we've highlighted a small sampling of past winners, including favorites from the Packaging and Print categories.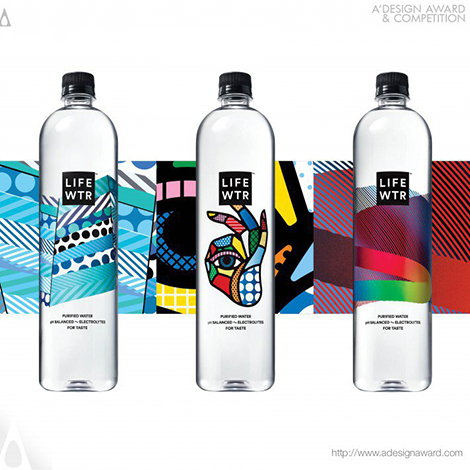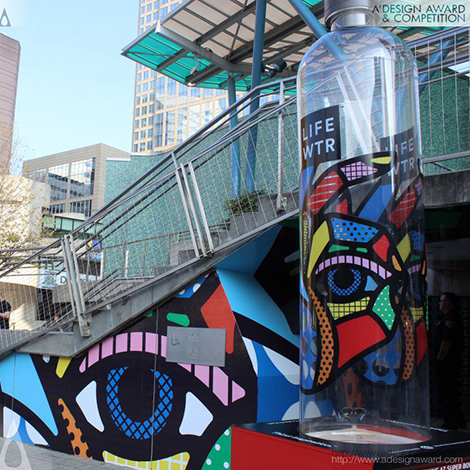 LIFEWTR Series 1 Bottle Graphics by PepsiCo Design & Innovation. Designed by OMO, Craig & Karl, and Jason Woodside.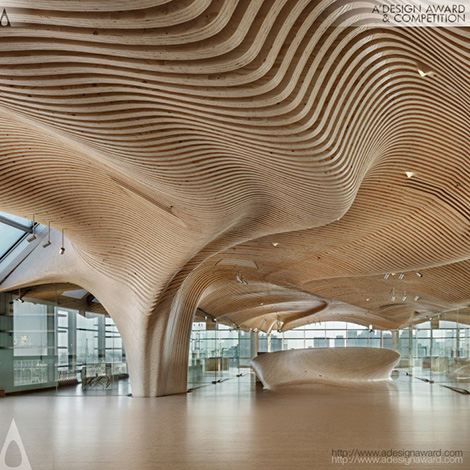 One Main Office by Mark Goulthorpe, Raphael Crespin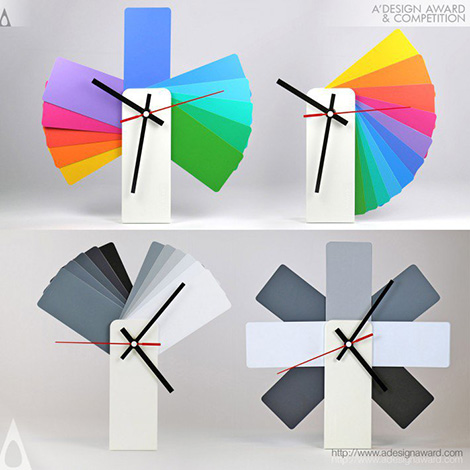 Transformer Foldable Analog Clock by KIBARDIN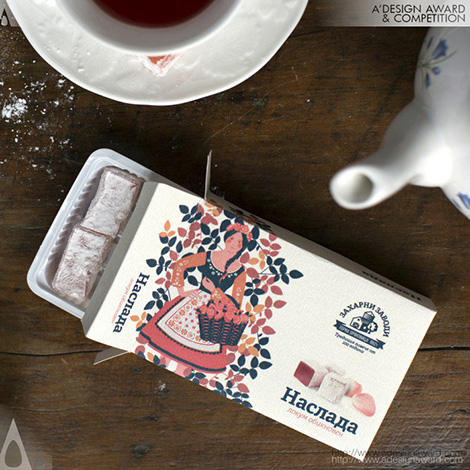 Lokum "Naslada" Packaging by Vania Nedkova & Elisava Pack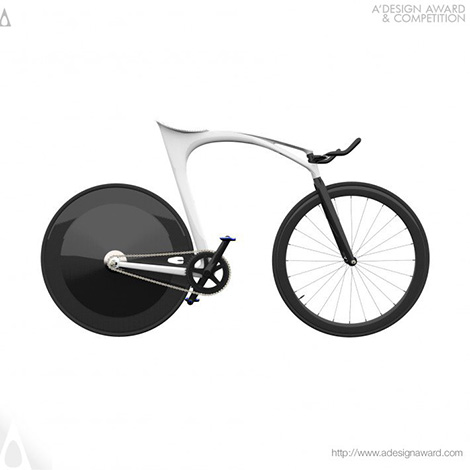 3bee Bicycle Frame by Tamás Túri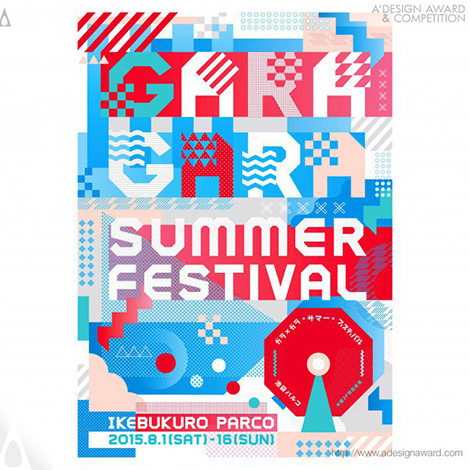 GARAGARA Summer Festival Main graphic, poster, POP by Asuka Watanabe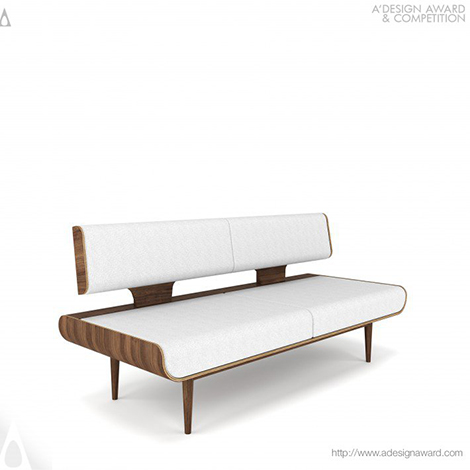 Avante by Valeriano Villegas Goyos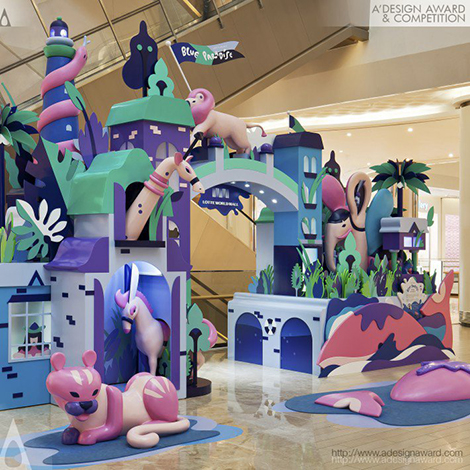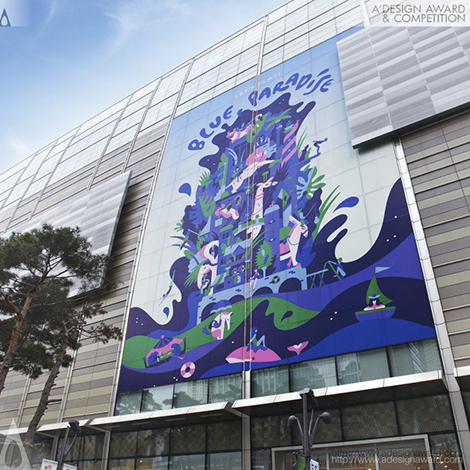 Let's Play! Blue Paradise Retail VM by TIST in collaboration with illustrator Janine Rewell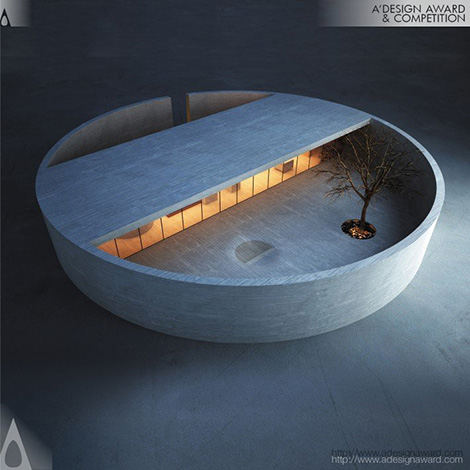 The Ring House & Atelier by MZ Architects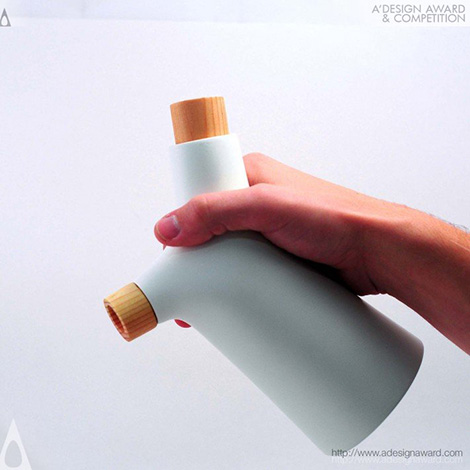 Branche Teapot by Sean Miller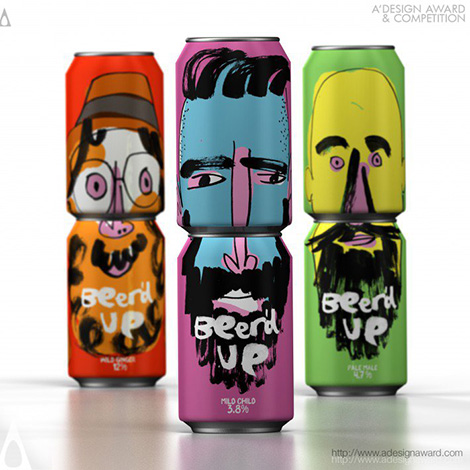 Beer'd Up Beer packaging by Springetts Brand Design Consultants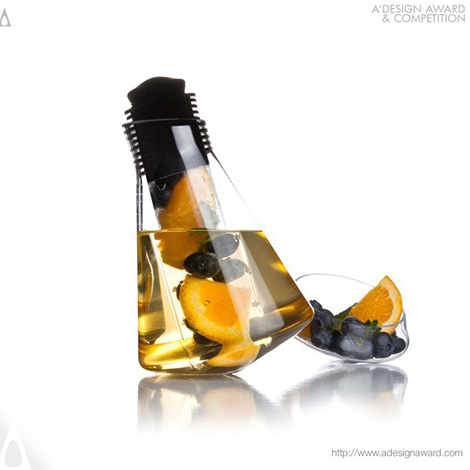 Icanter Infuser by Daniele Semeraro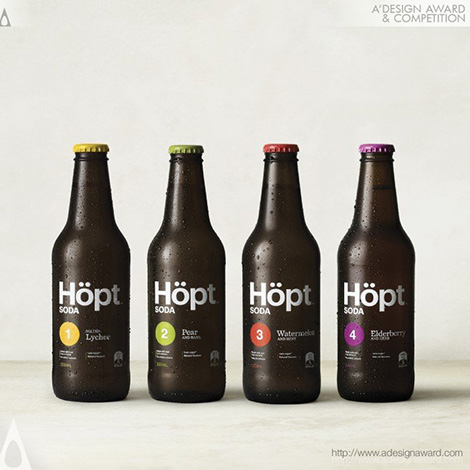 Höpt Clean Soda by Alastair Kenvyn; Antonia Davison
The A' Design Award & Competition is a unique chance to showcase your work and gain valuable insight from industry experts. To participate in the event, register your work here.

This post was brought to you by the A' Design Award & Competition which aims to recognize the best design work from around the world.
Interested in sponsoring Grain Edit? Visit our sponsorship page for more info.
——————–
Also worth viewing:
A'Design Awards & Competition Winners
A'Design Awards & Competition
Registration Now Open for A'Design Awards & Competition
Follow us on RSS, Instagram, Pinterest, Wanelo, 

——————–
Save
Save
Save
Save
Save

Share on Facebook
Share on Facebook