Recently Received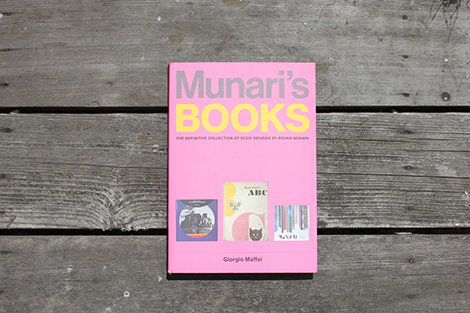 We've received some wonderful titles this week and i'm excited to share them. Included are entries from Nobrow, Laurence King, Princeton Architectural Press, D.A.P, Fshnunlimited and Chronicle Books. See all the books and images after the jump.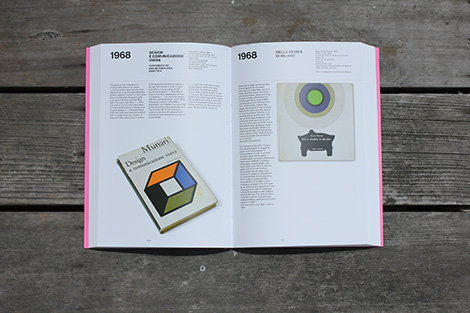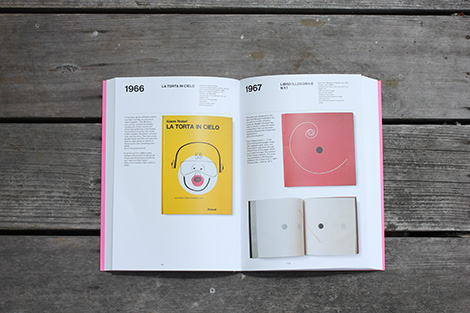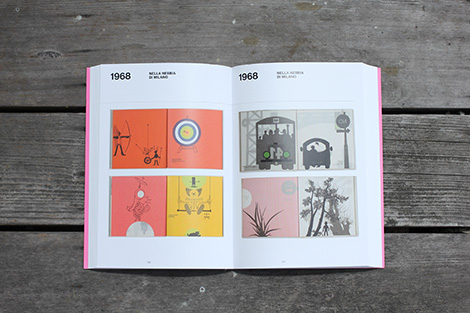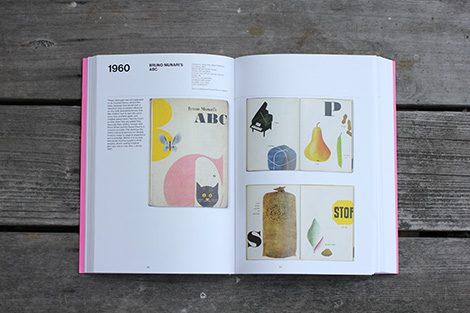 Munari's Books
By Giorgio Maffei / Published by Princeton Architectural Press
288 Pages
One of the greatest graphic designers of the twentieth century–called by Picasso "the Leonardo of our time"–Italian artist and designer Bruno Munari (1907-1998) considered the book the best medium to communicate his visual ideas, showcase his art, and convey his creative spirit. Primarily produced in large quantities for the general public, his more-than-sixty publications, from design manuals and manifestos to visionary tactile children's books, displayed all the beauty and technical ingenuity of works of art. Munari's Books, the definitive collection of his book designs, examines in detail his seventy–year legacy in print, from his pioneering work as a graphic designer and collaborations with major publishers to his experimental visual projects and innovative contributions to the fields of painting, sculpture, design, photography, and teaching.
Pre-order a copy at Amazon, PA Press and your local book shop.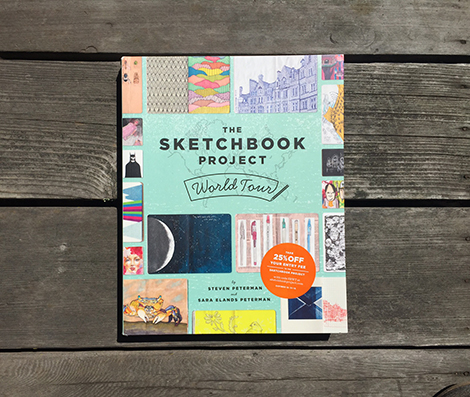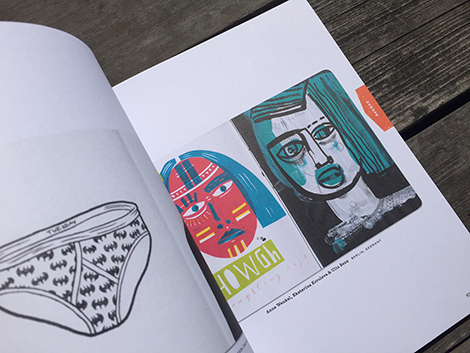 The Sketchbook Project: World Tour
By Steven Peterman and Sara Elands Peterman / Published by Princeton Architectural Press
224 Pages
Destined to go down as one of the era's most astonishing global art projects, the Brooklyn Art Library's Sketchbook Project has, in less than a decade, amassed more than thirty thousand sketchbooks submitted by people of all ages and artistic abilities from more than 130 countries. Bursting with color, vivid imagery, and bouts of whimsy mixed with deeply intimate insights, the sketchbooks capture the texture of personal experience in a dizzying variety of illustrative styles and layouts that run the gamut from street portraits to stream-of-consciousness doodles, comics, and pop-ups. The Sketchbook Project World Tour presents the most compelling, surprising, and visually stunning examples from this one-of-a-kind artistic treasury.
Available at Amazon, Chronicle Books and your local book shop.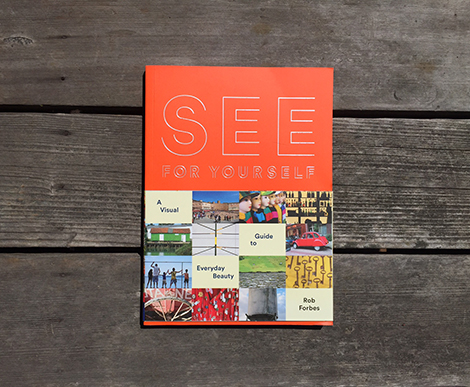 See For Yourself: A Visual Guide to Everyday Beauty
By Rob Forbes / Published by Chronicle Books
176 Pages
This accessible handbook from design guru Rob Forbes uncovers the beauty in the commonplace and reveals how visual thinking can enrich our lives. In friendly text complemented by photographs taken on his travels around the world, Forbes explains how to appreciate the design elements that surround us in the built environment. Linking broad concepts such as composition and materiality to quotidian details such as the play of color in hanging laundry or the repeated forms in a row of ice cream scoops, Forbes reveals how an appreciation of the hues, patterns, and textures that surround us can enhance a life well lived.
Available at Amazon, Chronicle Books and your local book shop.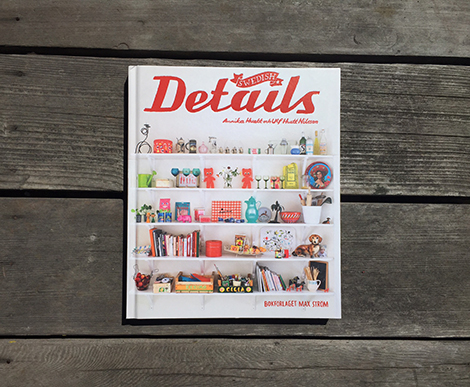 Swedish Details
Forword by Annika Huett and Ulf Huett Nilsson / Published by Max Strom
192 Pages
With a range of photos, from large landscapes capturing entire rooms, to small close-ups of the little knickknacks one might normally overlook, the volume establishes an aesthetic uniquely Swedish and welcoming in its personality and warmth. The details captured are neither new nor expensive, nor are they the fashion-inspired, cutting-edge design that has come to characterize some corners of Scandinavia. Instead, they are personal, homey and almost impossible to replicate—and it is these qualities that make this compilation such a quirky delight.
Available at Amazon,  Artbook.com and your local book shop.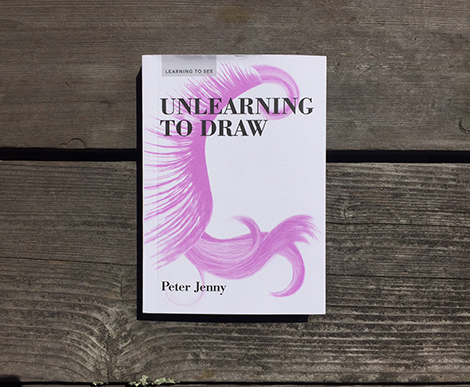 Unlearning to Draw
By Peter Jenny / Published by Princeton Architectural Press
216 Pages
Unlearning to Draw looks to the art of children and outsider artists for inspiration, advocating a return to carefree, untrained drawing and a renewed focus on the joys of making rather than on the end result.
Available at Amazon, PA Press, and your local book shop.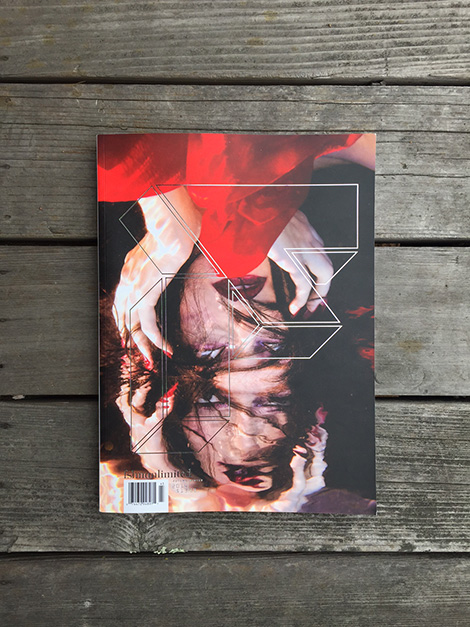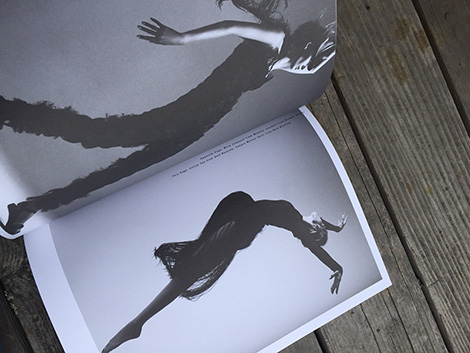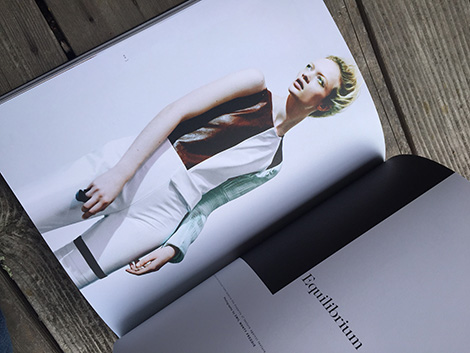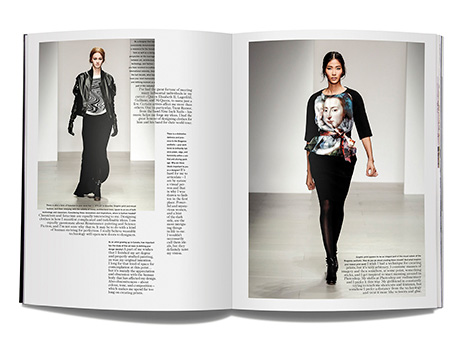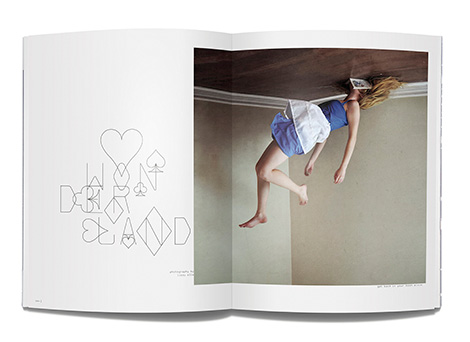 fshnunlimited
fshnunlimited (FU) acts as a collective archive of profound Canadian creativity in fashion, art, design, and media. Produced seasonally in the spirit of collaboration and community, FU's brash aesthetic and powerful visual narrative are a direct reflection of the very artists – photographers, writers, designers, illustrators, painters, and entire creative teams – that join together to build it. With a defined mandate to support, nurture, and celebrate local talent, FU aspires to provide a lasting and endearing portrait of the creative Canadian landscape and the incredible individuals therein.
Available at fshnunlimited.com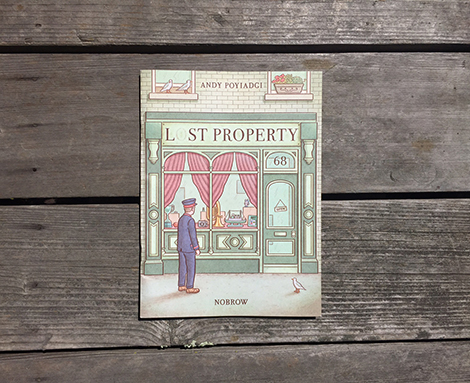 Lost Property
By Andy Poyiadgi / Published by Nobrow
24 Pages 
What if all the things you ever lost, each valuable possession you vowed to treasure but could not keep safe, all the misplaced items you never found, were all to re-appear?
Gerald is a postman, much like many other postmen. One day, having lost a precious and personal item, he visits his local lost and found. Only to find far more than he bargained for, because in this "self storage", each and every one of Gerald's lost possessions has been kept and contained. How each item got there and why they were under one roof was a mystery. But they were all there…
Faced with this new trove of personal riches, Gerald discovers their ability to trigger powerful memories, resurrecting the ghosts of his past, igniting long lost passions and helping him change the course of his future.
Available at Amazon, Nobrow and your local book shop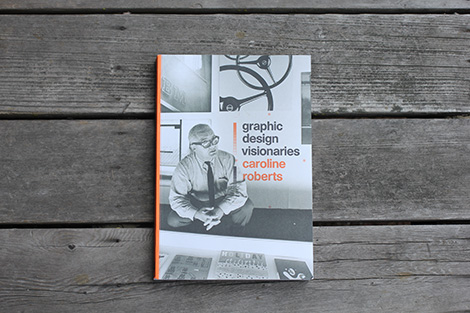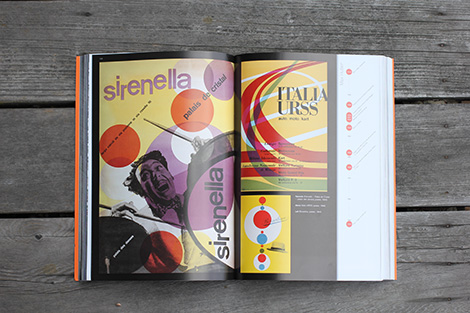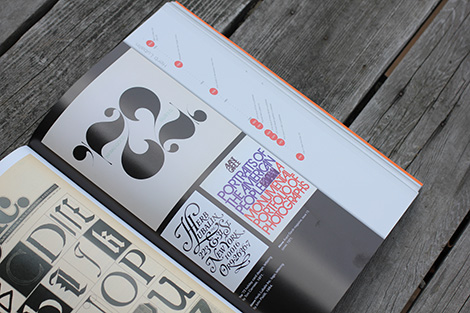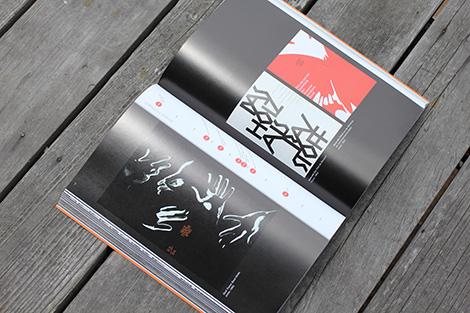 Graphic Design Visionaries
By Caroline Roberts / Published by Laurence King
312 Pages
Featuring 75 of the world's most influential designers, this book presents the story of graphic design through the fascinating personal stories and significant works that have shaped the field.
Arranged in chronological order, the book shows the development of design, from early innovators such as Edward McKnight Kauffer and Alexey Brodovitch to key figures of mid-century Swiss Design and corporate American branding. The book profiles masters of typography, such as Wim Crouwel and Neville Brody; visionary magazine designers, such as Leo Lionni and Cipe Pineles; designers who influenced the world of film, such as Saul Bass and Robert Brownjohn; and the creators of iconic poster work, such as Armin Hofmann, Rogério Duarte and Yusaku Kamekura.
Pre-order a copy at Amazon or your local book shop.
Disclosure: Some of the links in the post above are "affiliate links." This means if you click on the link and purchase the item, we will receive an affiliate commission. Regardless, we only recommend products or services we use personally and believe will add value to our readers.
——————–
Also worth viewing…
Recently Received Books: Oct
Recently Received Books: Sept
Recently Received Books: Feb
Follow us on RSS, Instagram, Pinterest, Wanelo,
——————–

Share on Facebook
06.02.15 in Off Our Bookshelves by Dave
Share on Facebook