Sponsor // 100% Free Assets for Every Designer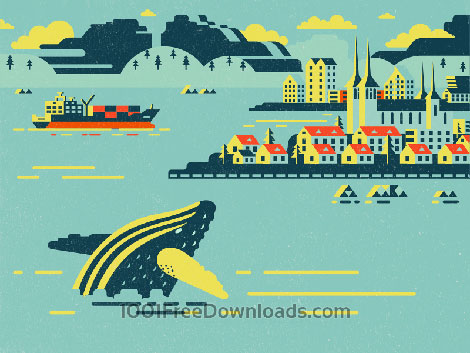 1001FreeDownloads is a new site where you can find thousands of images which are not only free, but royalty-free, and can be used for commercial and business purposes.The free downloads available on the site are organized under nine image types and categories: Vectors, Photos, Fonts, Icons, Wallpapers, Brushes, Styles, Patterns and Clipart and can be downloaded immediately without registration. Just pick and download, it's that simple.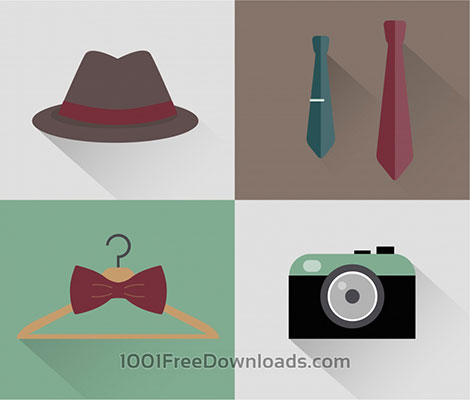 Inter­ested in spon­sor­ing Grain Edit? Book a week through Syndicate.
——————–
Also worth viewing…
2014 DesignBook Gift Guide
Recently Received Books: Sept
Recently Received Books: August
Follow us on RSS, Instagram, Pinterest, Wanelo,
——————–

Share on Facebook
Share on Facebook