Redbubble Gift Guide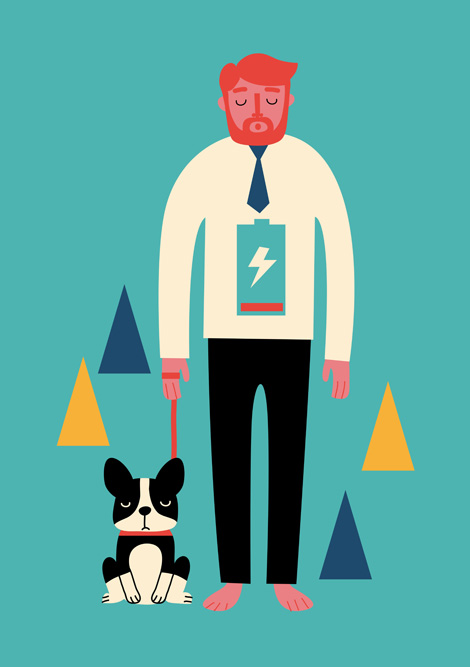 Powerless by Andy Westface
The holidays are approaching and with it the hustle and bustle of the shopping season. To help you the navigate the plethora of products that were produced over the past year we've prepared a series of gift guides aimed at designers and creative types. In this first guide we've teamed up with Redbubble, a creative community and marketplace, to create a curated list of prints and posters. Many of the illustrations featured in the list are available as t-shirts and tote bags as well. Happy shopping!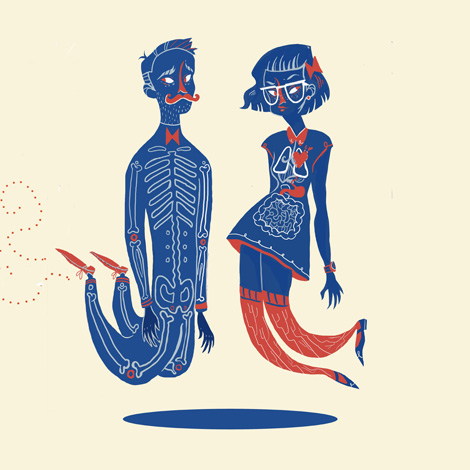 I think we work well together by Karl James Mountford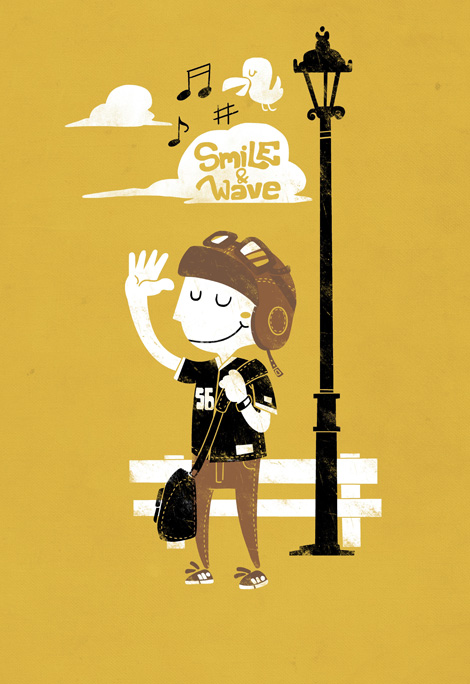 Smile and Wave by Bykai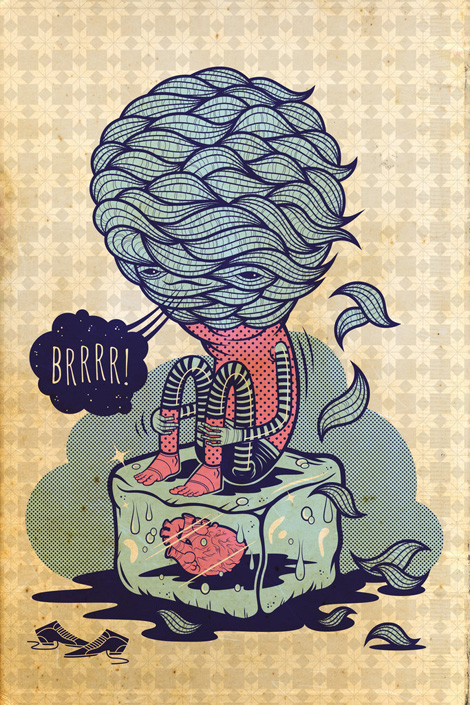 Cold Furry by Kenny Poppins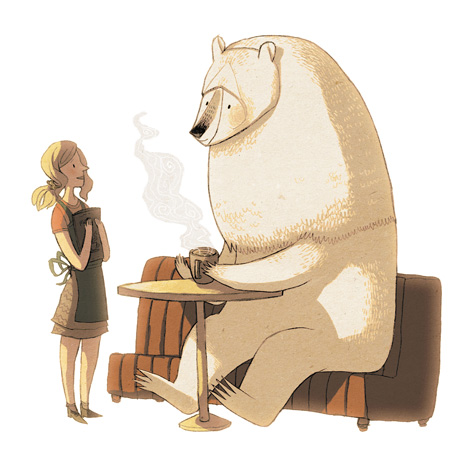 Polar Bear Coffee Break by Znuese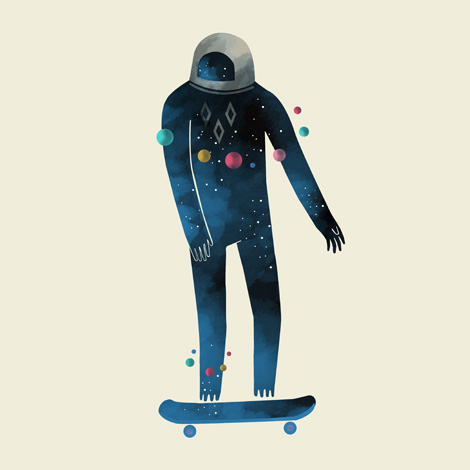 Skate/Space by Reno Nogaj
——————–
This Gift Guide is brought to you by Redbubble. See their complete collection here.
——————–
Also worth viewing…
2013 Gift Guide
Recently Received Books: Nov
Recently Received Books: August
Follow us on RSS, Instagram, Pinterest, Wanelo,
——————–

Share on Facebook
Share on Facebook