Recently Received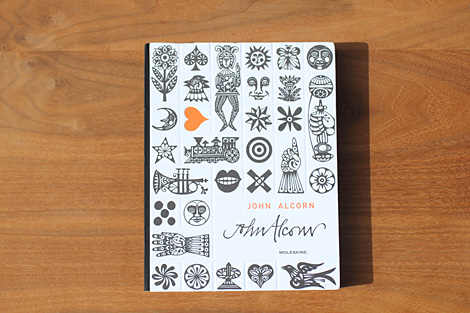 We've received some wonderful titles this week and i'm excited to share them. Included are entries from Pointed Leaf Press, Moleskine, Kat Ran Press, Buro Destruct, Princeton Architectural Press and Chronicle Books. See all the books and images after the jump.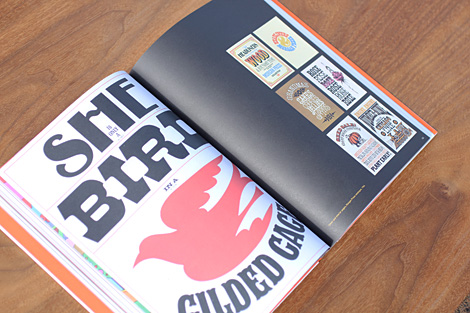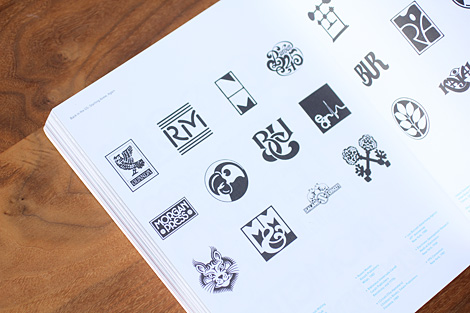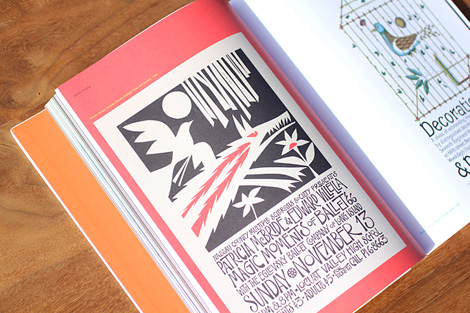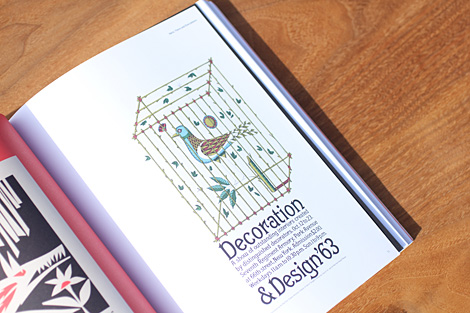 John Alcorn: Evolution by Design
By Moleskine
288 Pages / "9 x 11.5"
A never-before released overview of one of the most versatile designers of the 20th century, replete with revealing essays and several hundred images spanning over 4 decades, from the artist's formative years to his untimely death at age 56. Containing an extensive account of Alcorn's vast creative output, from posters, book illustrations, painting, advertising and design – accompanied by personal anecdotes and critical essays – the intricacy of his illustrations, the magic of his psychedelic imagery and the elegance of his execution unfold with every turn of the page.
Available at Amazon and Moleskine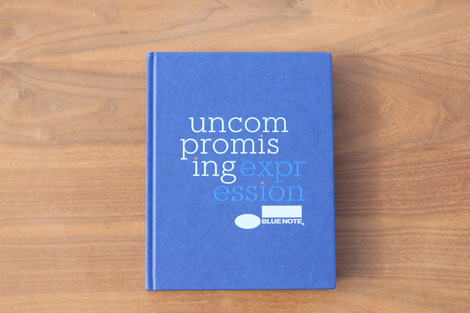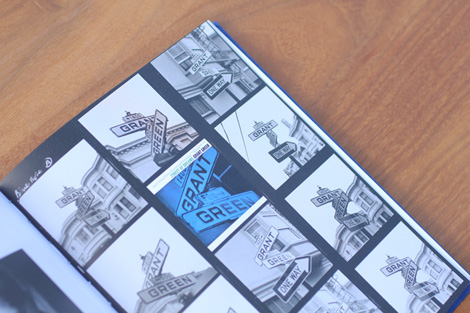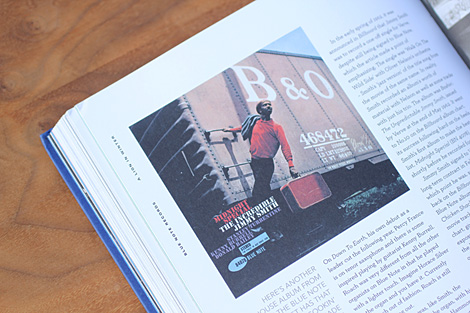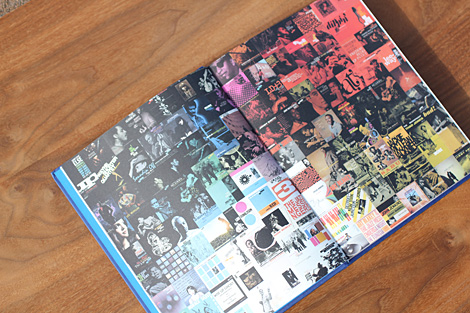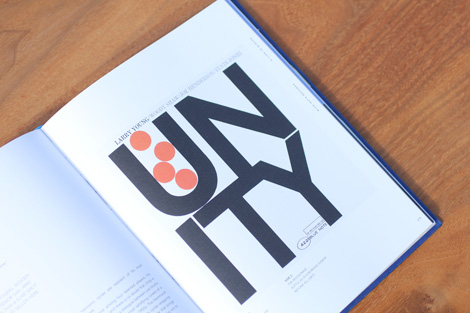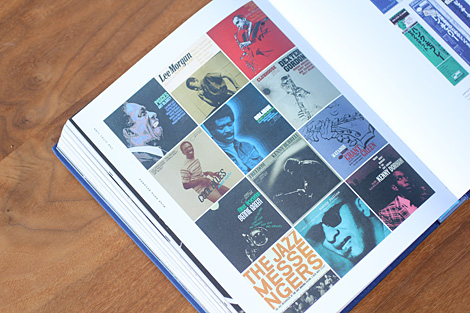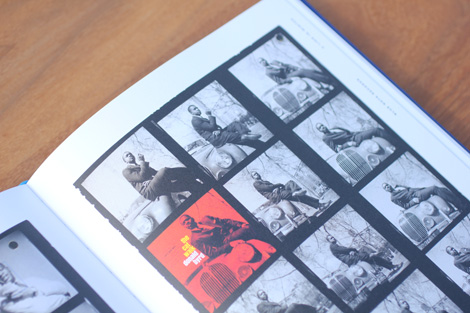 Blue Note : Uncompromising Expression
By Richard Haves / Published by Chronicle Books
400 Pages / 8.5″ x 11 7/8
Published for Blue Note's seventy-fifth anniversary, this landmark volume is the first official illustrated story of the label, from 1939 roots to its renaissance today. Featuring classic album artwork, unseen contact sheets, rare ephemera from the Blue Note Archives, commentary from some of the biggest names in jazz today, and feature reviews of seventy-five key albums, this is the definitive book on the legendary label.
Available at Amazon, Chronicle Books and your local book shop.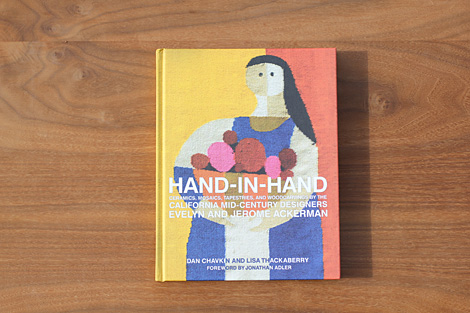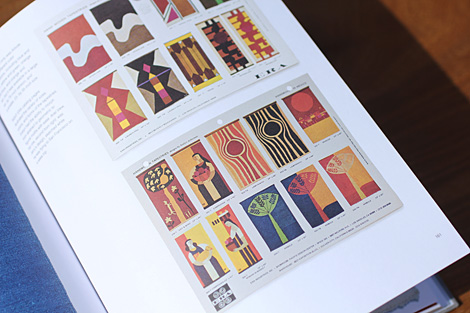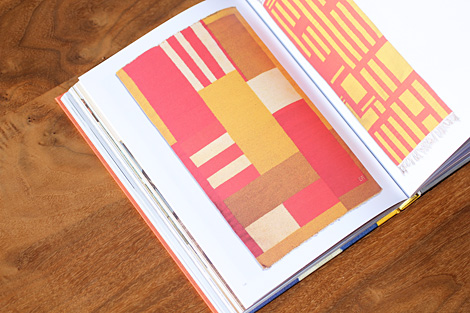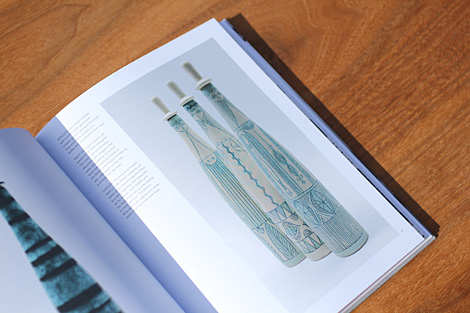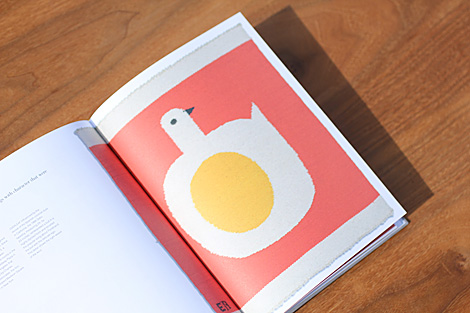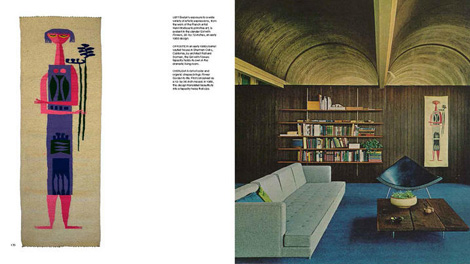 Hand-in-Hand: Ceramics, Mosaics, Tapestries, and Woodcarvings by the California Mid-Century Designers Evelyn and Jerome Ackerman
By Dan Chavkin and Lisa Thackaberry / Published by Pointed Leaf Press
240 Pages
Hand-In-Hand: Ceramics, Mosaics, Tapestries, Woodcarvings by the California Mid-Century Designers Evelyn & Jerome Ackerman is the first monograph of the artists whose oeuvre was critically influential and is now seen as the epitome of California mid-century modernism. With a preface by Jonathan Adler, the book tracks the couple's careers in the decorative arts from their beginnings to the creation of Jenev Design Studio and its eventual shift to ERA Industries, as well as their involvement in every prestigious California Design exhibition from 1954 to 1976.
Available at Amazon, Pointed Leaf Press and your local book shop.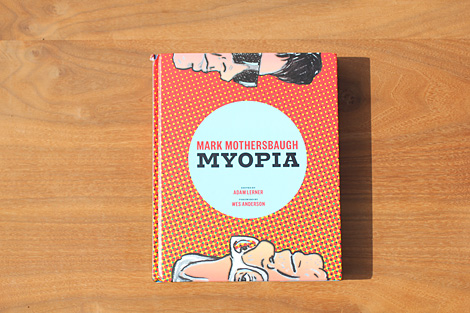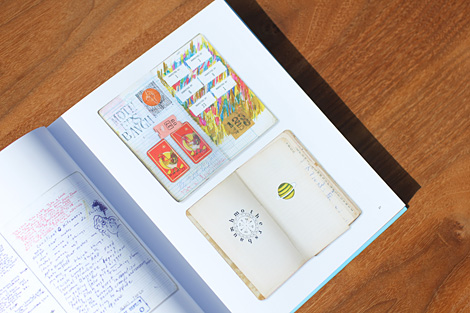 Mark Mothersbaugh: Myopia
Edited by Adam Lerner, Foreword by Wes Anderson / Published by Princeton Architectural Press
240 Pages / 8.5″ x 10.5″
Mark Mothersbaugh is a legendary figure for fans of both street art and music culture. Cofounder of the seminal New Wave band DEVO, he was a prolific visual artist before the band's inception moving seamlessly between multiple mediums creating bold, cartoonish, strangely disturbed works of pop surrealism that playfully explore the relationship between technology and individuality. In the most comprehensive presentation of his work to date, Mark Mothersbaugh: Myopia features a lifetime of his creative inventions from the beginning of his artistic career in the 1970s to his most recent work, including early postcards, screen prints, decals, and DEVO ephemera as well as later paintings, photographs (such as the celebrated Beautiful Mutants series), sculpture, and rugs.
Available at Amazon, PA Press and your local book shop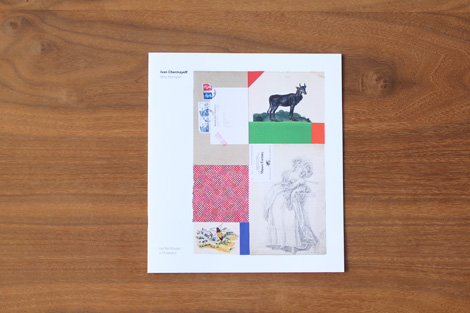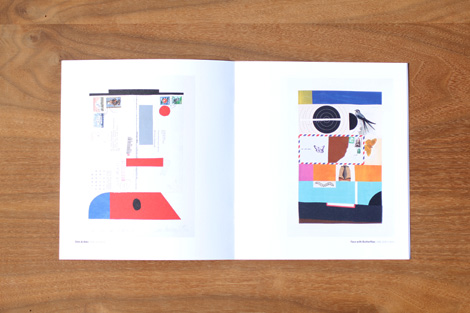 Why? Stamps by Ivan Chermayeff
Published by Kat Ran Press
12 Pages / 8″x9″
A good graphic designer pays attention to small things, and there are few things smaller than stamps. Ivan Chermayeff has been paying attention. For almost fifty years the acclaimed graphic designer has been making collages—and in those collages stamps and mail have played an important role. Envelopes are heads. Stamps are eyes and lips. However, one could be forgiven for never having noticed this, as the whole in Chermayeff's collages is greater than the parts.
In Why Stamps? Chermayeff calls attention to the parts with a brief essay on postage stamps and a selection of fourteen collages which use stamps and mail to the best possible effect. Also shown are two of Chermayeff's smallest cut-paper collages: Stamps for the USPS and Royal Mail.
Available at Kat Ran Press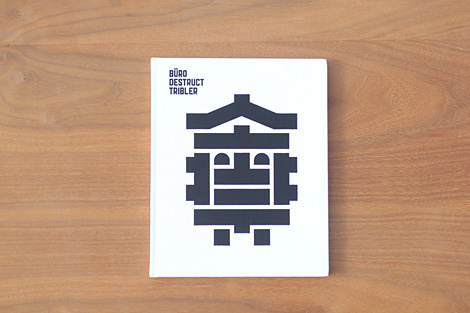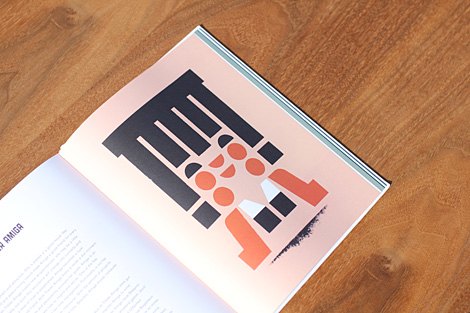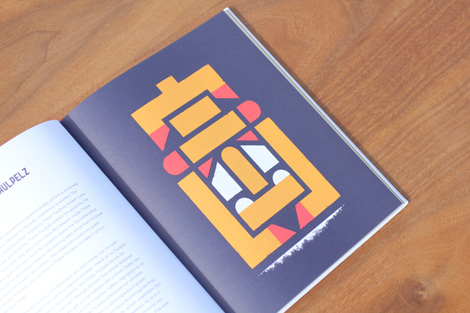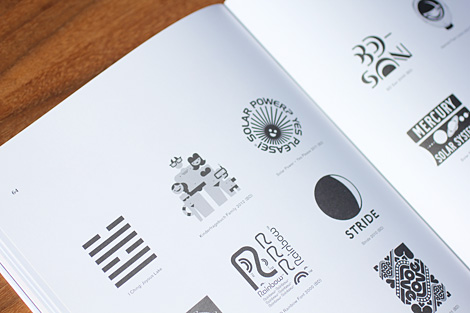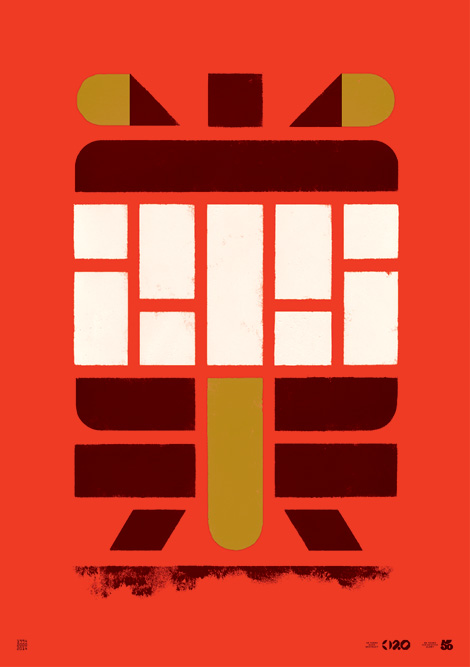 Tribler Book
By Buro Destruct / Foreword by Gregor M. Wildermann
96 Pages
The Tribler book characterizes, documents and catalogs twenty mythical creatures, idols and demons of the Tribler clan, based on text and image material. With a generous dose of humour it reflects on the attitude of the Buro Destruct.
The graphic designers from Bern explore their origins and the things that inspired them over the years. According to latest excavations, it seems as if every single Tribler symbolizes a working year of the graphic design collective. This mystery is particularly apparent in the form of artifacts and sources of inspiration on the respective double page after each Tribler characte
Available at Buro Destruct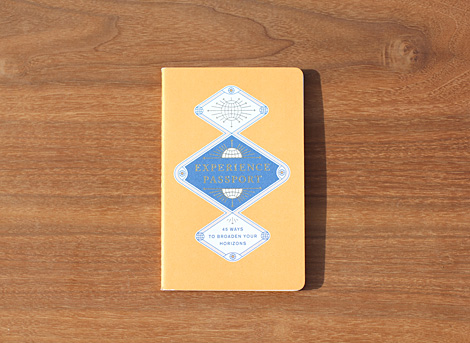 Experience Passport: 45 Ways to Broaden Your Horizons
By Alex Egner
64 Pages / 4.5″ x 7″
This pocket-sized passport guides users to have more life-enriching experiences with dozens of creative prompts. Take a different path to work or school every day for a week, make two works of art in different media, or subscribe to a new magazine. With space to record observations, the passport becomes a record of these priceless experiences.
Available at Amazon, Chronicle Books and your local book shop.
Disclosure: Some of the links in the post above are "affiliate links." This means if you click on the link and purchase the item, we will receive an affiliate commission. Regardless, we only recommend products or services we use personally and believe will add value to our readers.
——————–
Also worth viewing…
Recently Received Books: Oct
Recently Received Books: Sept
Recently Received Books: August
Follow us on RSS, Instagram, Pinterest, Wanelo,
——————–

Share on Facebook
TagsBooks
11.13.14 in Off Our Bookshelves by Dave
Share on Facebook