Instagram: Finds From the Field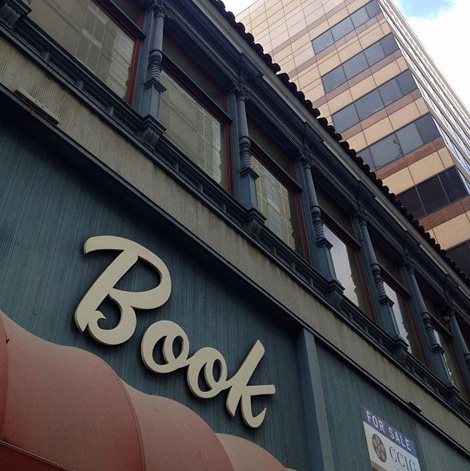 From books and ephemera to lettering and signage, see all our latest finds from the field on Instagram.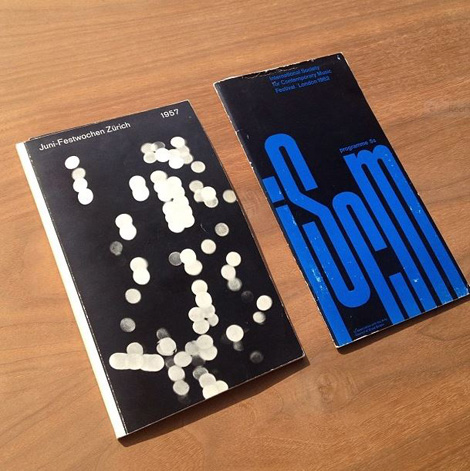 Juni-Festwochen Zurich Program designed by Josef Muller-Brockmann (L) and International Society for Contemporary Music Festival 1962 designed by George Daulby (R)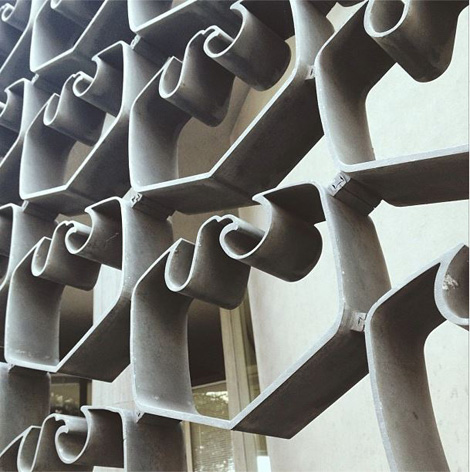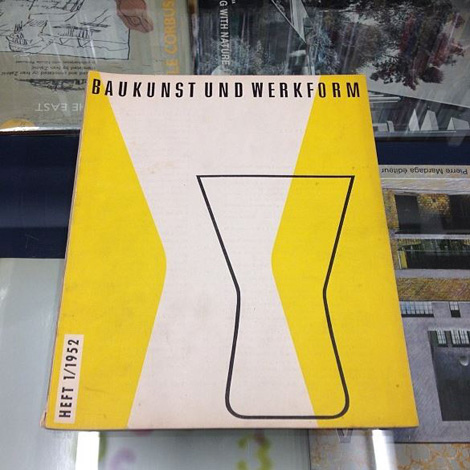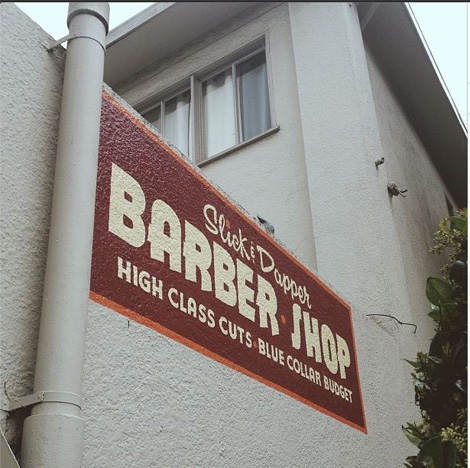 Slick & Dapper Barber shop lettering by Golden West Sign Arts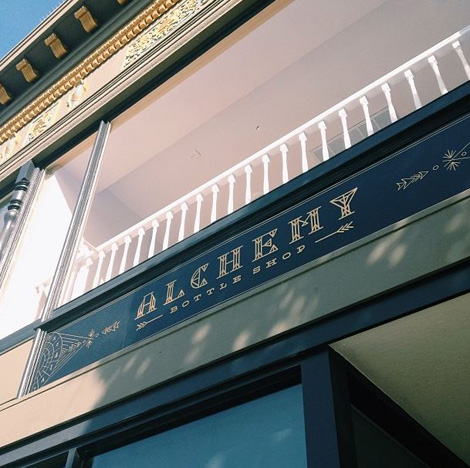 Alchemy Bottle Shop identity work by Caava Design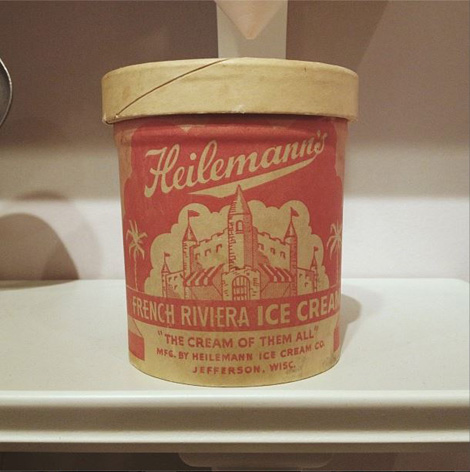 Heilemanns Ice Cream packaging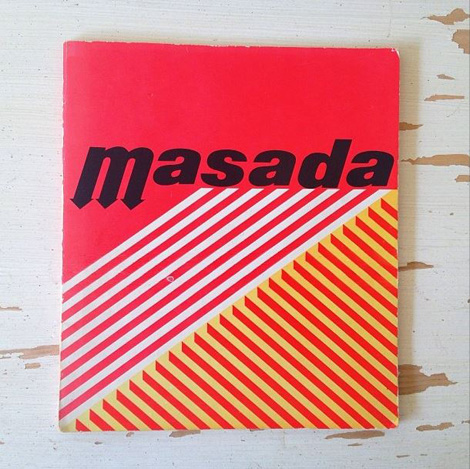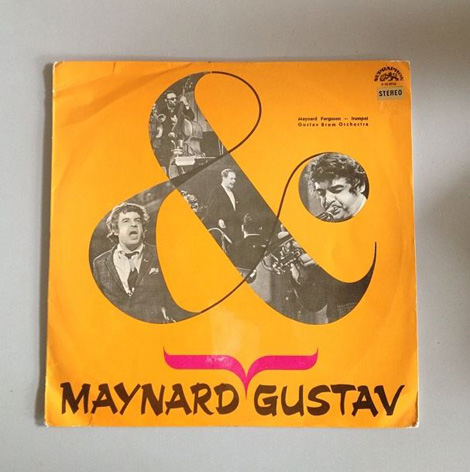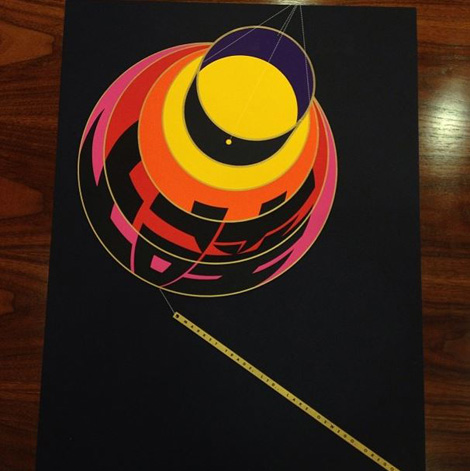 All photos ©2014 grain edit
——————–
Also worth viewing…
Pinterest Picks
Pinterest Picks 1
YWFT Fonts
Not signed up for the Grain Edit RSS Feed yet? Give it a try. Its free and yummy. Check us out on Instagram as well.

Share on Facebook
06.03.14 in Found design by Dave
Share on Facebook