Sponsor // Retro Mockup Kits
If you're looking for a little logo inspiration, this Mighty Deal has your name on it! The Mockup & Design Kit includes 70 retro templates, as well as 50+ photo-realistic mockups. These high-quality vector files, are fully customizable and a snap to use. In no time at all, you can change up the color, size, shape. See all the details at Mightydeals.com.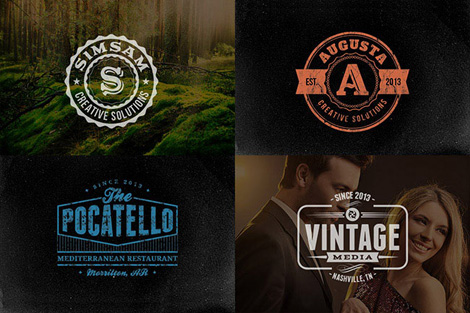 Mockup & Design Kit Highlights:
70 Retro Logo Templates
6 Retro Sets
This bundle includes 6 fantastic retro signs and badges templates
Fully Customizable
All templates are delivered as Adobe Photoshop vector shapes, so you have full customizable control! Change up the size, shape and even details on any of these with ease.
Multiple Versions
Many of the templates included in this Mighty Deal come with 5 different versions. Choose from Color, Black, White, Dark Grunge and Light Grunge.
BONUS: 50+ Photo-Realistic Logo Mockup Templates
Photo-Realistic templates
The complete package is available at mightydeals.com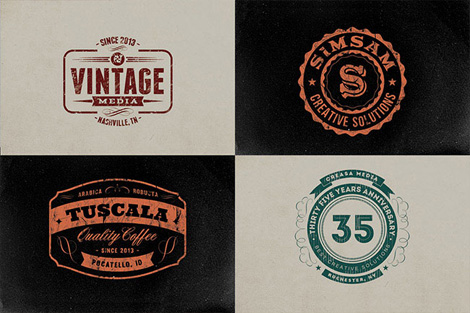 ——————–
Interested in sponsoring grain edit? 
Visit our sponsorship page for more info.
——————–
Also worth viewing:
Respublika Font
Infographics
Verb Font
Not signed up for the Grain Edit RSS Feed yet? Give it a try. Its free and yummy.
——————–

Share on Facebook
Tagssponsors
Share on Facebook