Sponsor // Thirsty Soft Font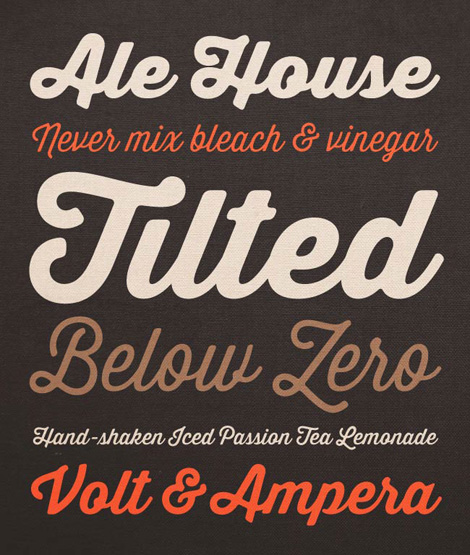 A softer and warmer companion to Thirsty Script, this new Thirsty Soft Font Family features 6 different weights, dozens of languages and a variety of stylistic alternates. Available only at Mighty Deals, you can save 80% off the regular price for a limited time.
Interested in sponsoring grain edit? Visit our sponsorship page for more info.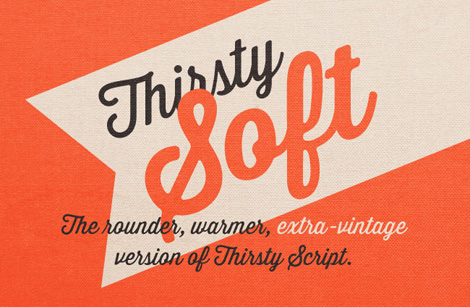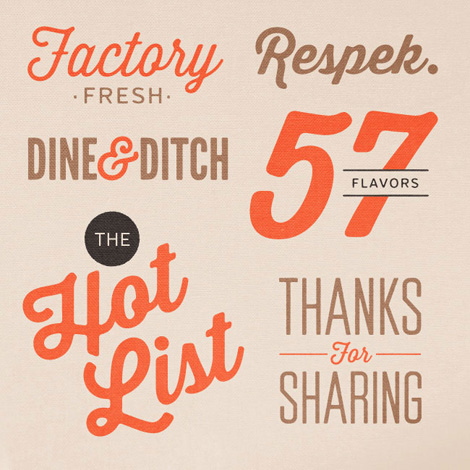 Highlights:
6 Different Weights
Your purchase of Thirsty Soft gets you all 6 of the family's different weights. There's everything from Light to Black, so you'll have half a dozen different fonts to play with on your latest project.
Multiple Language Support
Going global? Not to worry! Thirsty Soft supports loads of different languages.
Additional Coolness
With Thirsty Soft, you'll also get loads of options and features to work with. Besides offering some more traditional stem alternates, the Thirsty Soft family also includes a number of bonus alternates including squared off stems for a more traditional feel (accessed using the Swash feature) Stylistic Alternates that add a touch of extra flair, and some unique ligatures. The alternates can be accessed through OpenType savvy applications, such as (InDesign, Illustrator, Quark, etc).
Choose Your Format
Thirsty Soft is available in both Desktop and Webfonts versions. Webfonts come delivered in .eot, .svg, .ttf and .woff formats. Desktop font files are provided in .otf format and are compatible with both Windows and Mac.
Pick up the Thirsty Soft font family at Mighty Deals.
Interested in sponsoring grain edit? Visit our sponsorship page for more info.
——————–
Also worth viewing:
Gist Typeface
Respublika Font
Verb Font
Not signed up for the Grain Edit RSS Feed yet? Give it a try. Its free and yummy.
——————–

Share on Facebook
Tagssponsors
Share on Facebook