Rick Berkelmans AKA Hedof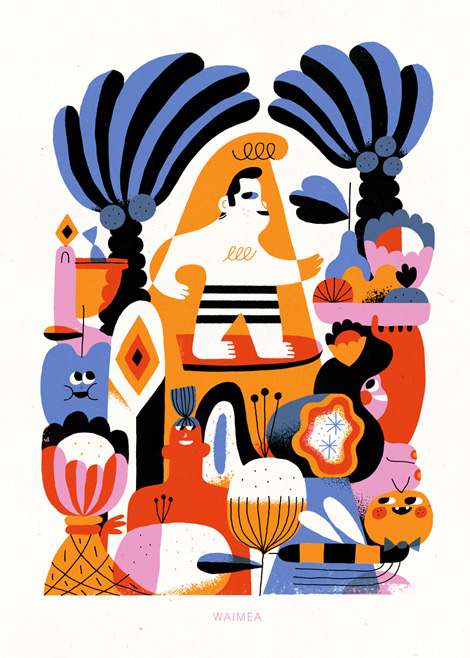 Rick Berkelmans is the man behind Hedof, a oneman design studio based in Breda, Netherlands.  Drawing from a wide range of influences and a love for traditional printing techniques, he creates work that is a vibrant mix of images, typography and color. Many of his pieces are humorous in nature and feature a playful cast of characters that morph in and out of each other. Immerse yourself in his world at the recently revamped Hedof.com.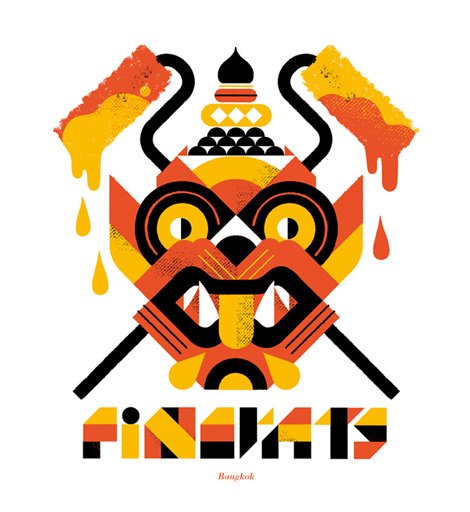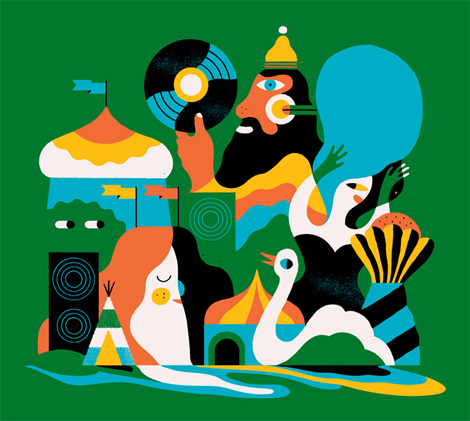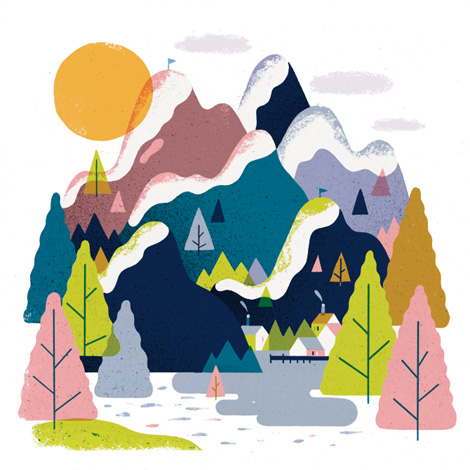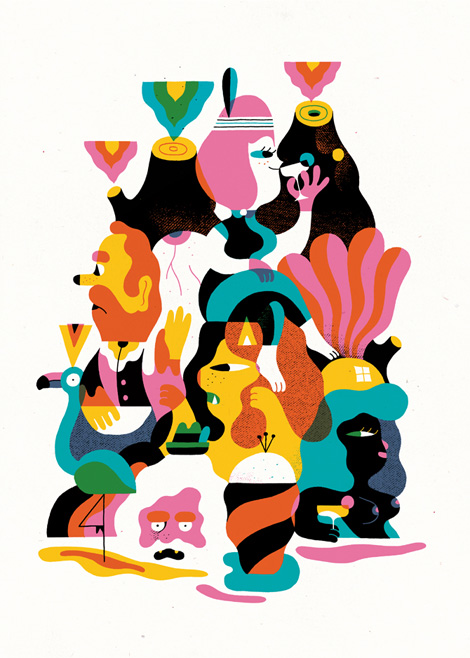 ——————–
Also worth viewing…
Anorak
Andy J Miller
Mike Perry
Not signed up for the Grain Edit RSS Feed yet? Give it a try. Its free and yummy.

Share on Facebook
08.19.13 in Found design, Uncategorized by Dave
Share on Facebook