Pulled: A Catalog of Screen Printing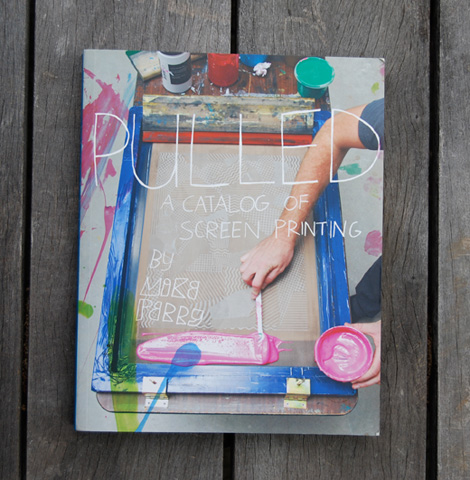 Very excited to see the latest from Mike Perry. Continuing in a similar vein as his other books, Mike does a great job of delving into a specific theme and highlighting important work and people.
Pulled takes a look at design through the medium of screen printing, and shows a wide variety of examples. There's some really lovely work in here — I also find it helpful to see the results from different designers, and to see what's achievable with screen printing.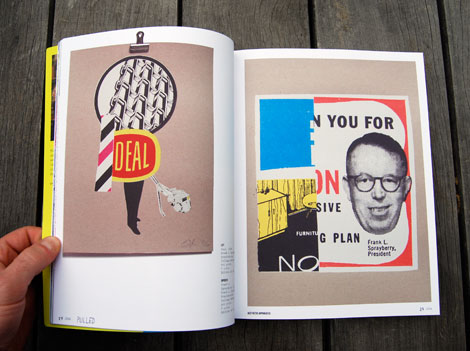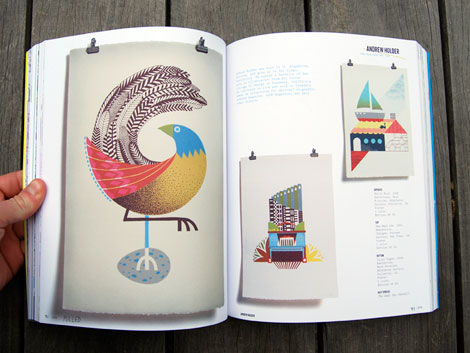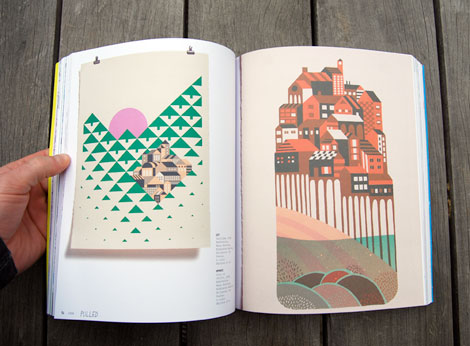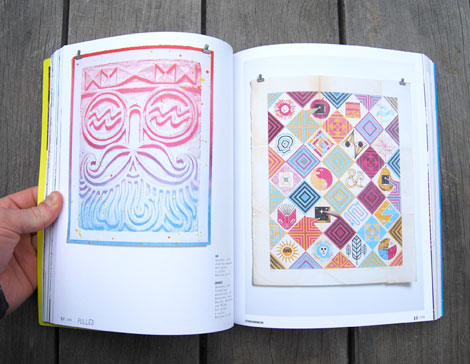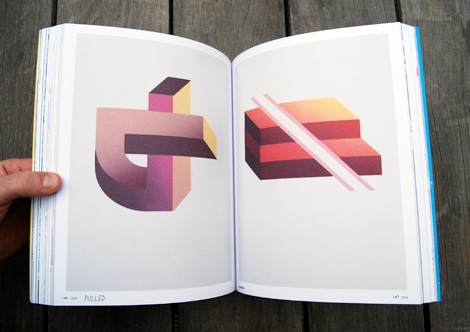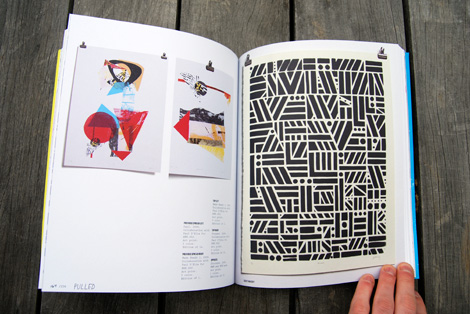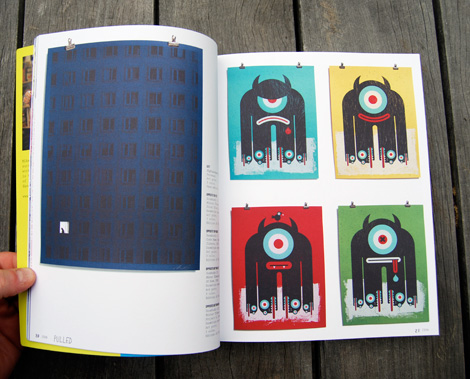 —
Also worth checking: Obsessive Consumption by Kate Bingaman-Burt.
Enjoy this story? Sign up for our tasty free grain edit RSS feed.
—

Share on Facebook
TagsAdd new tag, Books, contemporary, USA
05.25.11 in Product Reviews by Ethan
Share on Facebook