Mattson Creative is Hiring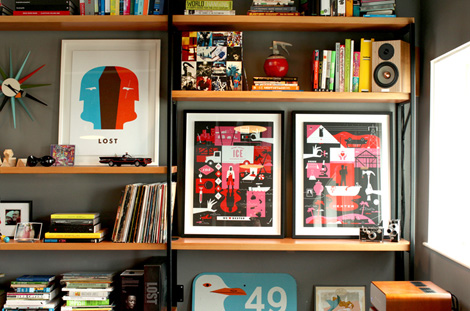 We were first introduced to Mattson Creative through their brilliant series of tribute posters for Showtime's Dexter and have become big fans ever since. In addition to the studio's inspiring side projects, they've created award-winning work for an impressive client list including Apple, CBS, Cartoon Network, Hasbro, DreamWorks and Target. We just received word that they currently have a position open for a Senior Graphic Designer in their Southern California office. This could be an amazing opportunity for one lucky designer!
For more details and to apply for the position, please visit their website.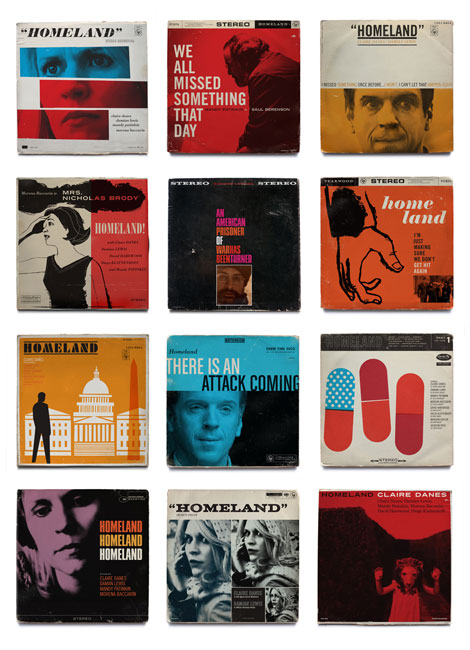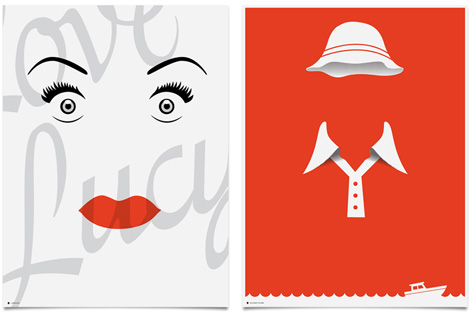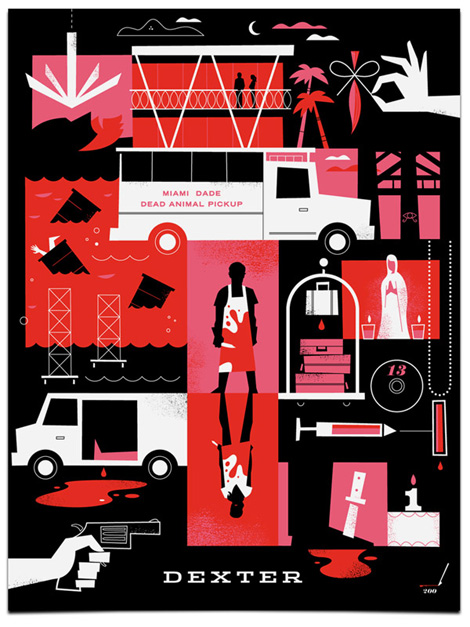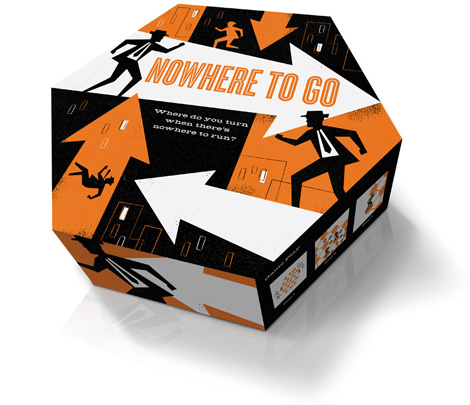 You also get to work in an amazing space! The studio is housed in a historic warehouse that was originally used to process lima beans. Check out a brief studio tour here.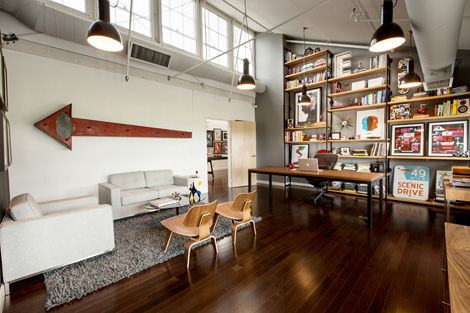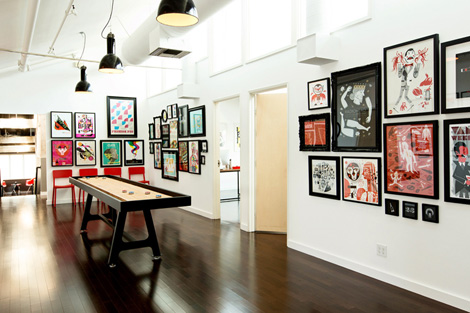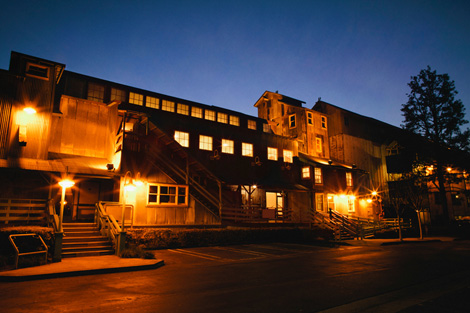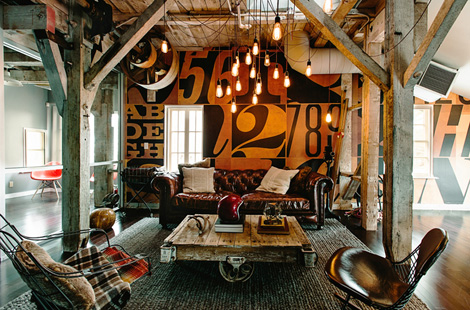 This is a sponsored post. If you're interested in a post for your company please visit our sponsorship page for more info. To see additional job listings, follow along via Twitter and Facebook.
——————–
Also worth viewing…
Ty Mattson: Homeland Record Covers
Mattson Creative
YWFT Fonts
Not signed up for the Grain Edit RSS Feed yet? Give it a try. Its free and yummy.

Share on Facebook
TagsJobs
Share on Facebook