Mattson Creative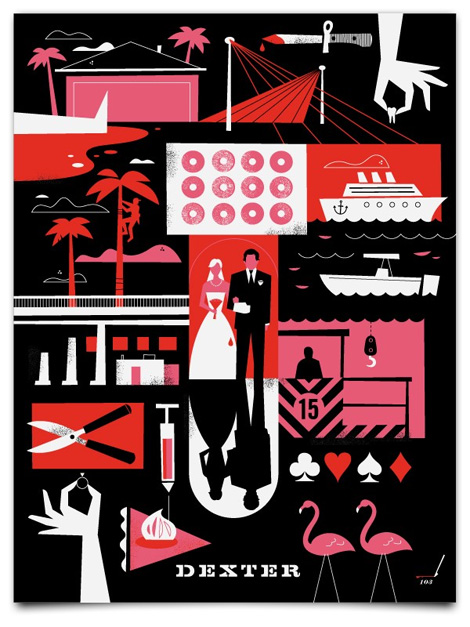 What if all all TV series' posters looked like this? I can't imagine a world like that, but what a wonderful world it would be! Ty Mattson, the man behind Mattson Creative, has created posters for both Dexter and Lost.
The composition of these Dexter posters is great — I love the variety of stylized details, all relevant to the show. I've seen a few episodes of the first season of Dexter, but these prints pique my interest. There very well may be some more Dexter in my future.
Adding to their self-initiated projects, Mattson Creative does some very cool identity & branding work for some very big companies, including Coke, Apple, Mattel, and more.
Showtime saw the brilliance of these Dexter posters, and now they're available for purchase.
And the poster for the final season of Lost is available to purchase here.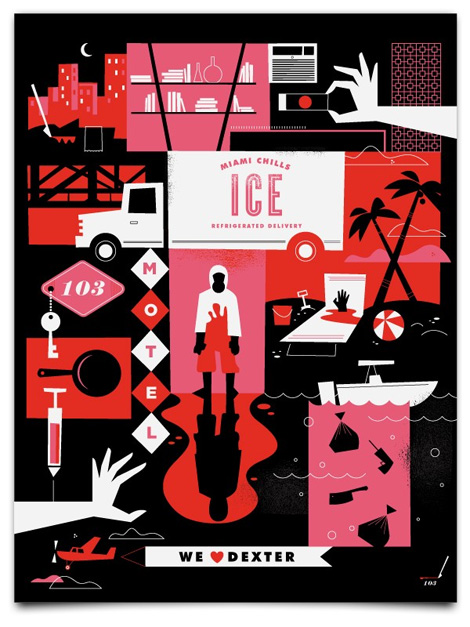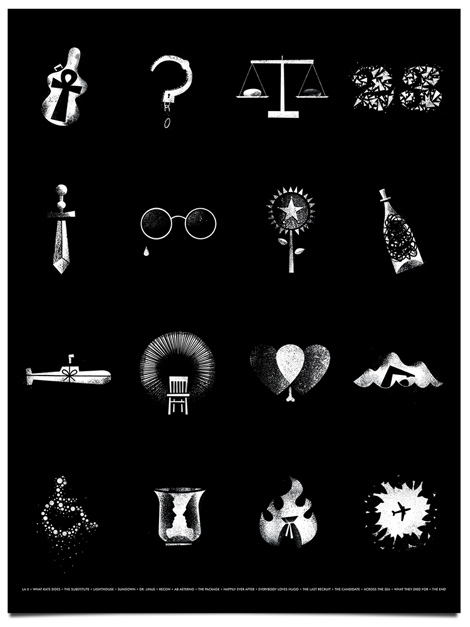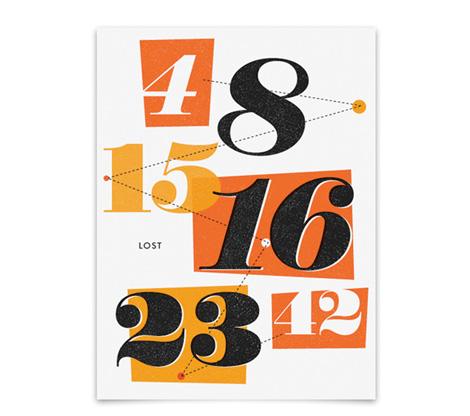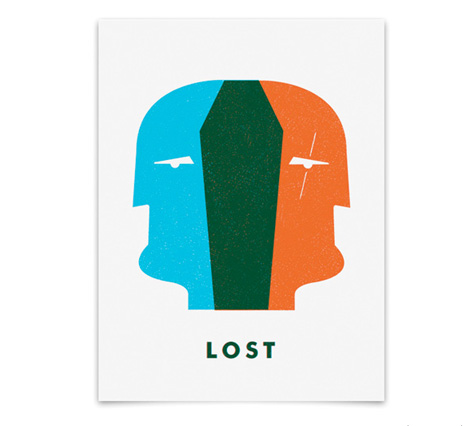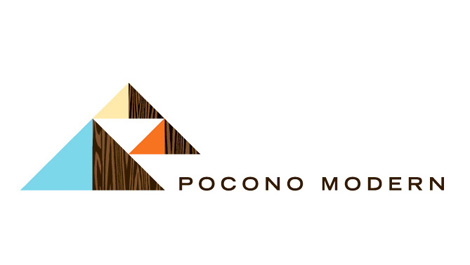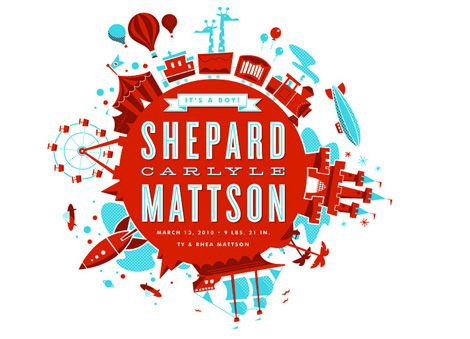 ——————–
Also worth viewing:
Invisible Creature interview
Hybrid Design interview
Naive: Modernism and Folklore in Graphic Design

Not signed up for the Grain Edit RSS Feed yet? Give it a try. Its free and yummy.

Share on Facebook
Tagscontemporary, Designers, graphic-design, Illustration, prints
12.15.10 in Found design by Ethan
Share on Facebook