Recently Received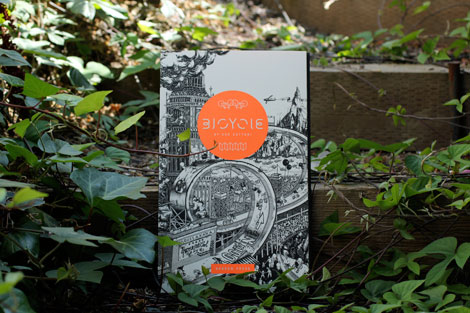 Featured: Bicycle (Leporello) by Ugo Gattoni
Fresh goods from our favorite publishers. Included in this week's picks are books from Princeton Architectural Press, Metropolis Books, Nobrow and Gestalten.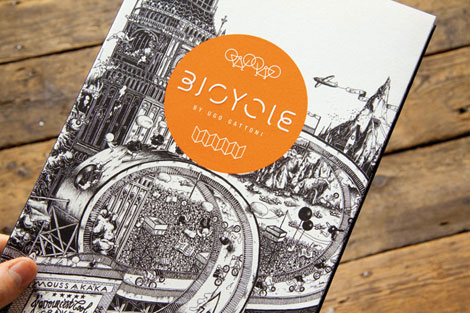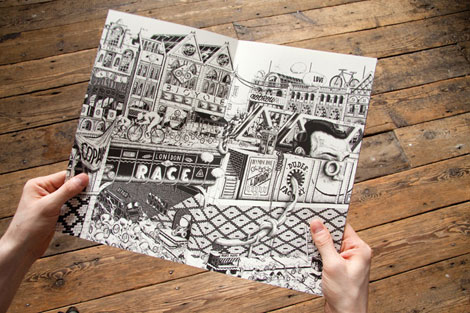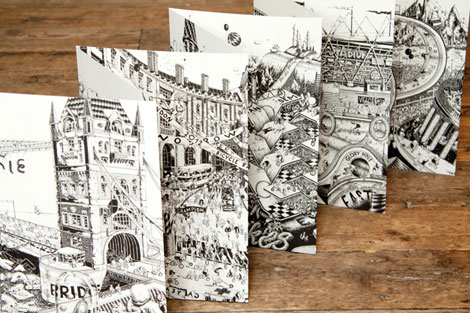 Bicycle (Leporello) by Ugo Gattoni
Published by Nobrow
20 pages / 13 x 0.5 x 76.8″
Inspired by the 2012 London Olympic Games, young artist Ugo Gattoni intricately illustrates a cycle race through the streets of London. From elite athletes to cycle couriers, commuters, bankers, delivery boys, mums with kids, youths on stolen mountain bikes to fashionistas and hipsters on fixed gear bikes – pretty soon you will realize this is no ordinary road race!
Pick up a copy at Amazon, Nobrow or your local book store.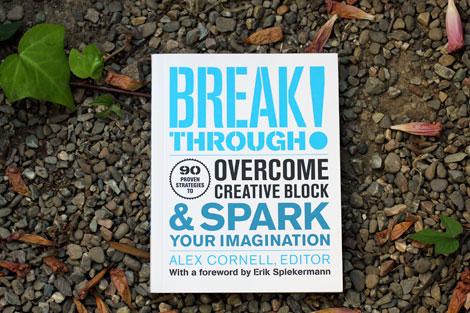 Breakthrough!: Proven Strategies to Overcome Creative Block and Spark Your Imagination by Alex Cornell
Published by Princeton Architectural Press
176 pages / 6.9 x 5.4 x 0.5 inches
Breakthrough! is a lively compilation of strategies for combating creative block offered by a who's who of leading graphic designers, typographers, cartoonists, photographers, illustrators, musicians, writers, and other creative professionals. Because every block is different, they offer a wide variety of solutions-from cleaning the house and eating spicy food to making a plaster cast of your hands and feet-that are surprising, amusing, at times weird, but always inspiring.
Pick up a copy at Amazon, Princeton Architectural Press or your local book shop.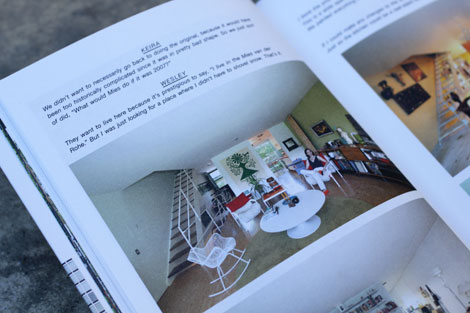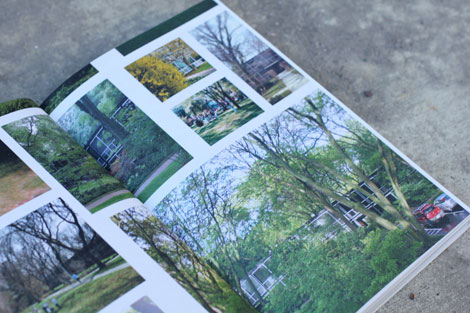 Thanks for the View, Mr. Mies: Lafayette Park, Detroit
Edited and with text by Danielle Aubert, Lana Cavar, Natasha Chandani
Published by Metropolis Books
288 pages / 9.6 x 6.5 x 0.9 inches
Lafayette Park, an affordable middle-class residential area in downtown Detroit, is home to the largest collection of buildings designed by Ludwig Mies van der Rohe in the world. Today, it is one of Detroit's most racially integrated and economically stable neighborhoods, although it is surrounded by evidence of a city in financial distress. Through interviews with and essays by residents; reproductions of archival material; and new photographs by Karin Jobst, Vasco Roma, and Corine Vermeulen, and previously unpublished photographs by documentary filmmaker Janine Debanné, Thanks for the View, Mr. Mies examines the way that Lafayette Park residents confront and interact with this unique modernist environment.
Pre-order a copy at Amazon, Artbook/D.A.P or your local book shop.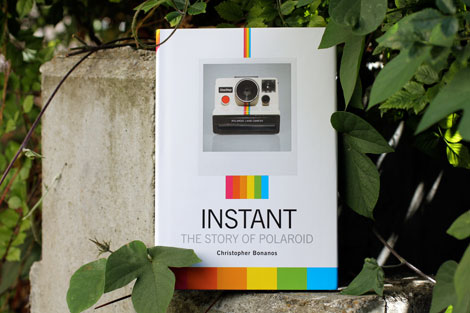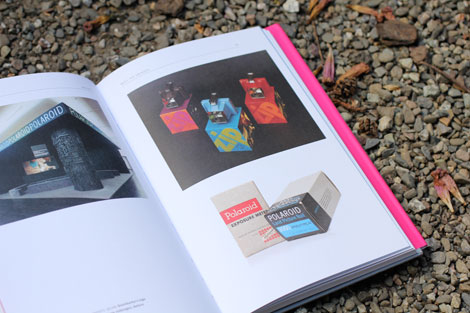 Instant: The Story of Polaroid by Christopher Bonanos
Published by Princeton Architectural Press
192 pages / 6 x 1 x 9 inches
Led by its own visionary genius founder, Edwin Land, Polaroid grew from a 1937 garage start-up into a billion-dollar pop-culture phenomenon. Instant tells the remarkable tale of Land's one-of-a-kind invention-from Polaroid's first instant camera to hit the market in 1948, to its meteoric rise in popularity and adoption by artists such as Ansel Adams, Andy Warhol, and Chuck Close, to the company's dramatic decline into bankruptcy in the late '90s and its unlikely resurrection in the digital age.
Pick up a copy at Amazon, PA Press or your local book shop.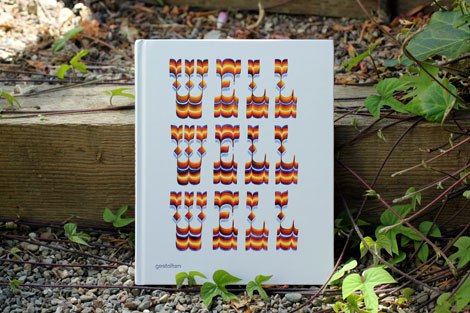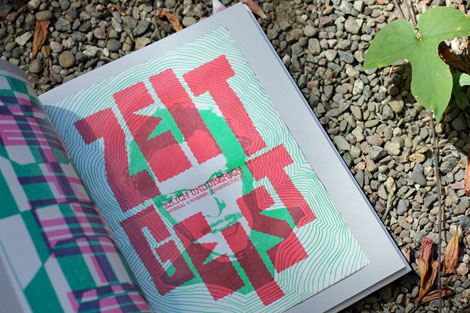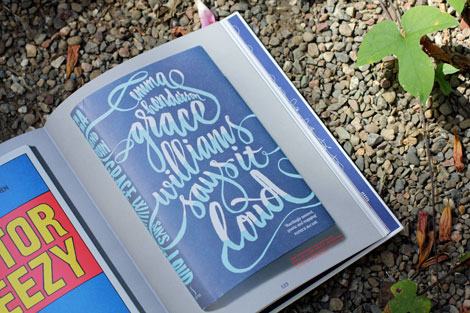 Letman: The Artwork and Calligraphy of Job Wouters by Letman
Published by Gestalten
160 pages / 10.5″ x 8.5″ inches
This book is the first monograph from Amsterdam-based illustrator Job Wouters, who works under the pseudonym Letman. In addition to commissioned designs for publications including New York Times Magazine, Playboy, It's Nice That, and Creative Review and brands such as Audi, Heineken, Dries Van Noten, Tommy Hilfiger, Eastpak, and Universal, Letman also includes a compelling selection of his personal projects and sketches.
Pick up a copy at Amazon, Gestalten or your local book shop.
—–
Also worth viewing:
Recently Received Early August
Recently Received Sept
Saul Bass: Henri's Walk to Paris Reissue
Not signed up for the Grain Edit RSS Feed yet? Give it a try. Its free and yummy.my.

Share on Facebook
TagsBooks
10.09.12 in recently received by Dave
Share on Facebook