Poster Pick: Landland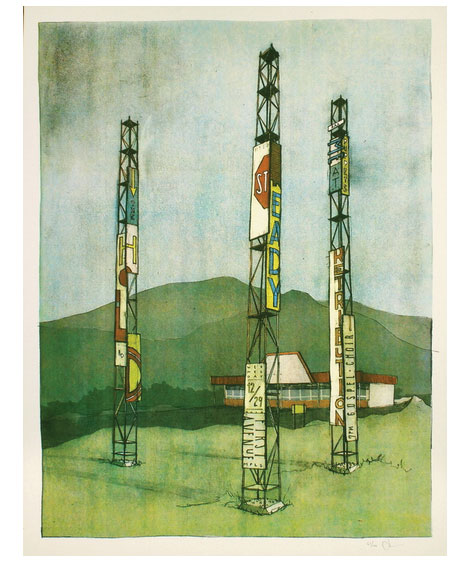 Dan Black is one-half of the Minneapolis-based design duo Landland. Besides his love of design, he has a real fondness for brown shirts and referring to himself in the third-person. With muted tones, his atmospheric landscapes often evoke a sense of nostalgia. This is evident in his work for The Hold Steady, which also happens to be this week's poster pick.
————
Also worth viewing…
Raymond Lemstra
Familytree Design
DKNG Studios

Like what you see?
Sign up for our Grain Edit RSS feed. It's free an yummy!

Share on Facebook
02.06.12 in Poster Picks by Dave
Share on Facebook