DKNG Studios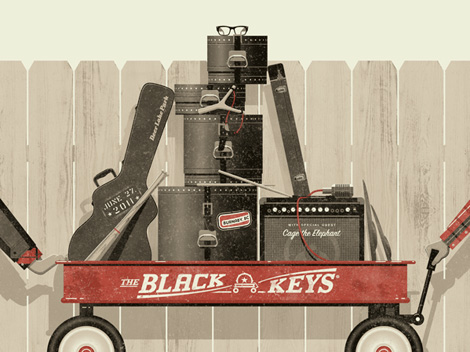 This Black Keys Radio Flyer inspired poster was made by DKNG, the LA-based design crew. They do great work, and are also (awesomely) the resident poster artists for the world famous Troubadour in Hollywood. What a great gig.
I love the concepts and especially the detail within their work. The posters tend to be bold and straightforward concept-wise, but they really pull everything together with fine-tuned details.
The process video for Explosions in the Sky (pictured below) is quite interesting. In a time when designers employ a lot of Illustrator and vectors, it's cool to see something executed by hand.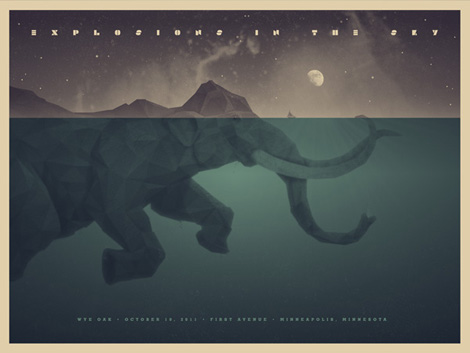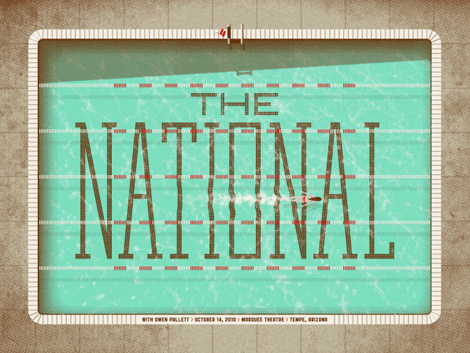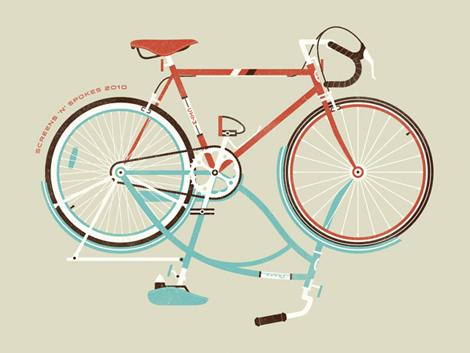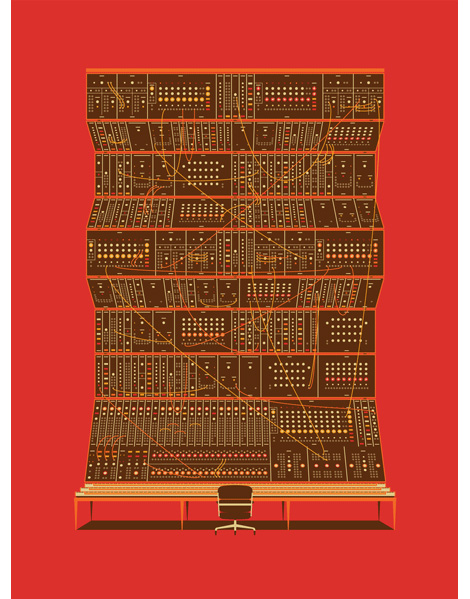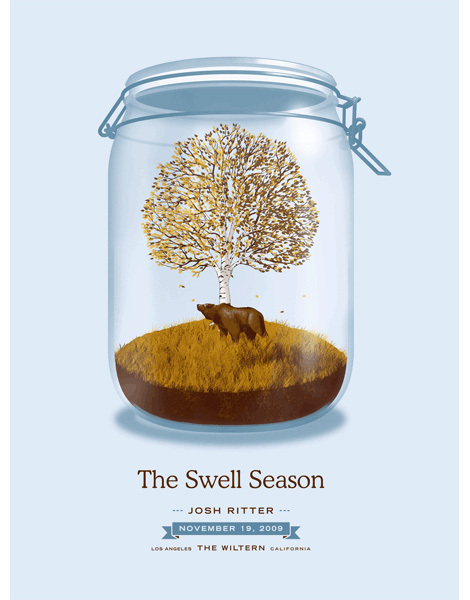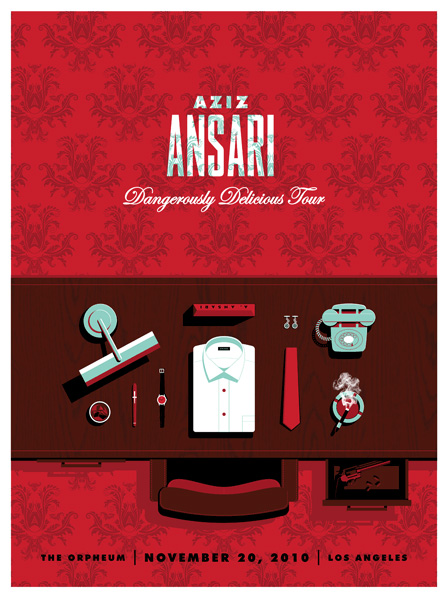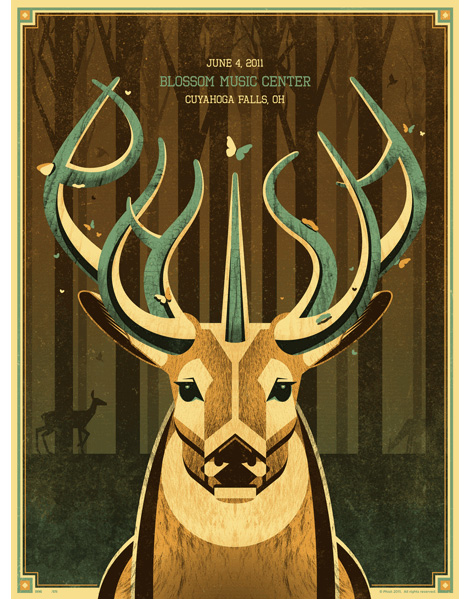 Share on Facebook
Tagscontemporary, Design, Illustration, posters, USA
10.26.11 in Found design by Ethan
Share on Facebook