Raymond Lemstra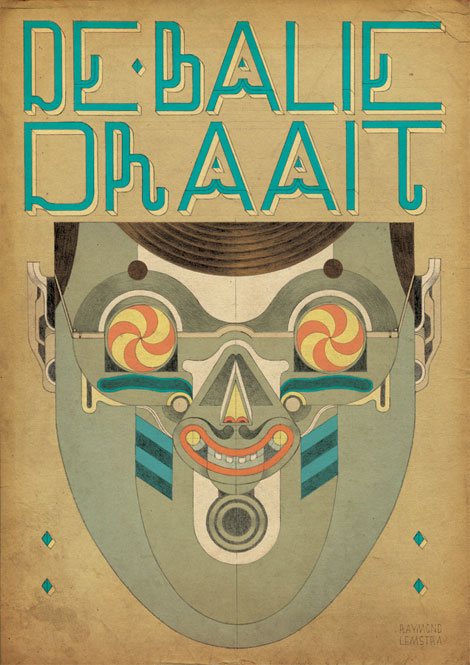 Raymond Lemstra is a Dutch illustrator based in Amsterdam with a unique and playful aesthetic that thematically explores primitivism through character design and masks. He takes great care in every illustration he creates, which is evident in the assiduous details of his line work and compositions. Raymond plays with soft colors, geometric figures, and crosshatching techniques to create strikingly peculiar images that I can't get enough of.
Most recently, Raymond spoke at the Pictoplasma contemporary character design and art festival in New York, and will be speaking and exhibiting at Pictoplasma again in Paris next month. To see more of his work, visit his website and be sure to also check out his shop, where he has many beautiful prints for sale.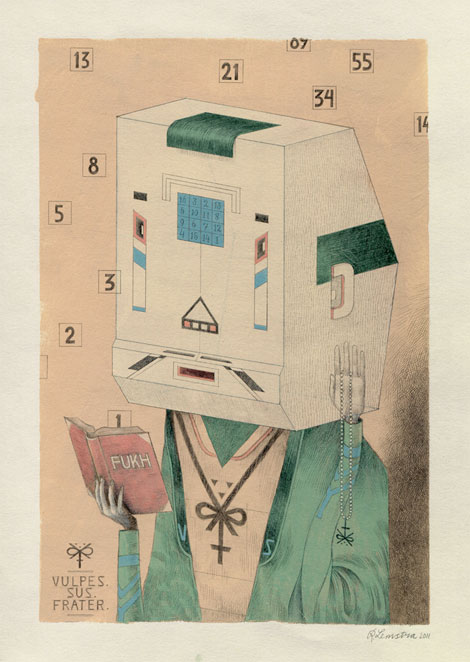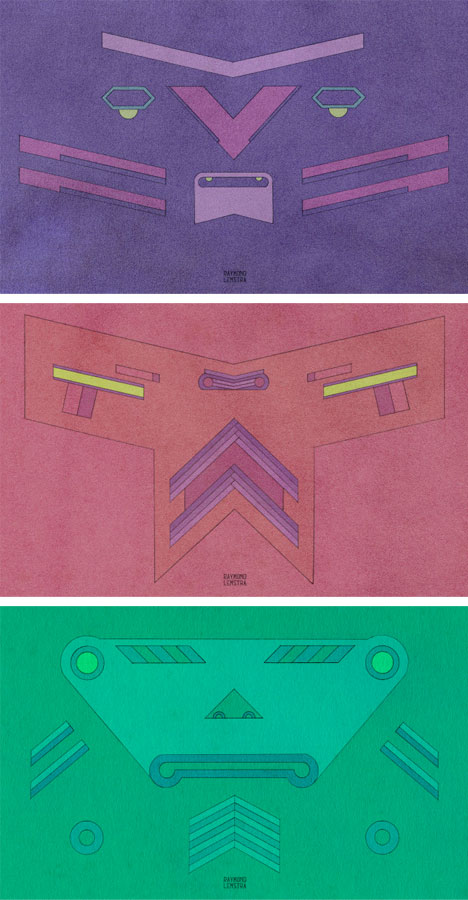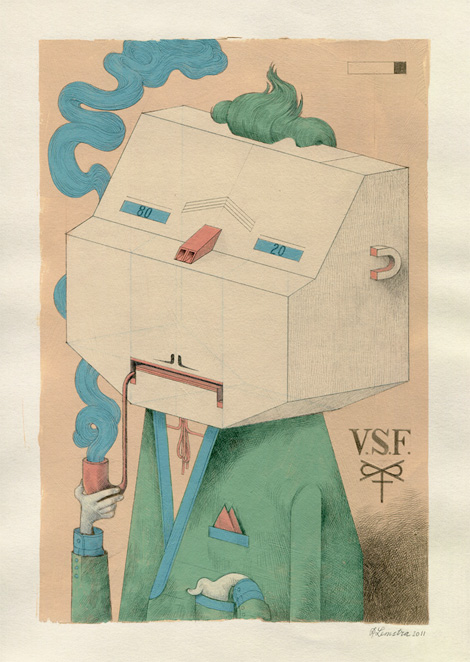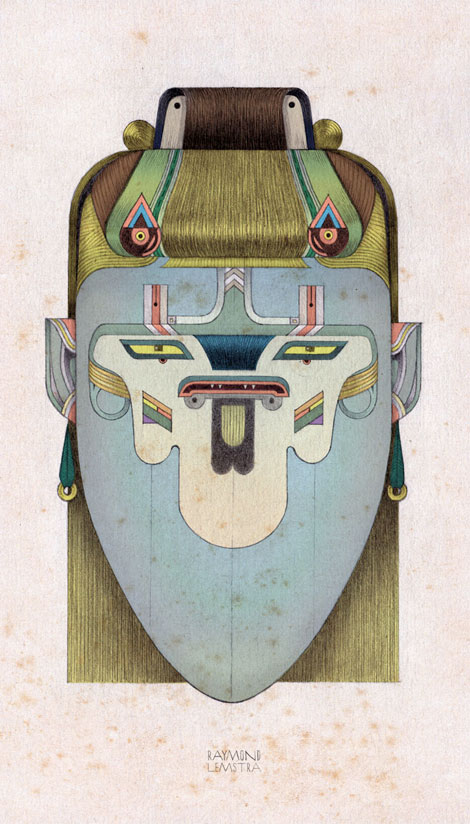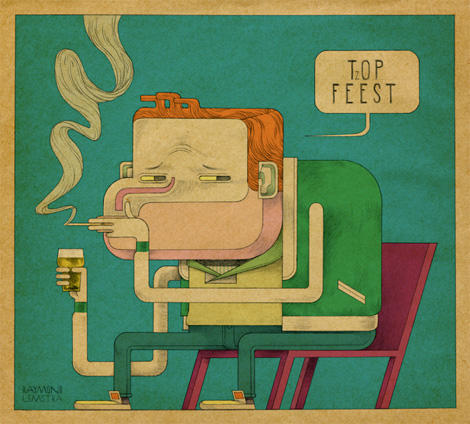 ---
Also for your viewing pleasure…
Stefan Glerum
Michiel Schuurman
Tim Boelaars
Like what you see?
Sign up for our Grain Edit RSS feed. It's free, and pretty tasty!

Share on Facebook
11.23.11 in Found design, Illustration by Grace Danico
Share on Facebook